Wholesale Kids Guitar Toy from OEM Manufacturer in China
Introducing our latest product from Ningbo Market Union Group (MU Group) - the ultimate Kids Guitar Toy! Perfect for young aspiring musicians, this toy guitar is designed to inspire creativity and imagination while providing hours of fun. This product has been carefully crafted with high-quality materials, ensuring durability and safety for your child. With realistic strings and tuning capabilities, this Kids Guitar Toy mimics a real guitar and offers a truly authentic experience. At MU Group, our main focus is providing high-quality toys designed to encourage learning and development in children. As a leading supplier, manufacturer, and factory in China, we are committed to producing the best toys for every child. With our Kids Guitar Toy, your child can fulfill their musical dreams while honing their hand-eye coordination and fine motor skills. Let your child unleash their inner rockstar with MU Group's Kids Guitar Toy!
Ningbo Market Union Group (MU Group)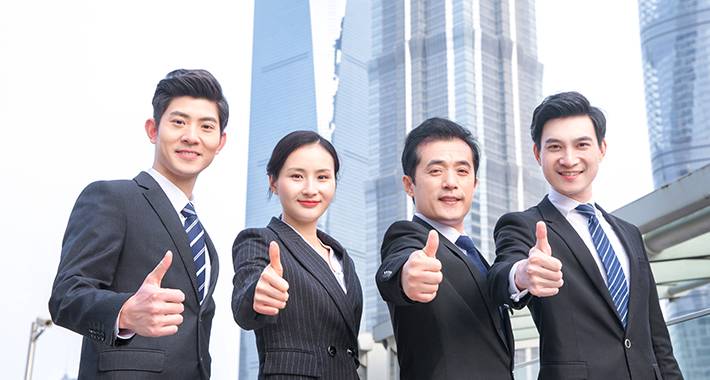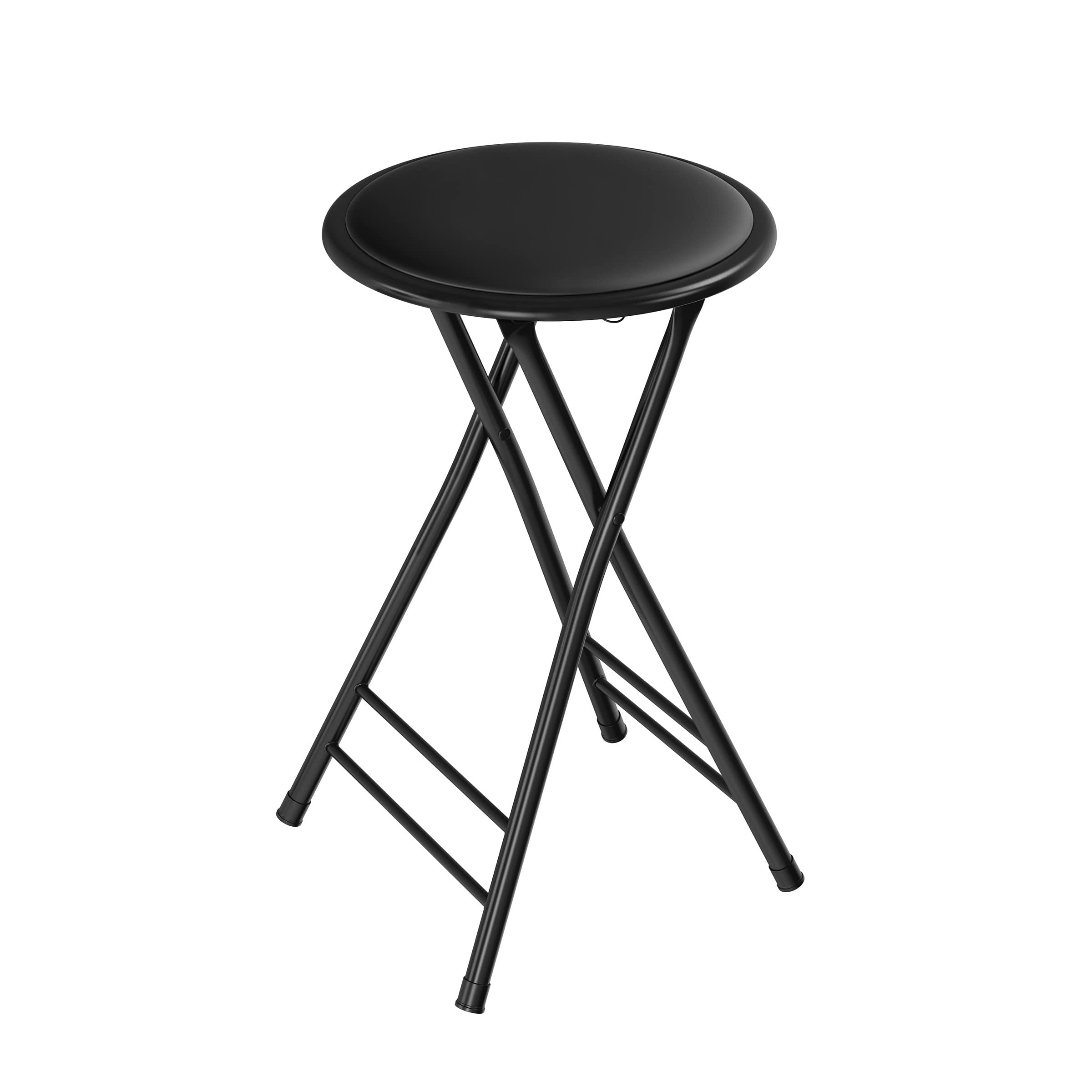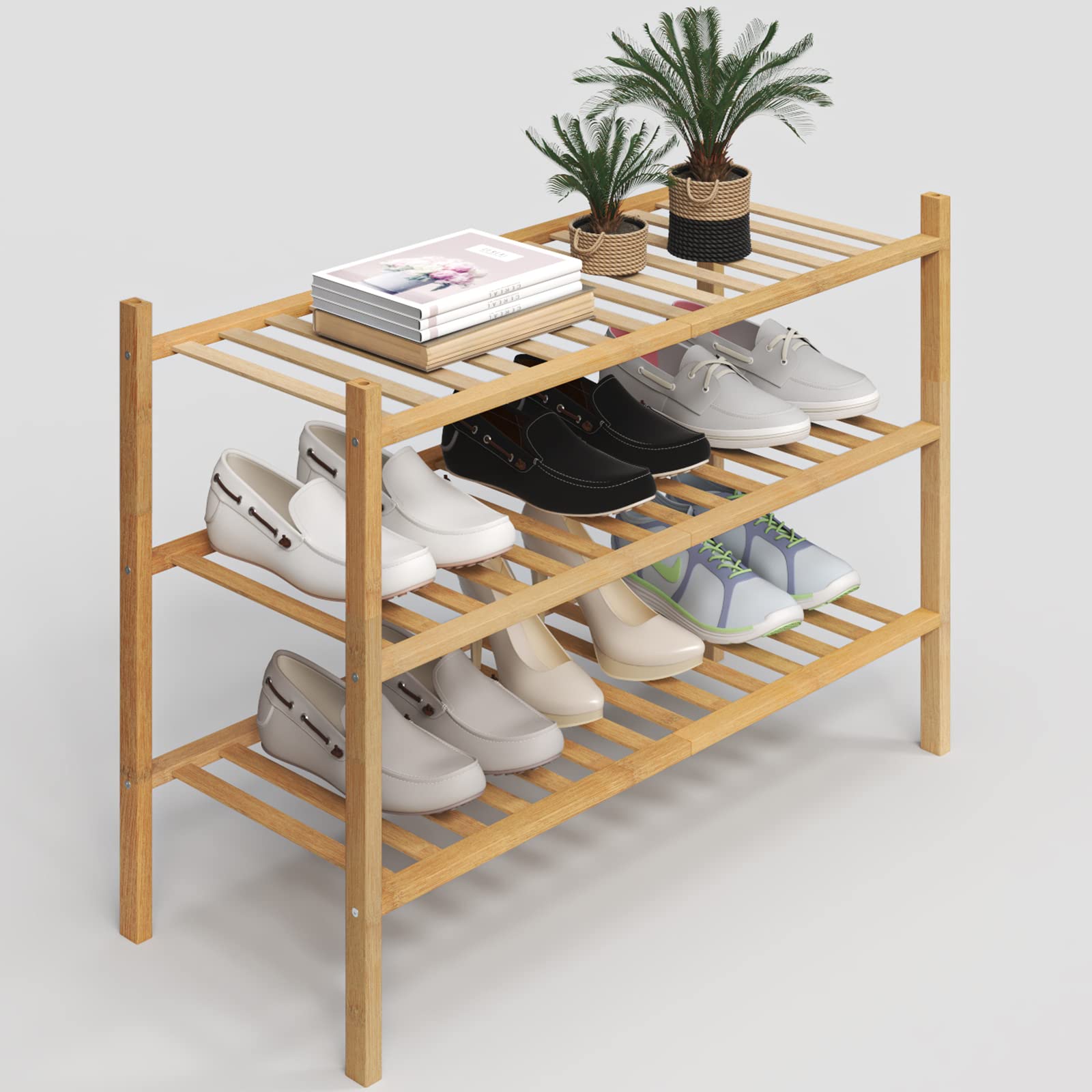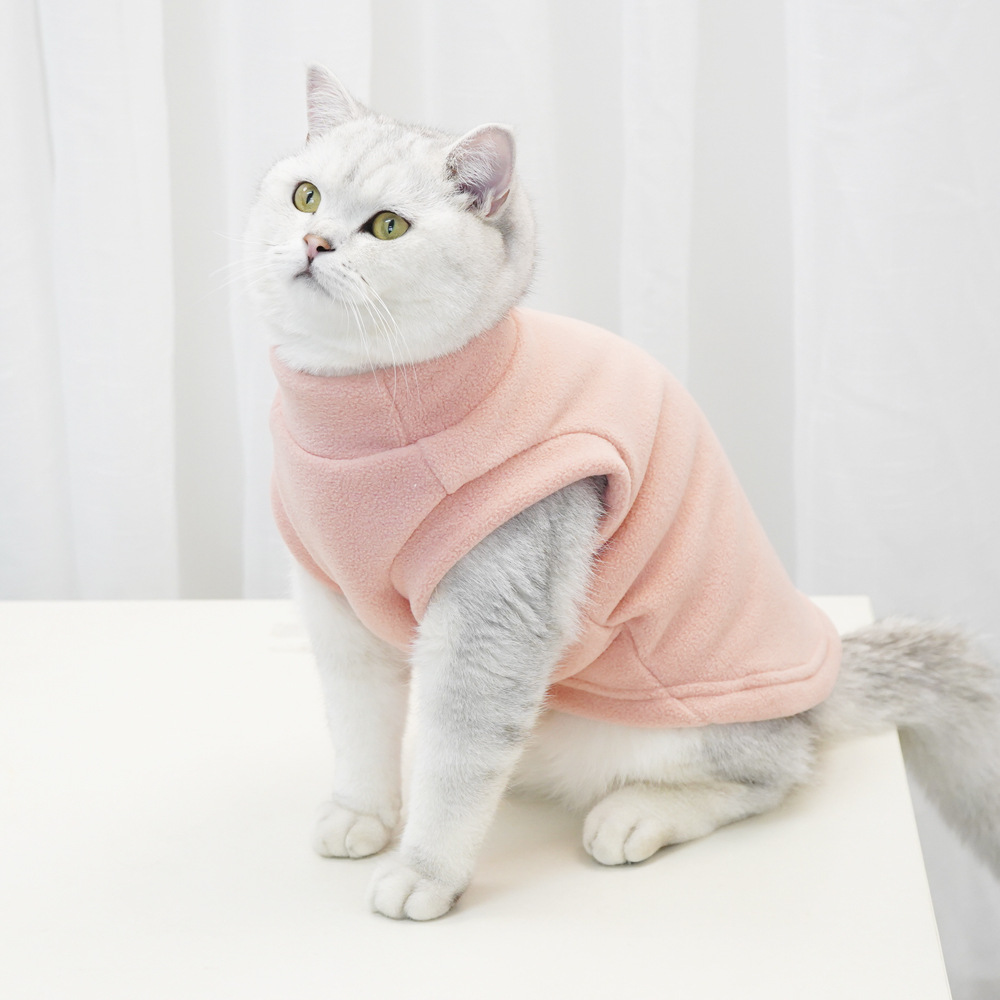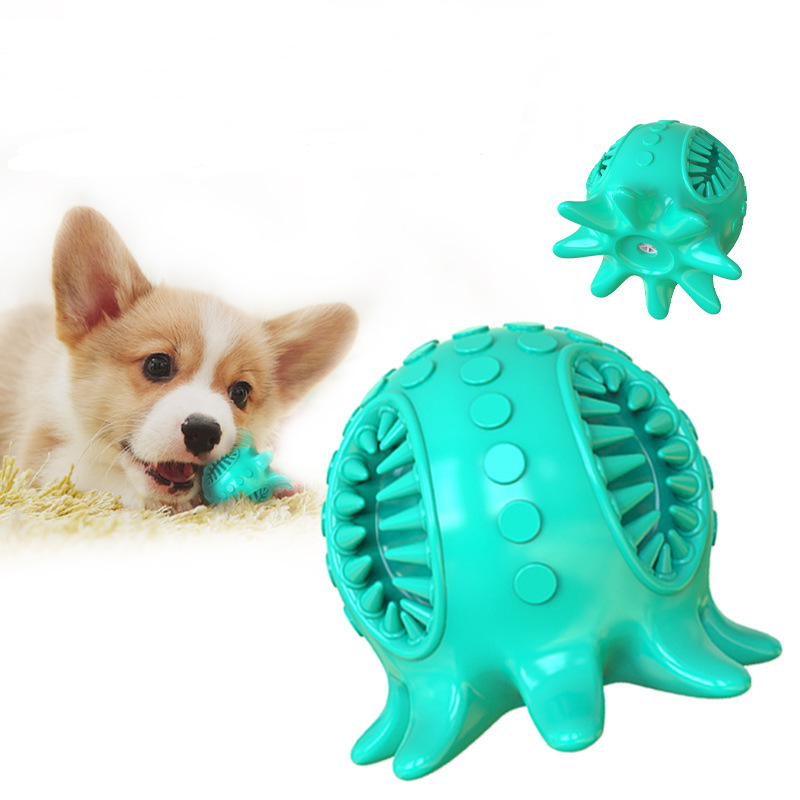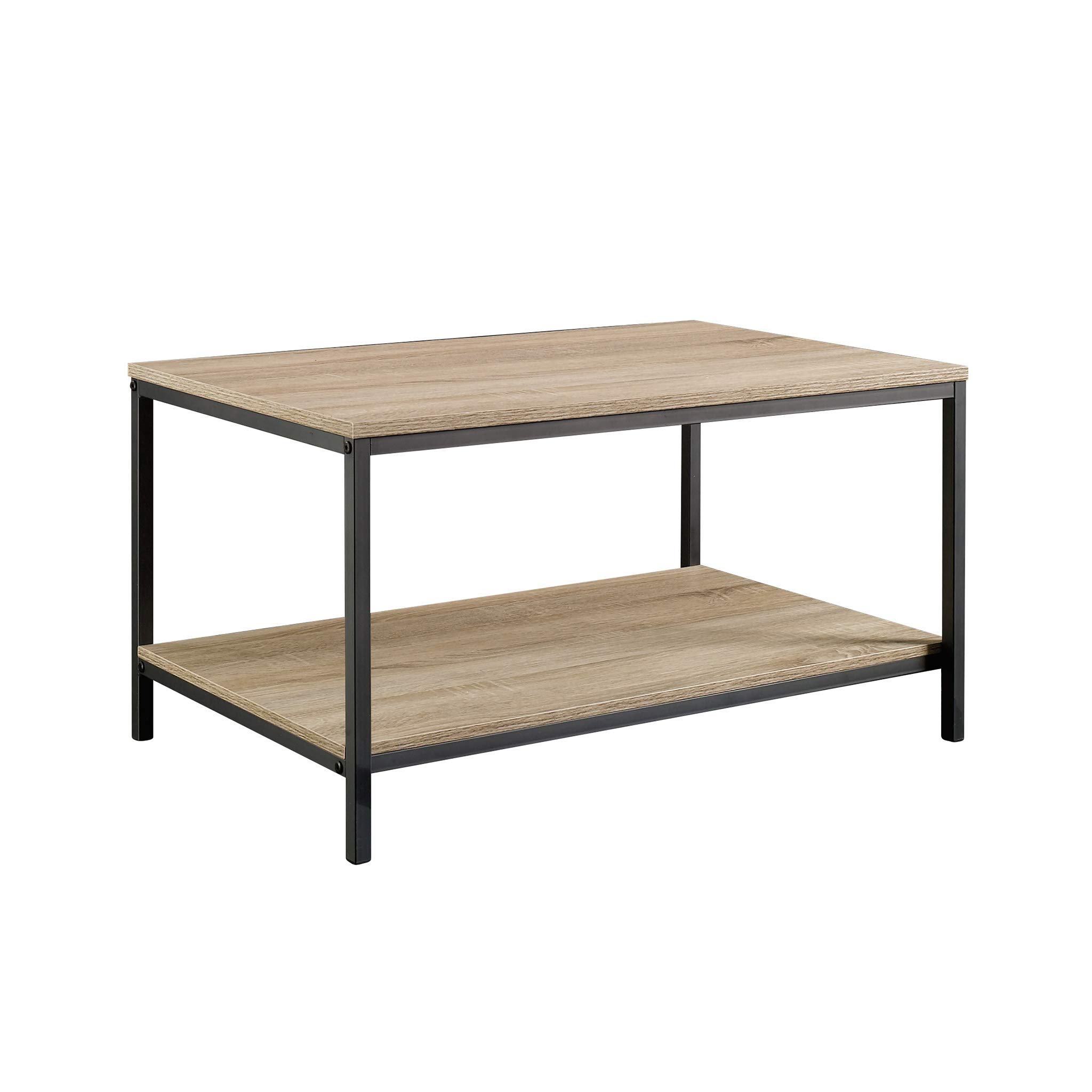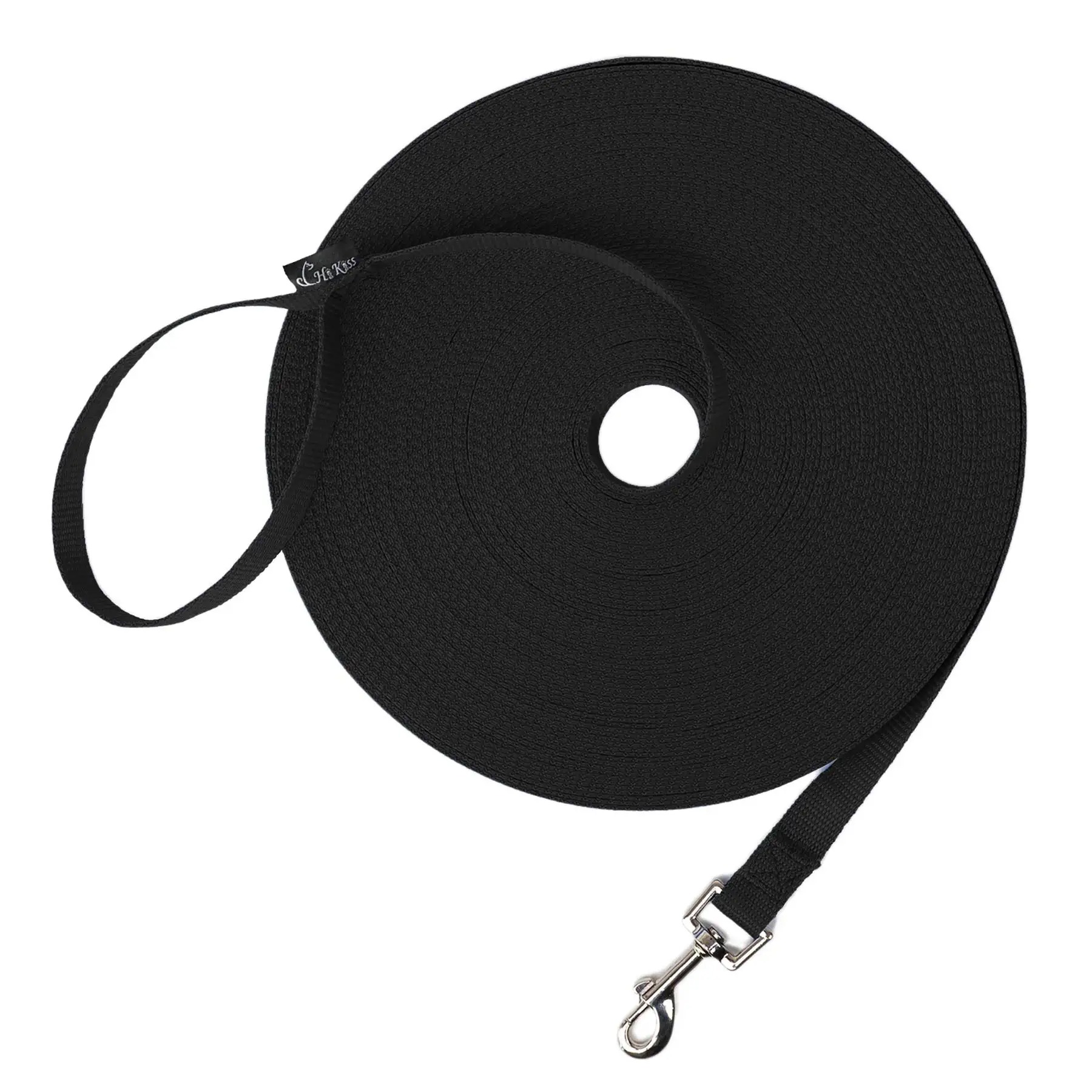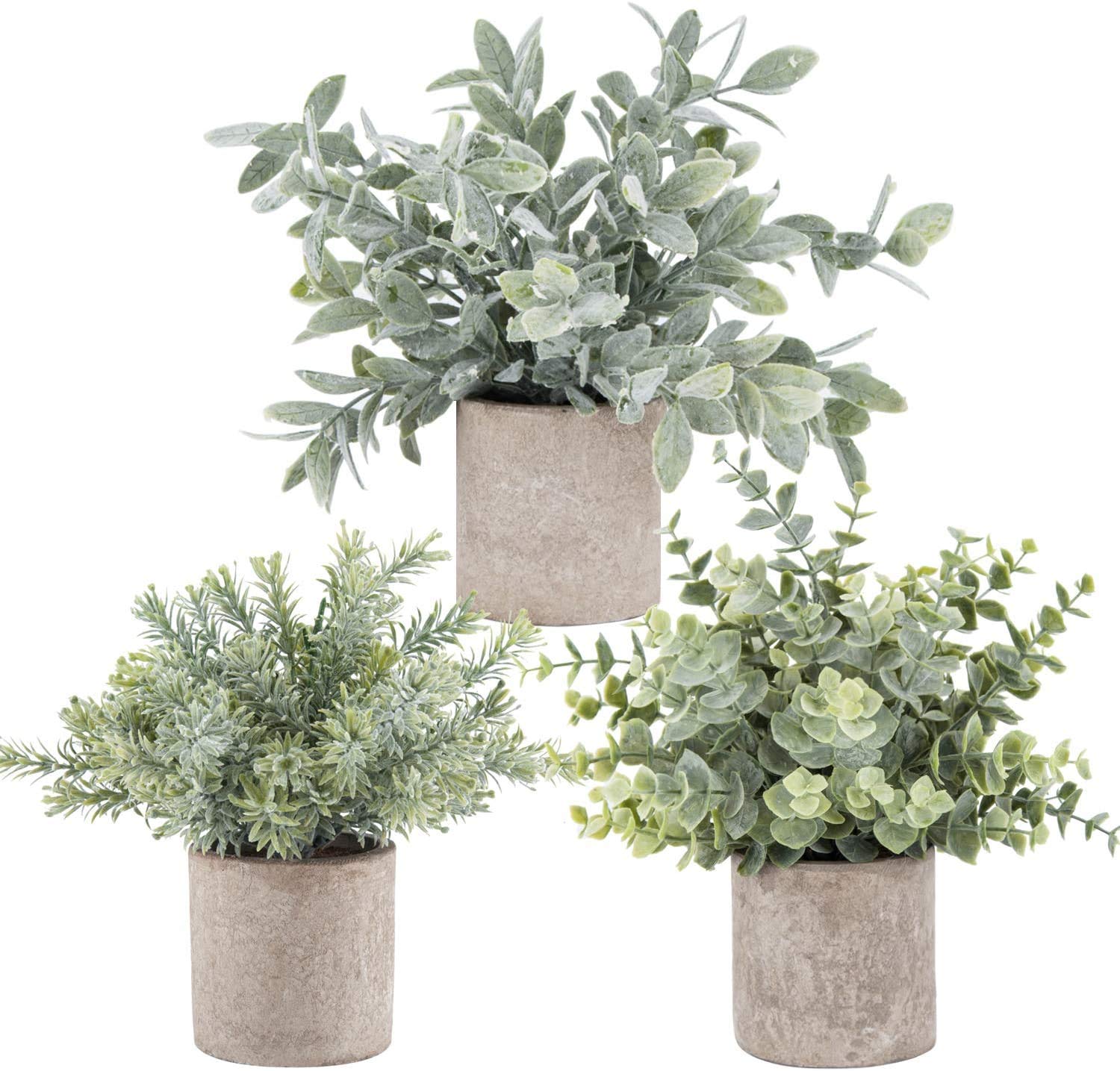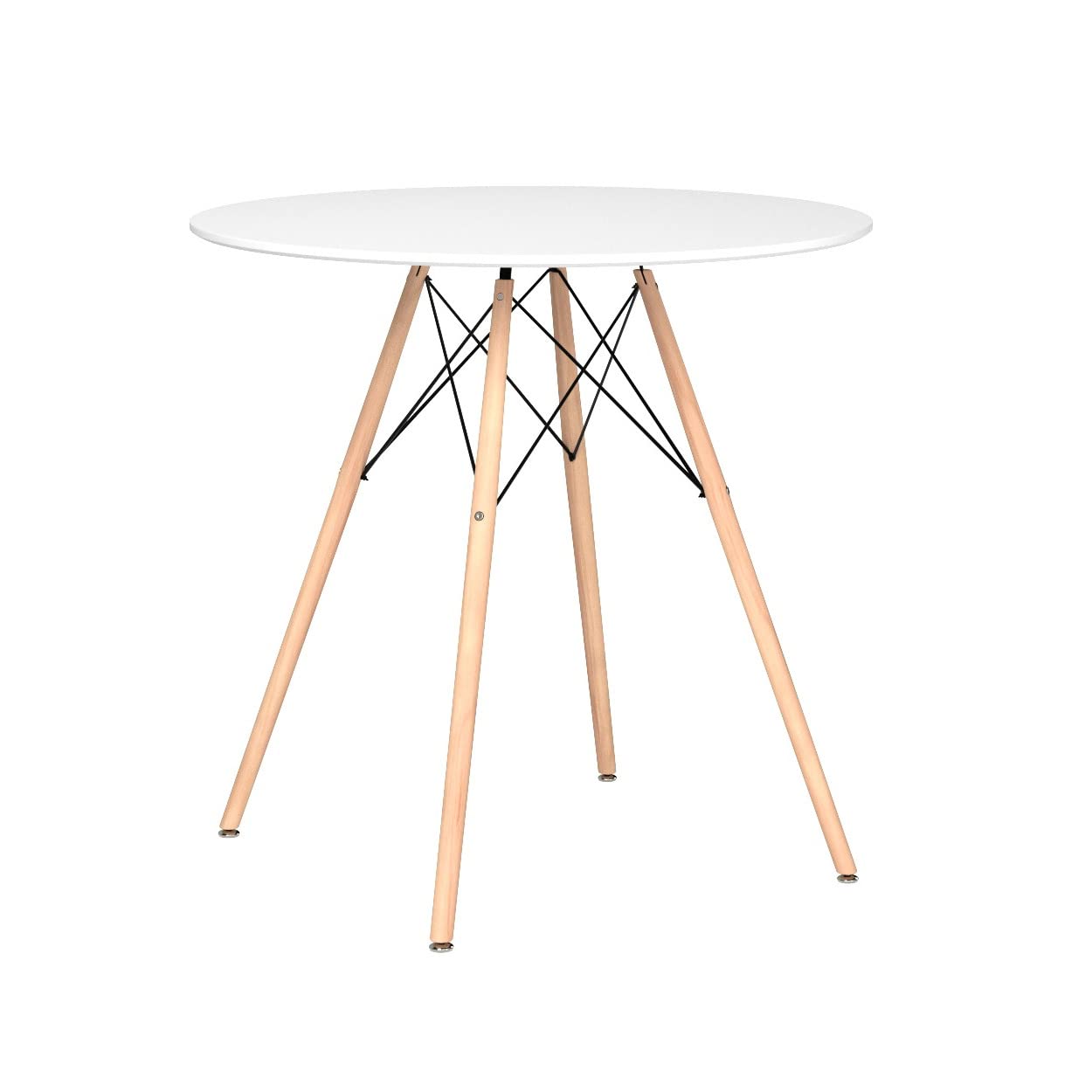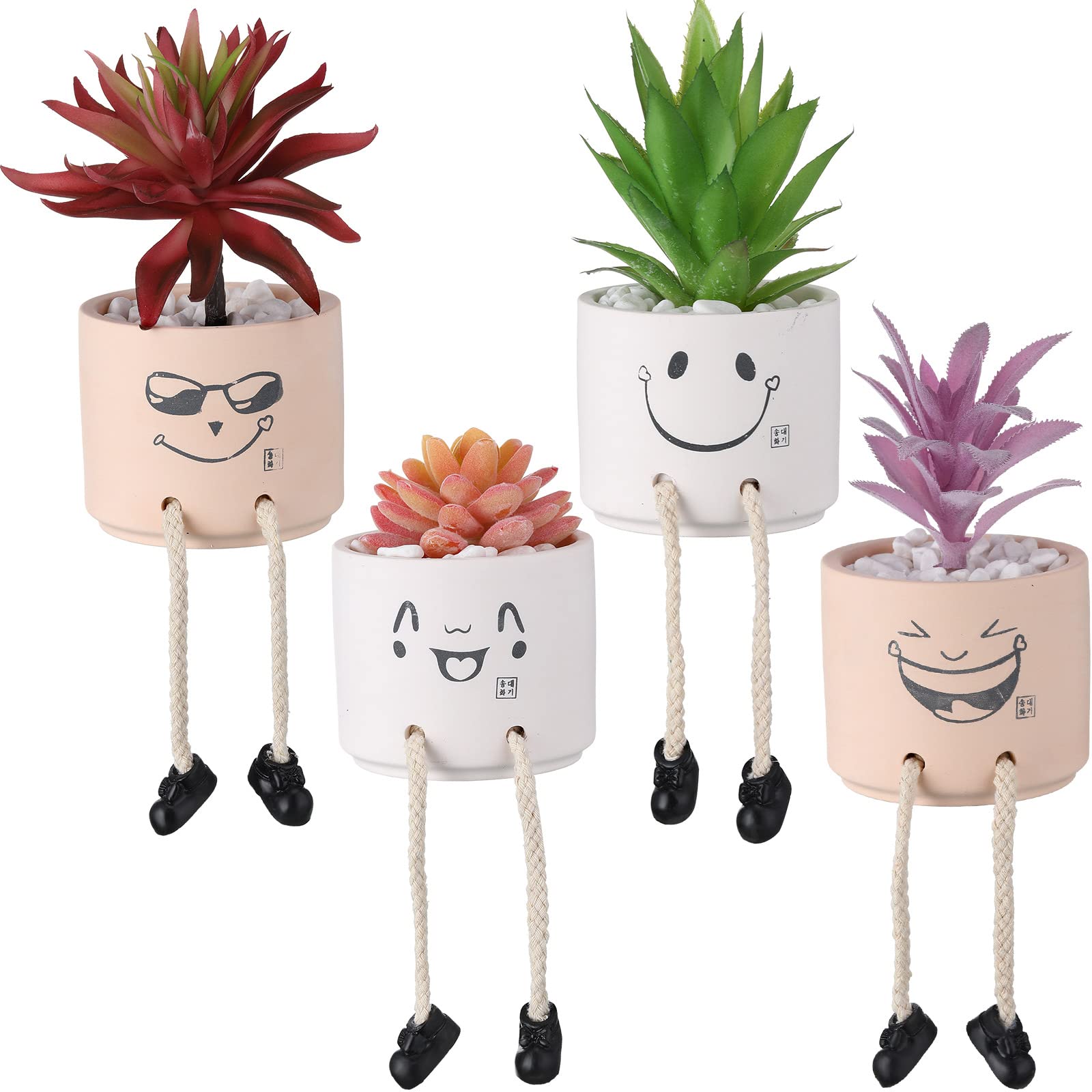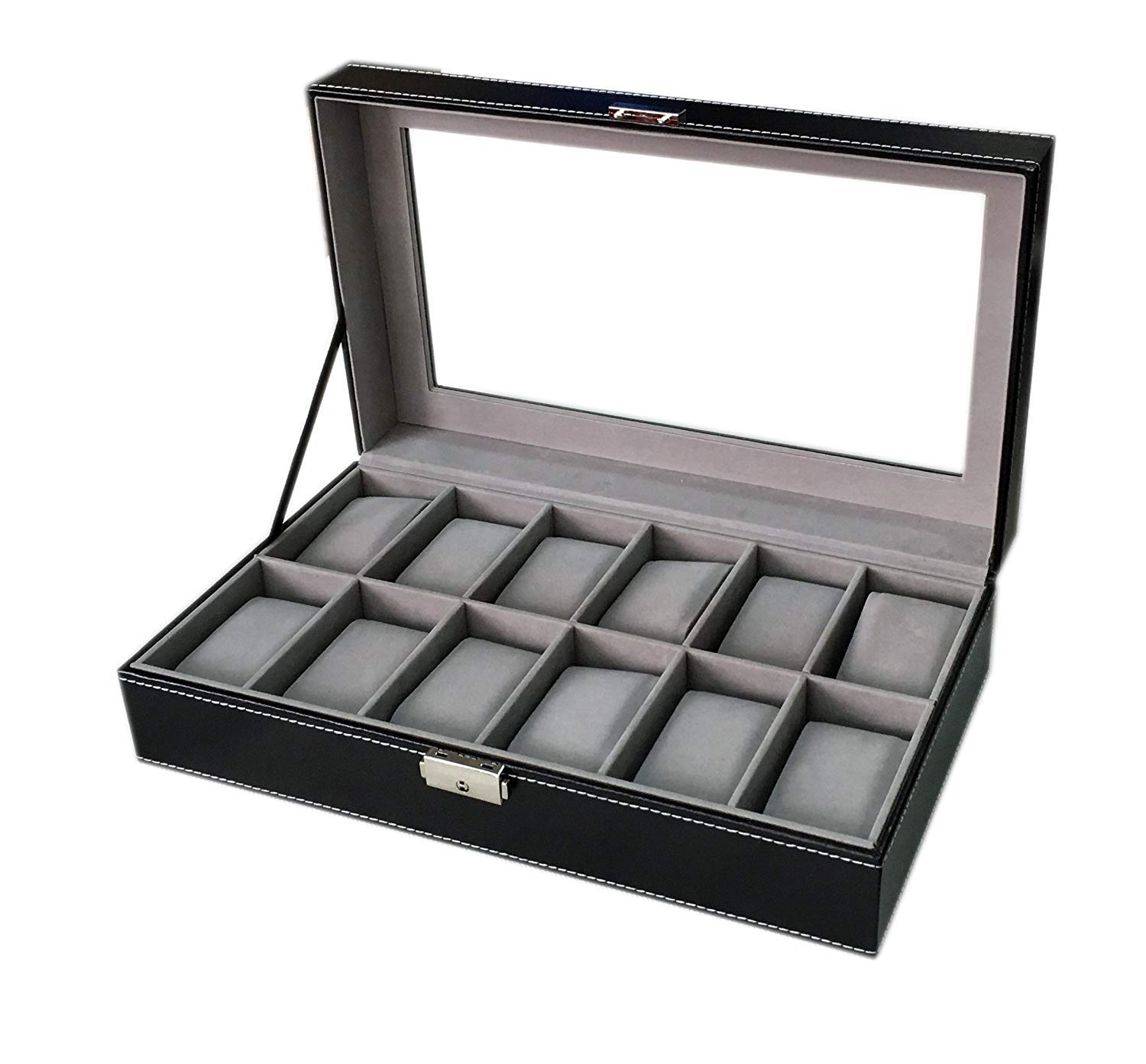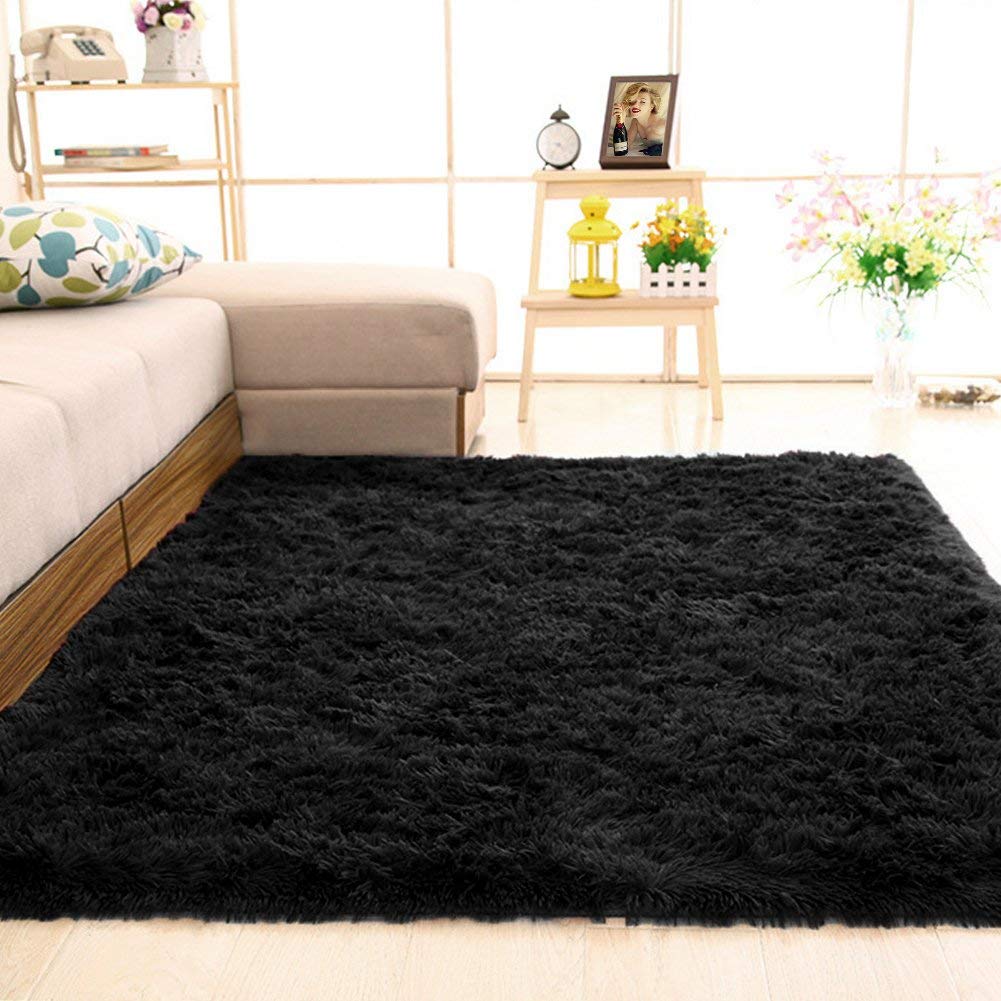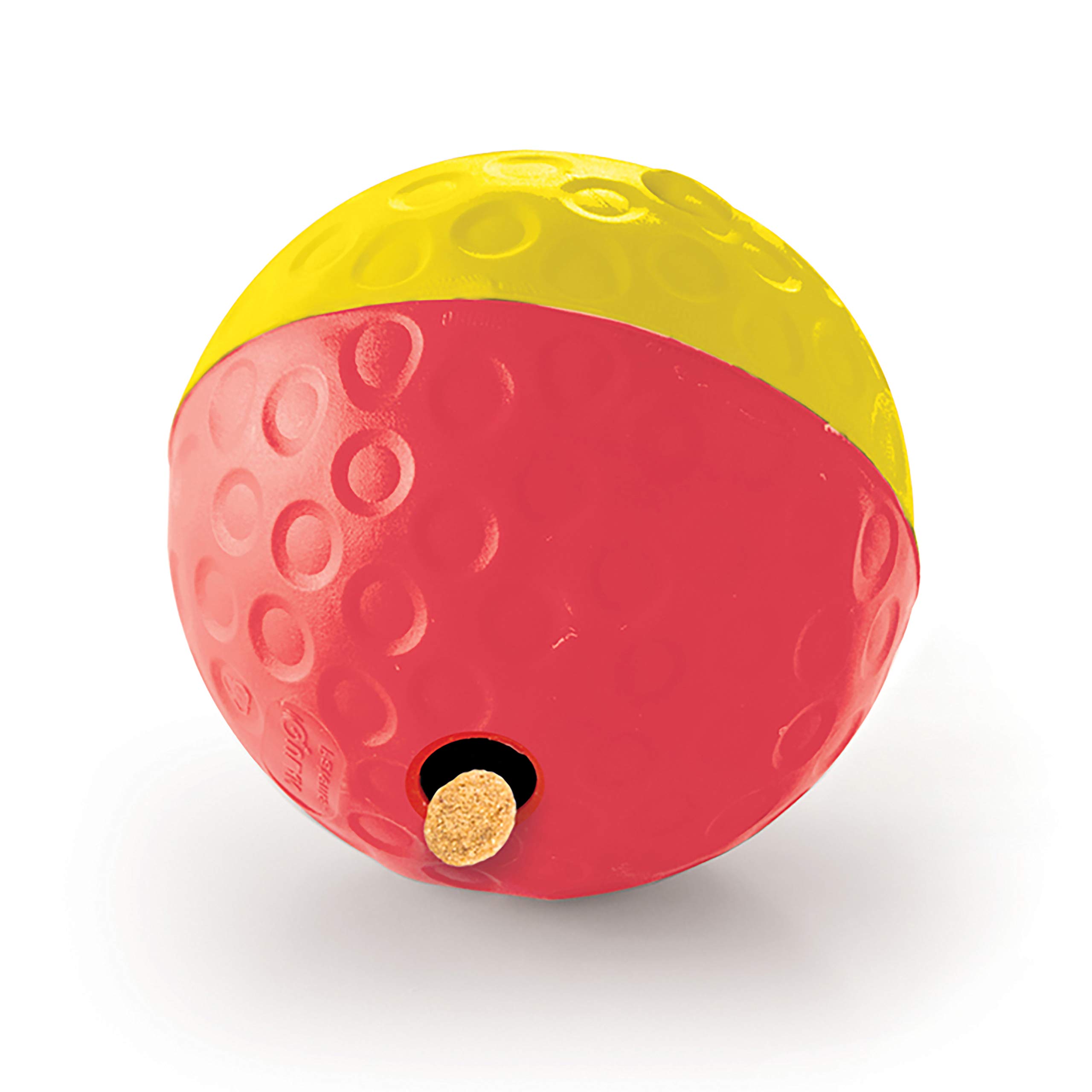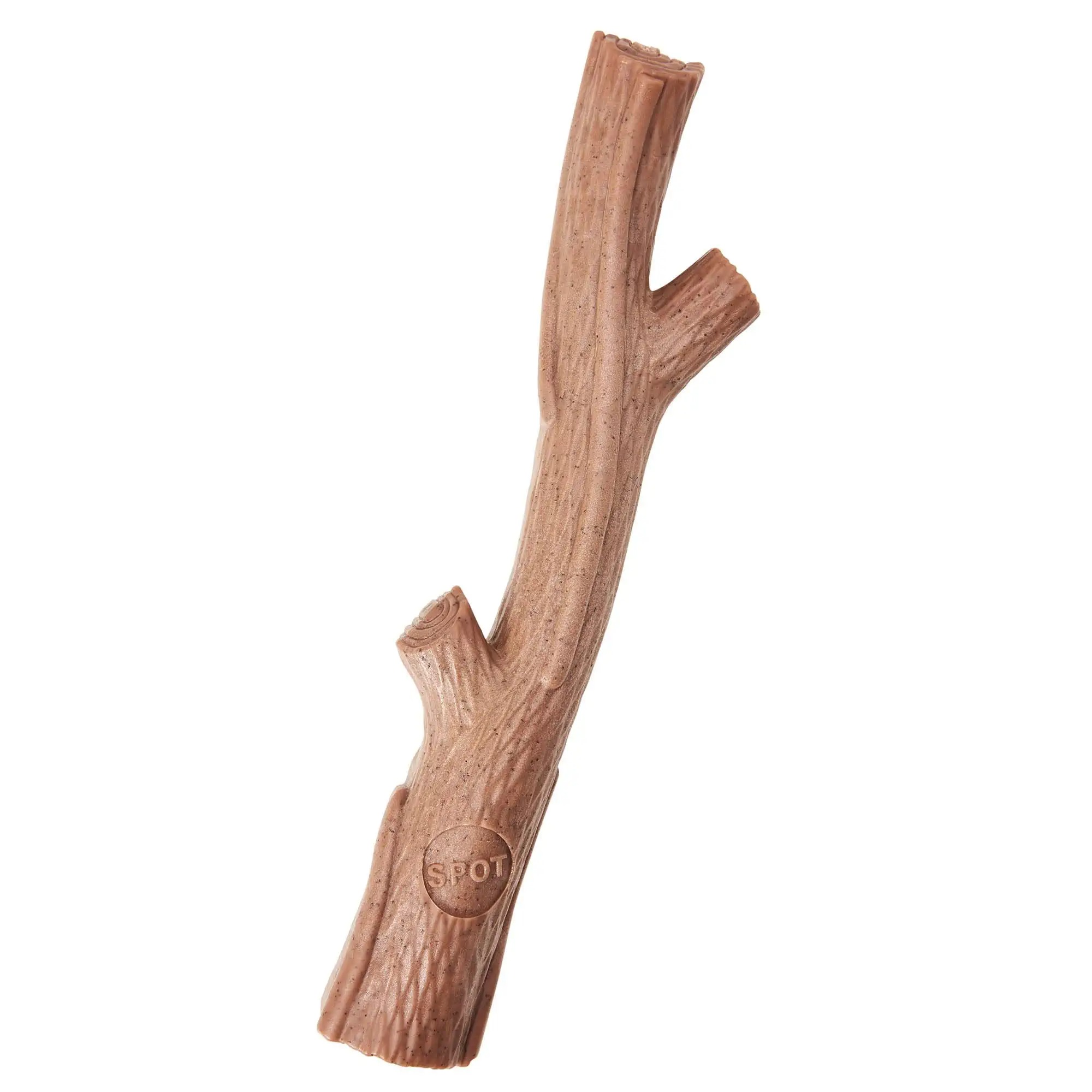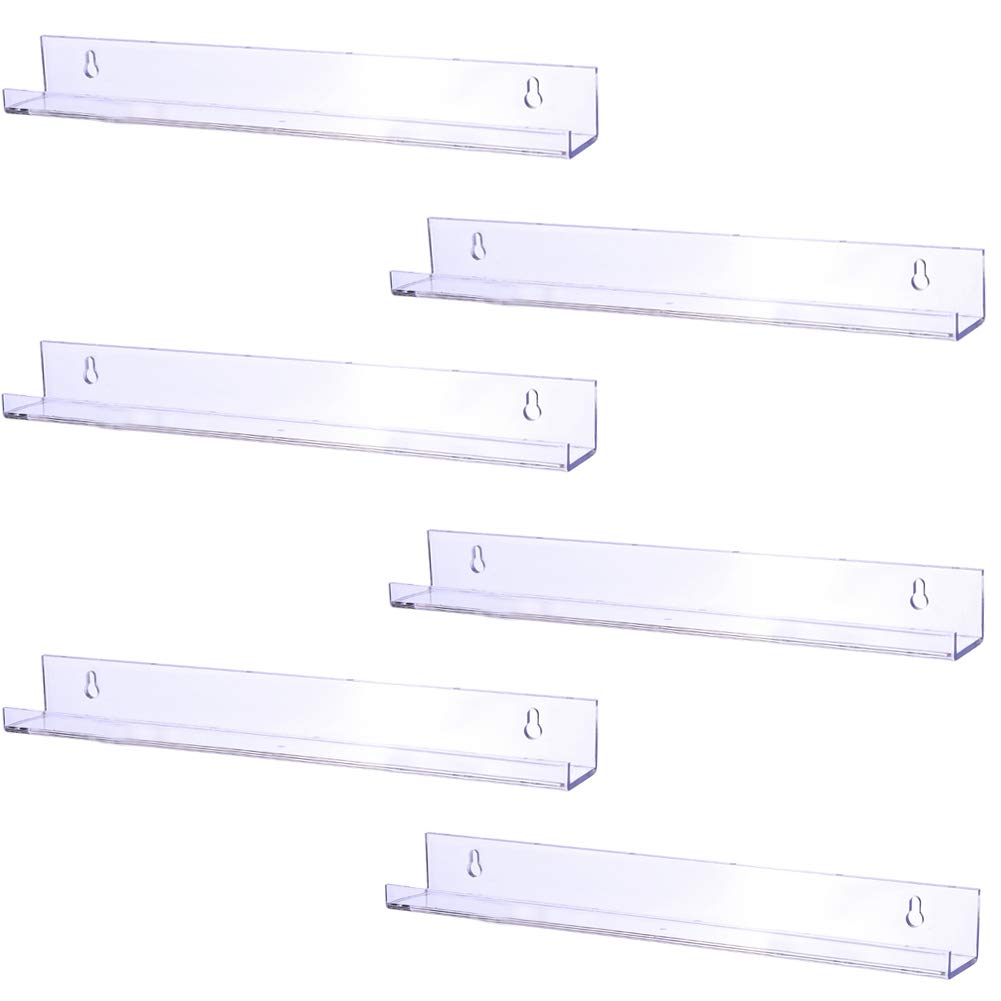 Wholesale Kids Guitar Toy from China Manufacturer - Buy Now for a Fun Musical Experience!
Reviews
Related Videos
Introduce your little rockstar to the world of music with our Kids Guitar Toy! This toy guitar is the perfect way to get your child started on their musical journey. With its compact size and light weight, this guitar is easy for kids to hold and play with. The Kids Guitar Toy is crafted from high-quality materials ensuring durability and delivering clear, crisp sounds. It features six steel strings that can be easily tuned, making it the perfect toy for budding musicians to practice their chords and strums. This guitar comes in vibrant and attractive colors making it appealing to kids of all ages. The child-friendly design of this guitar ensures that it is safe for kids to use. Playing music is not only a lot of fun but it also helps children develop their cognitive abilities. Our guitar toy is designed to promote the development of hand-eye coordination, fine motor skills, and creativity. Whether your child wants to become the next guitar hero or just wants to have some fun strumming away, our Kids Guitar Toy makes an excellent choice for children of all ages. Get your little one ready to rock and roll with our Kids Guitar Toy today!
The Kids Guitar Toy is a great tool for aspiring young musicians. The scaled-down size makes it easy for little hands to hold and play chords. The vibrant colors and cute design make it attractive to kids. The strings are durable and easy to tune, ensuring a good sound quality. The built-in microphone and speaker add to the fun, allowing young children to perform in front of family and friends. It's a perfect toy for kids who love music and want to learn the basics of guitar playing. Overall, the Kids Guitar Toy is a fun, educational, and affordable option for parents looking to introduce their kids to the world of music.
The Kids Guitar Toy is a fantastic instrument for any young budding musician. This toy guitar comes in a vibrant and fun design perfect for kids who want to learn the basics of playing a guitar. The small size of the guitar is ideal for tiny fingers and is easy to handle while playing. The guitar toy produces high-quality sound that will amaze anyone who listens to it. It comes with a set of strings that is suitable for beginners and can be easily changed. The Kids Guitar Toy is a great way to encourage kids to learn music, providing hours of entertainment and fun for your little ones. I highly recommend this toy for anyone who wants to introduce their children to the world of music.
Contact us
Please feel free to give your inquiry in the form below We will reply you in 24 hours