Maximizing your Bathroom Space: Top Bathroom Storage Solutions from a Wholesale Supplier
Ningbo Market Union Group (MU Group) is proud to present our latest innovative line of bathroom storage products. Our range of bathroom storage options includes everything you need to declutter and organize your bathroom space. Our products are designed with practicality in mind and are perfect for maximizing your storage space without compromising on style.

Our bathroom storage solutions are made from high-quality materials designed to withstand the demands of everyday use. They are available in a variety of sizes and designs, providing you with the flexibility to choose the perfect storage solution for your specific needs.

As a leading Supplier, Manufacturer, and Factory based in China, Ningbo Market Union Group (MU Group) understands the importance of quality and design. Our commitment to excellence in all areas of production ensures that our customers receive only the best when it comes to bathroom storage solutions. With our range of bathroom storage products, you can enjoy a clean and organized bathroom space, all while adding a touch of style to your home décor.
Ningbo Market Union Group (MU Group)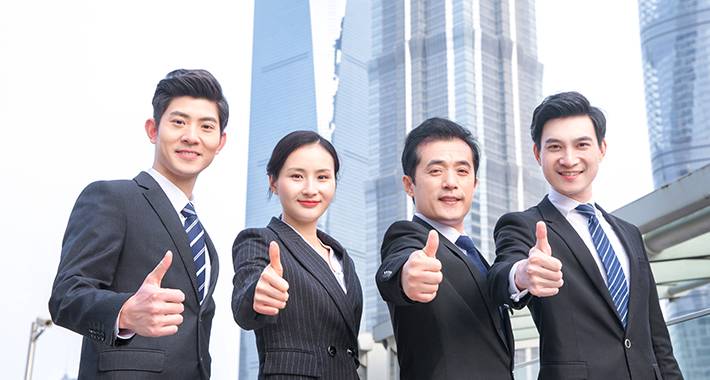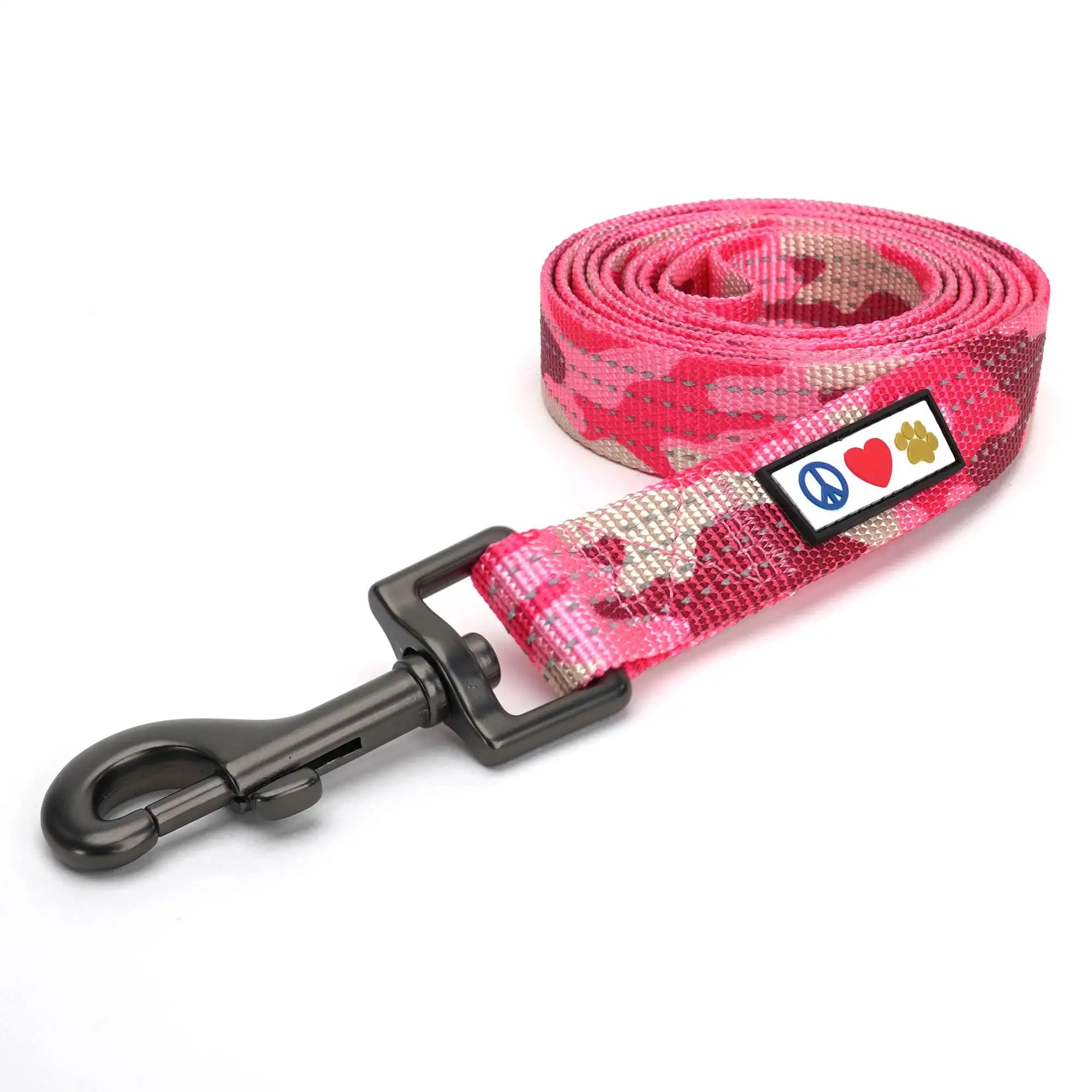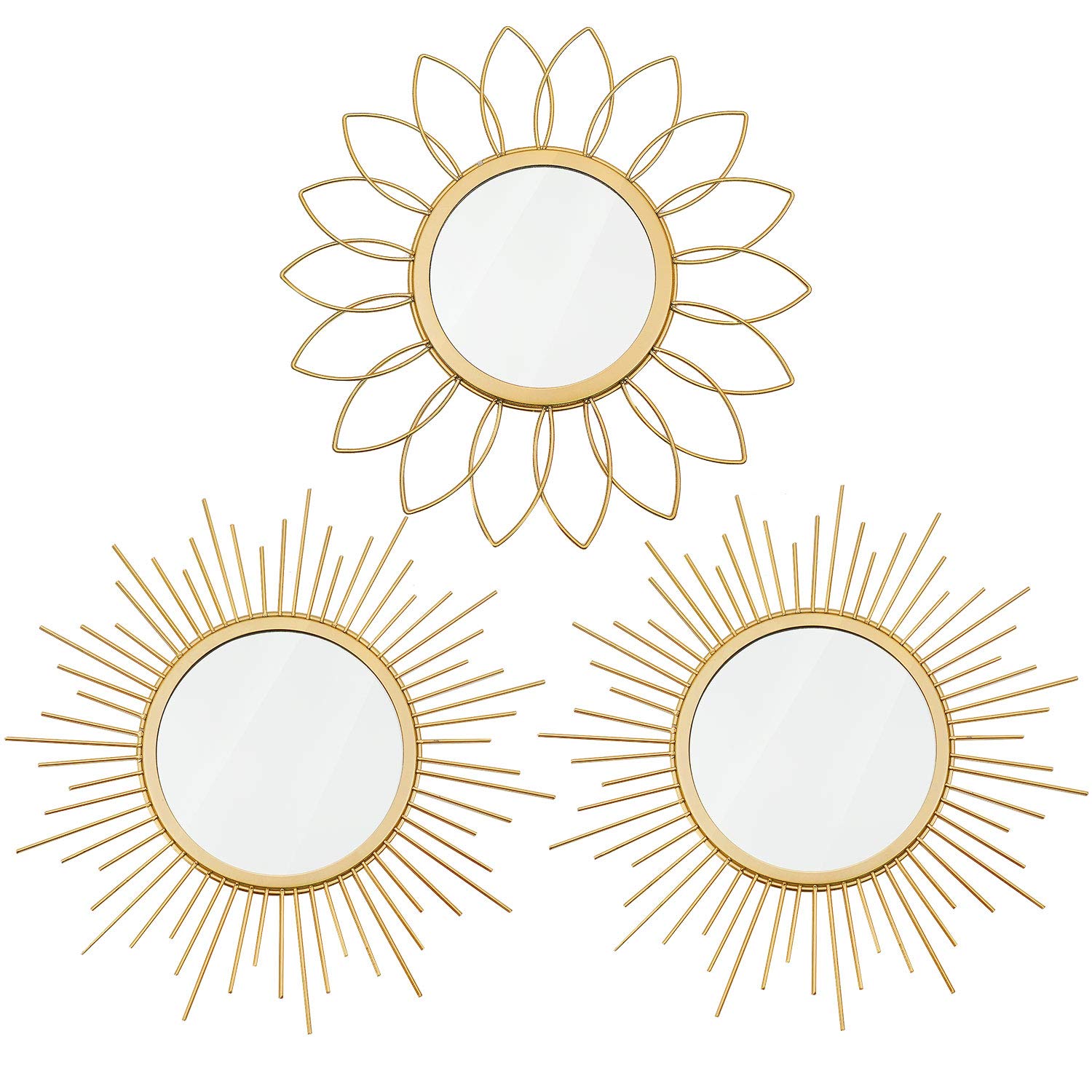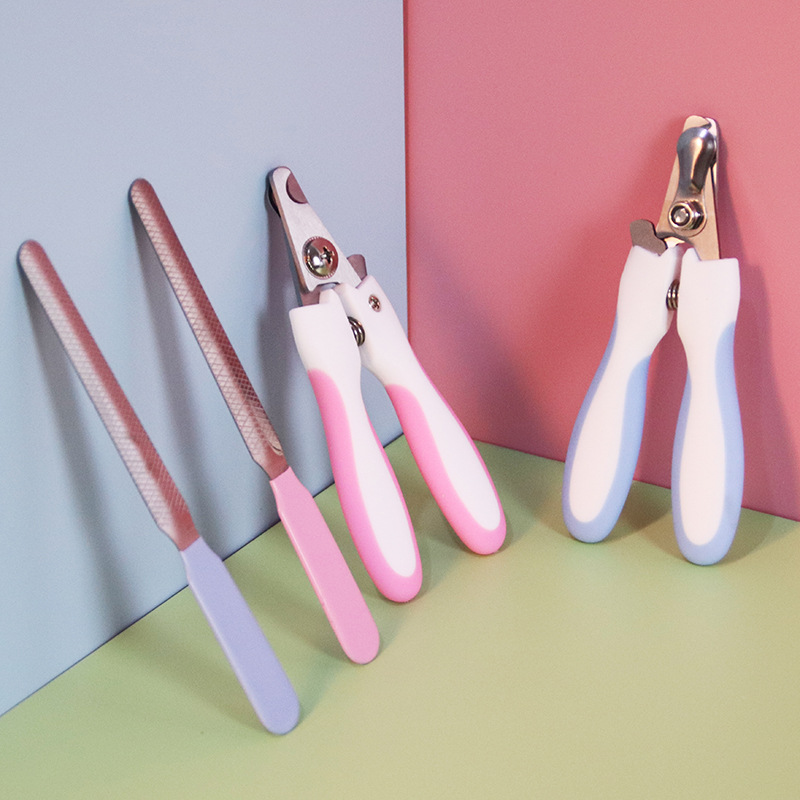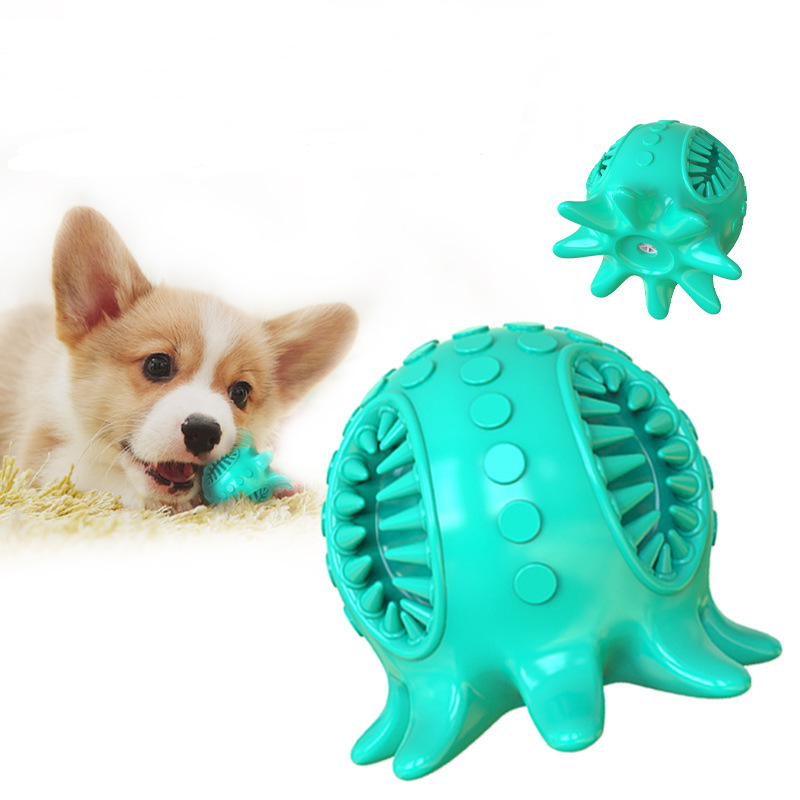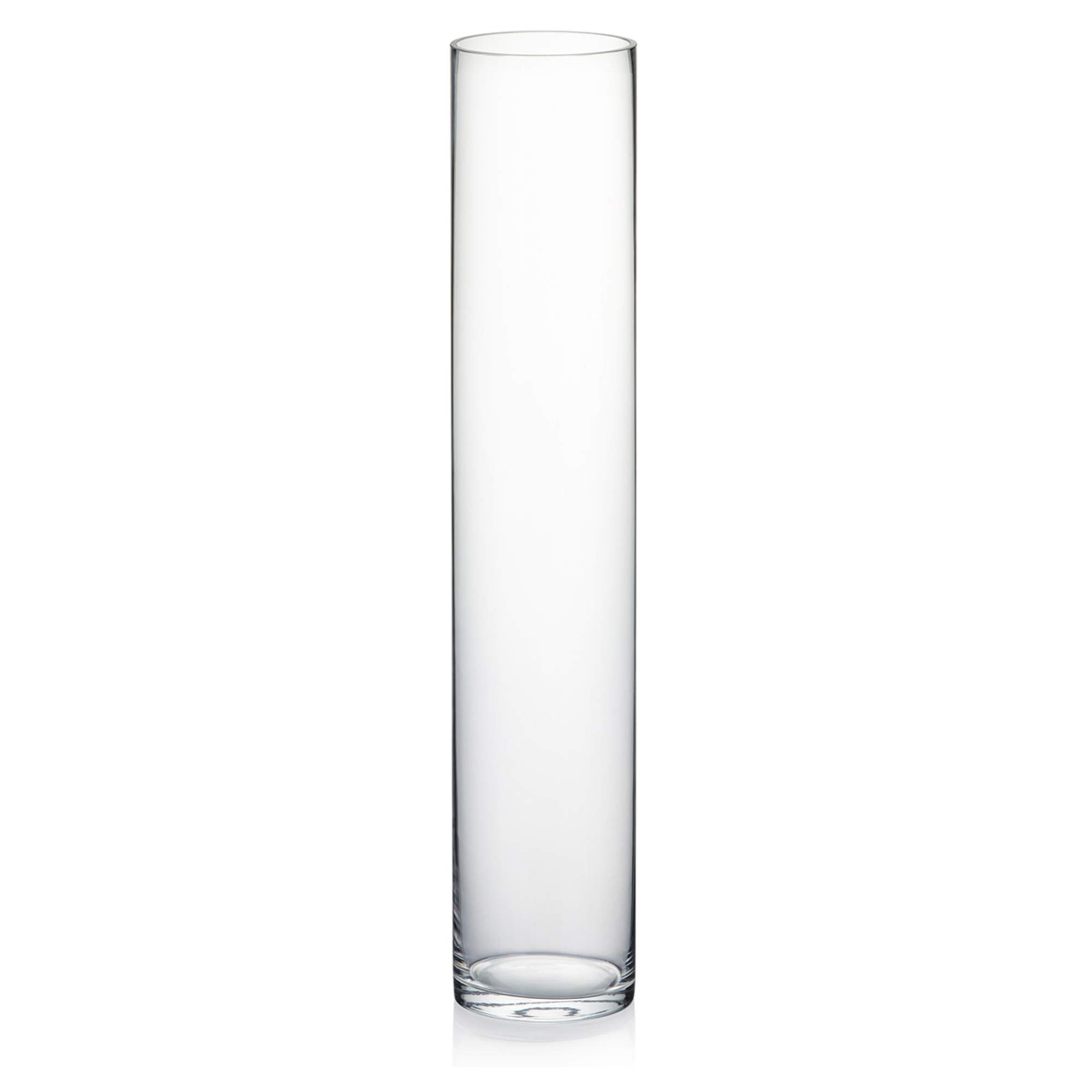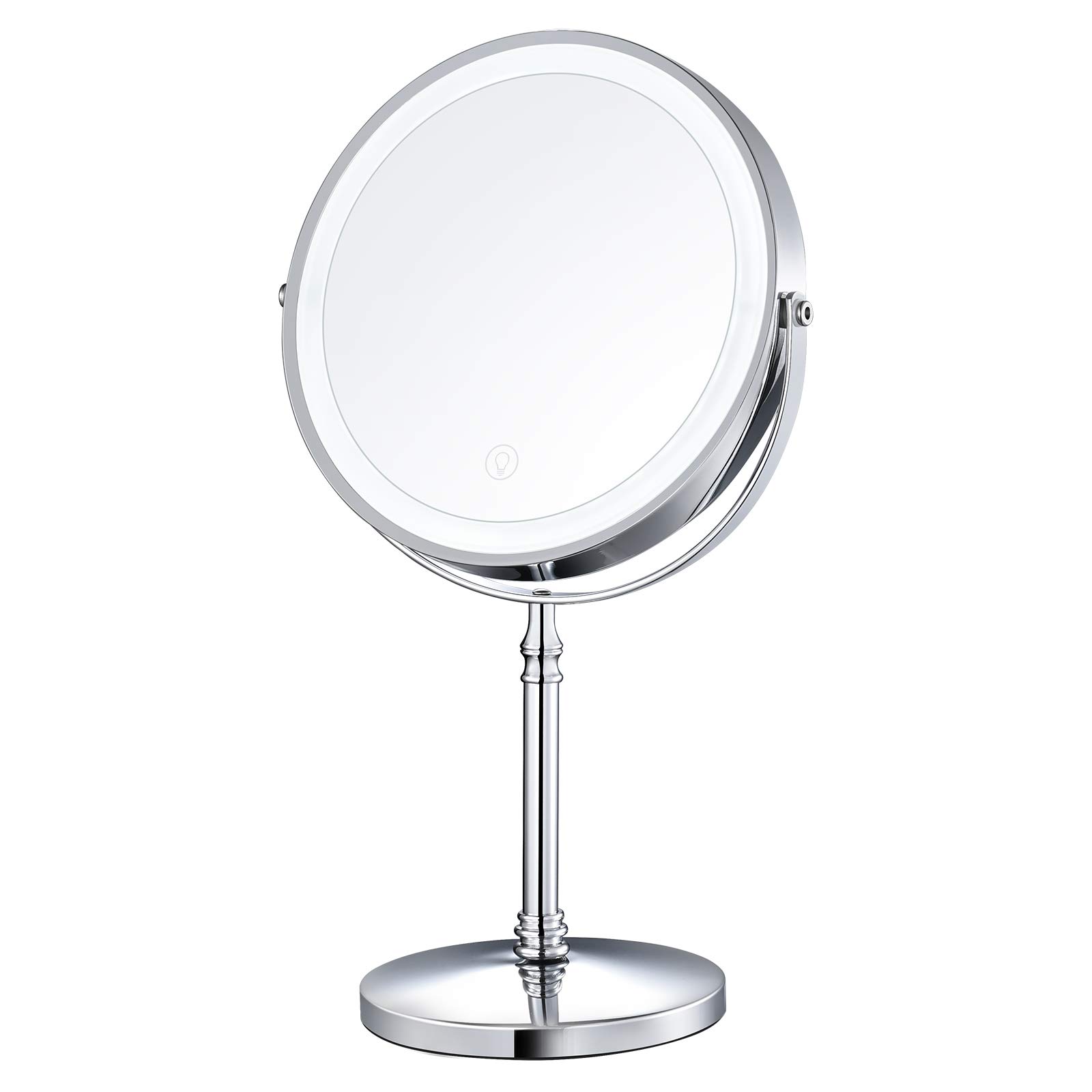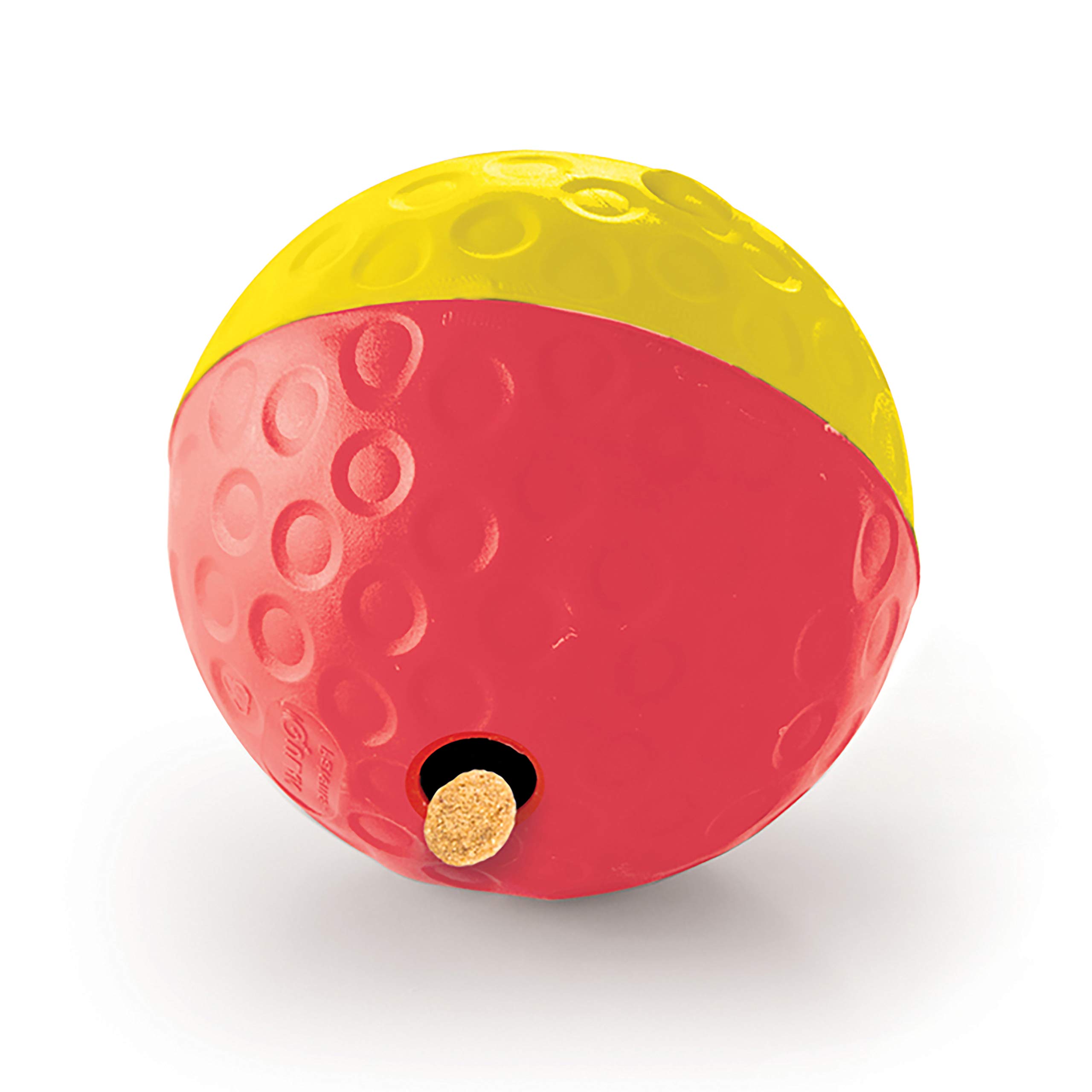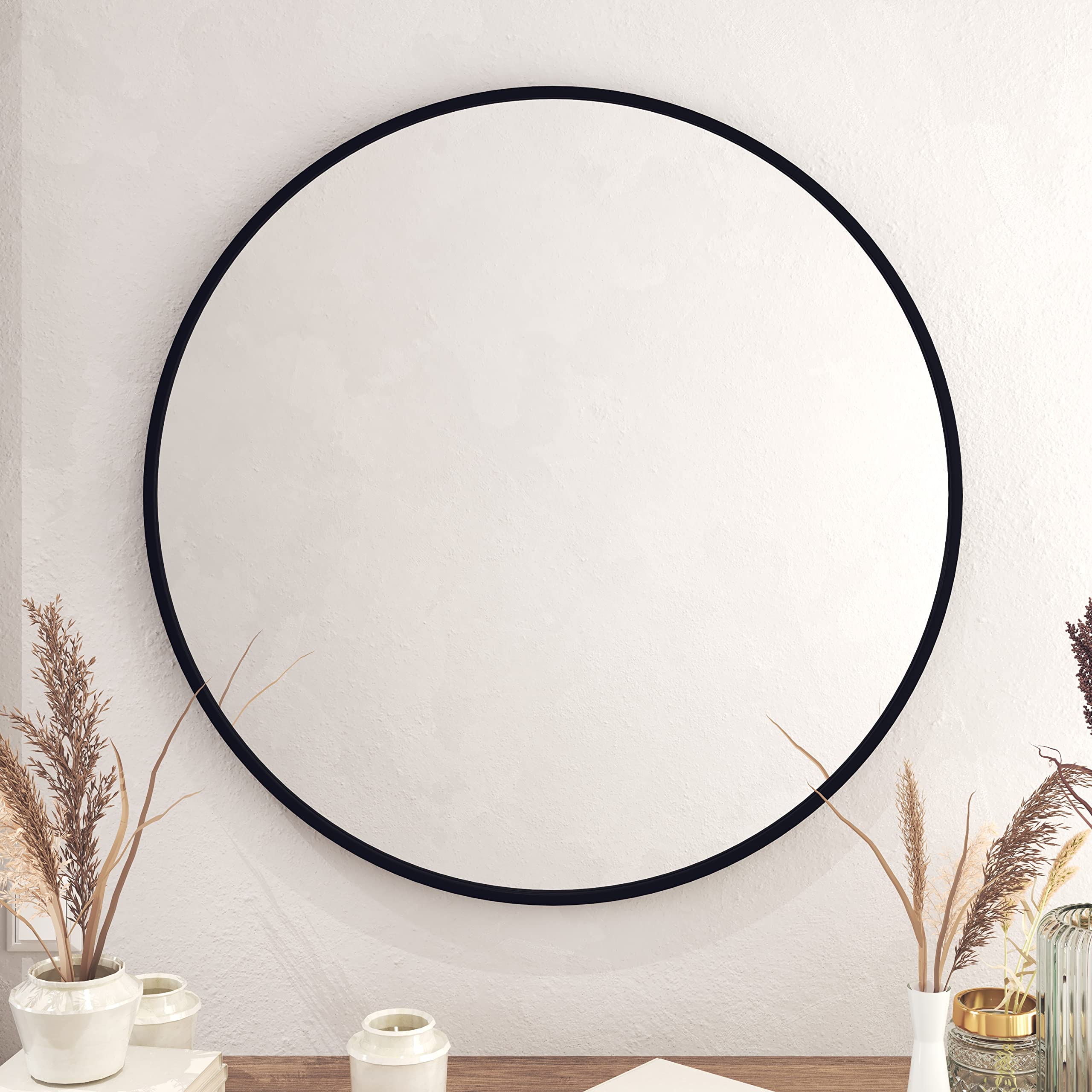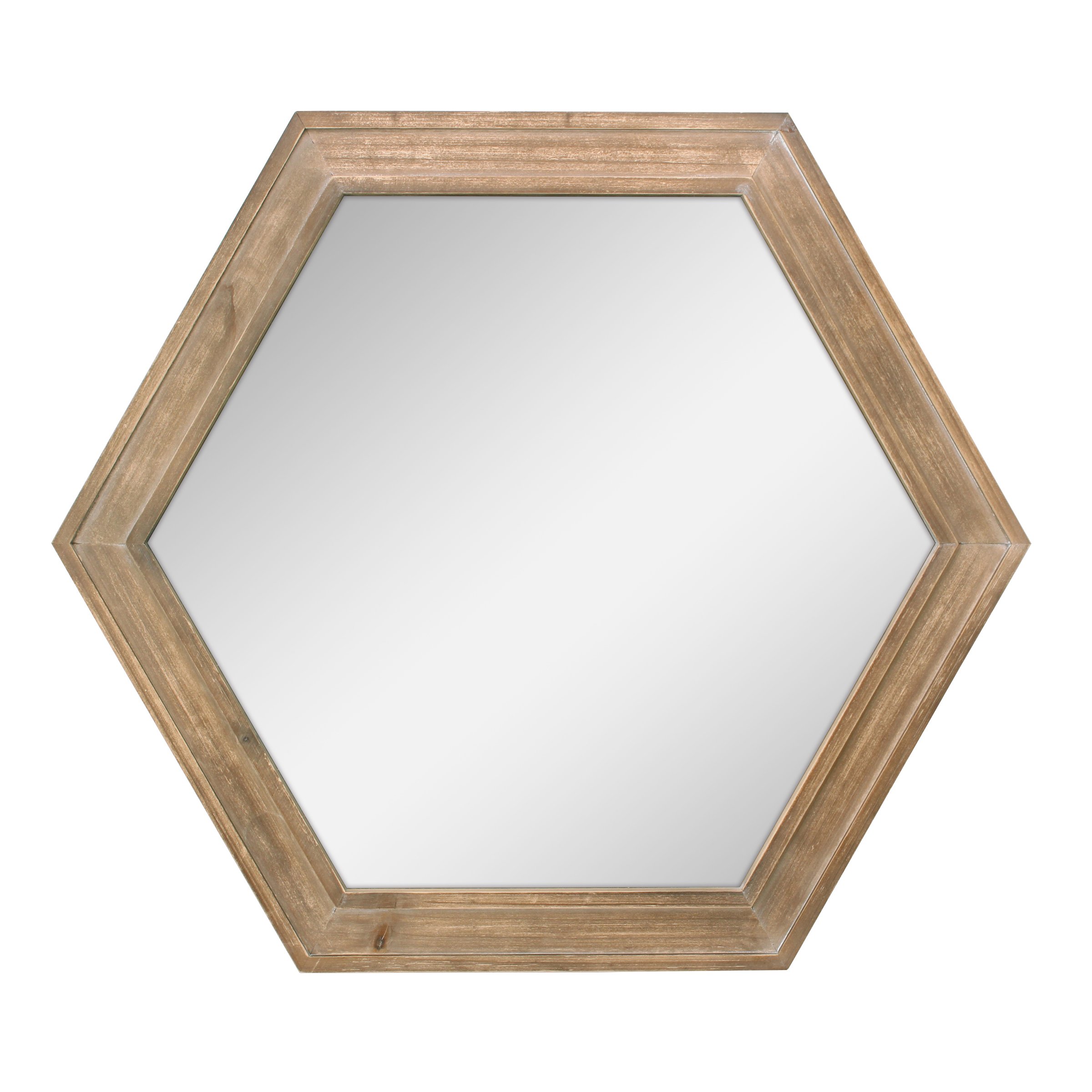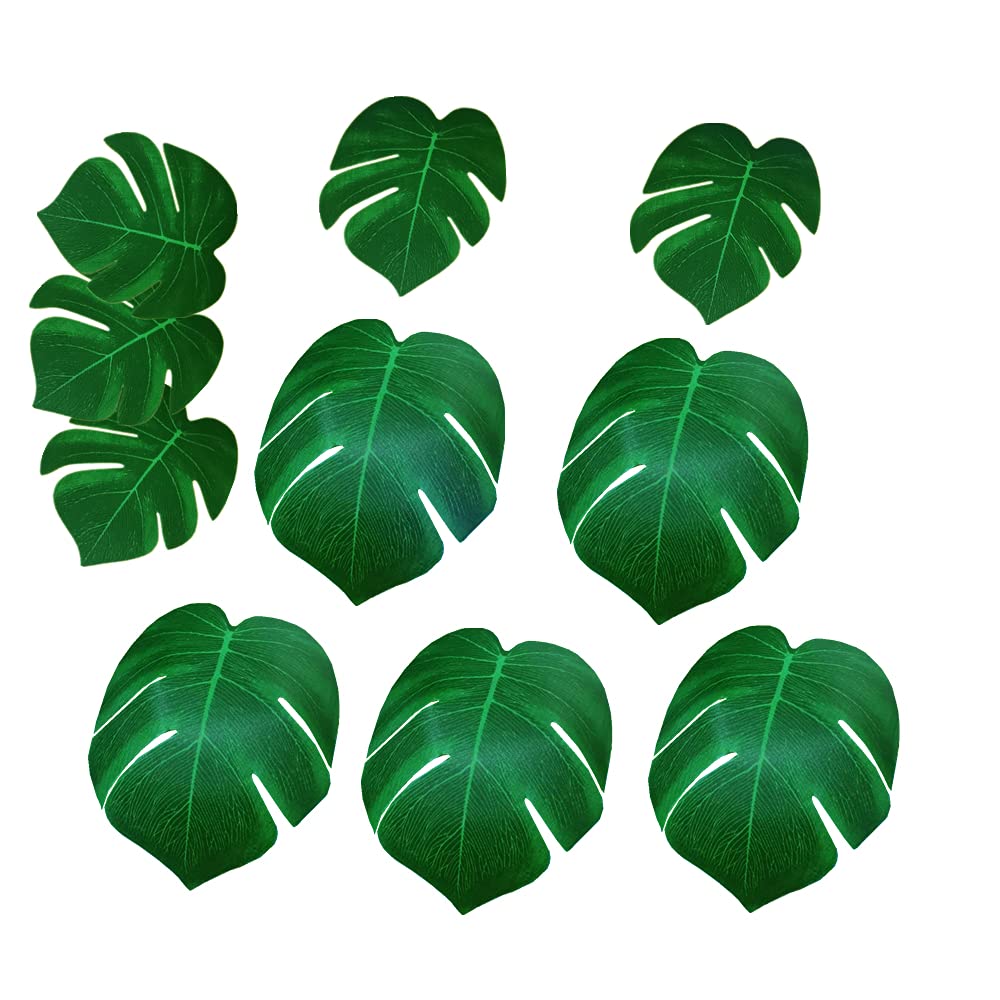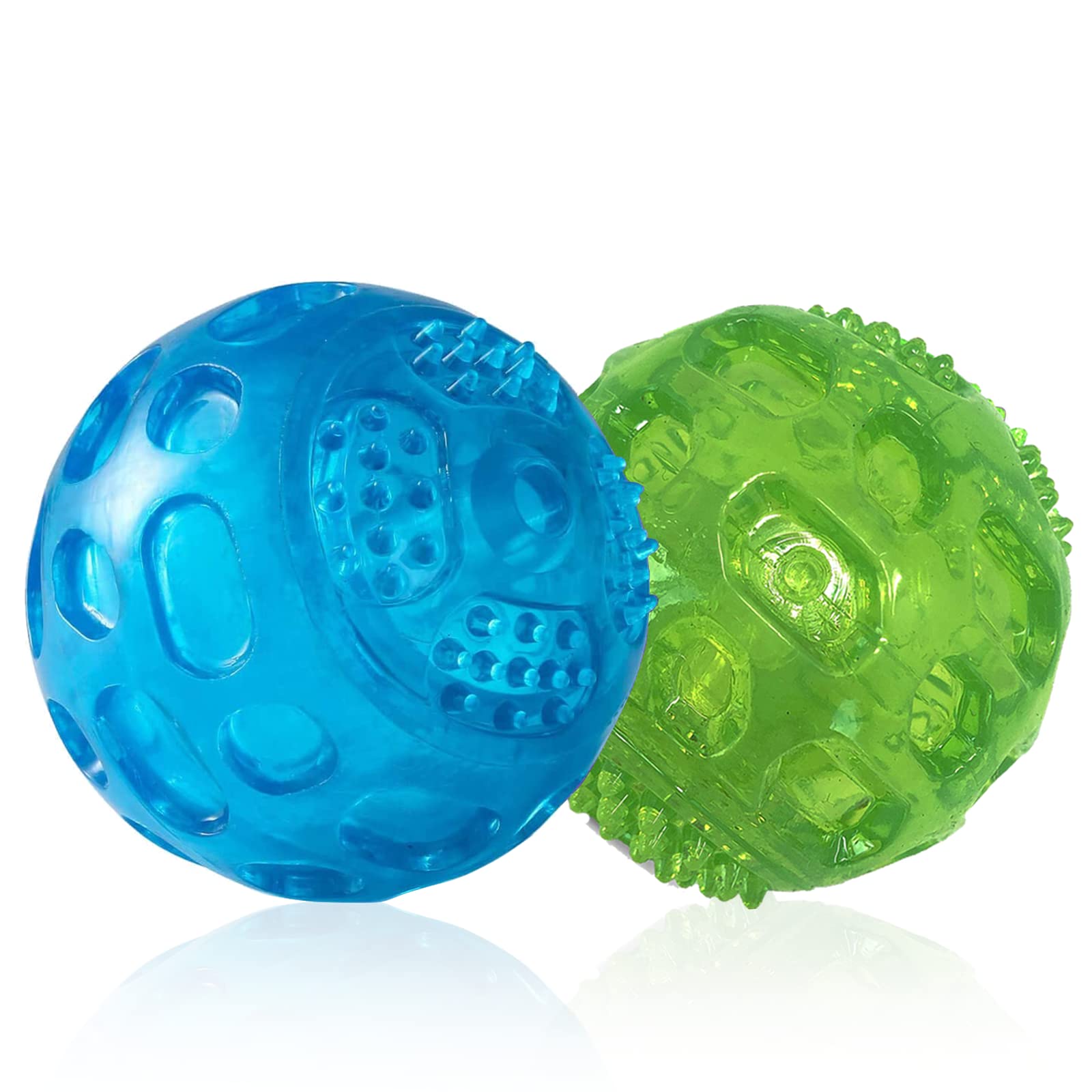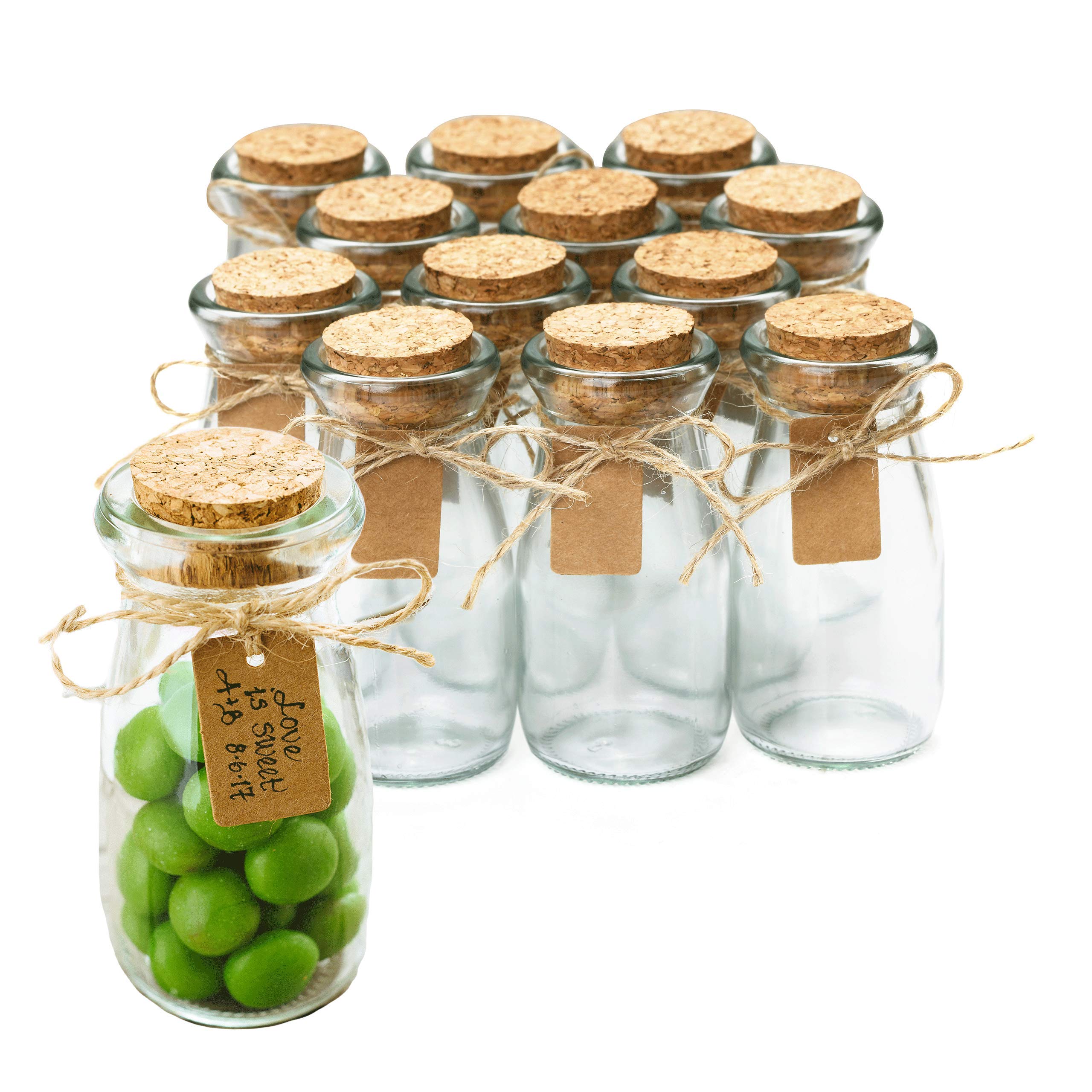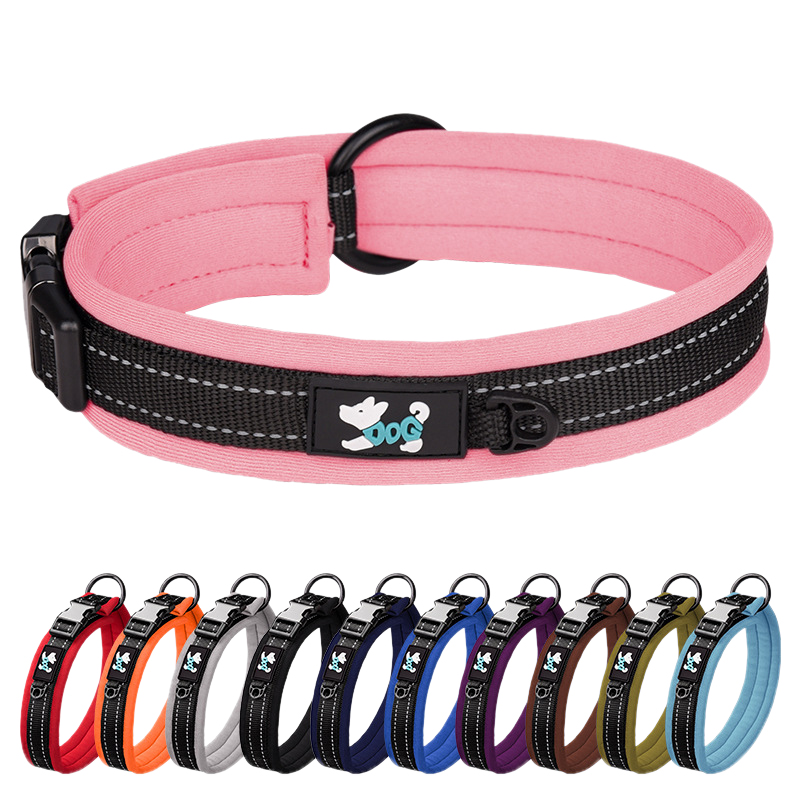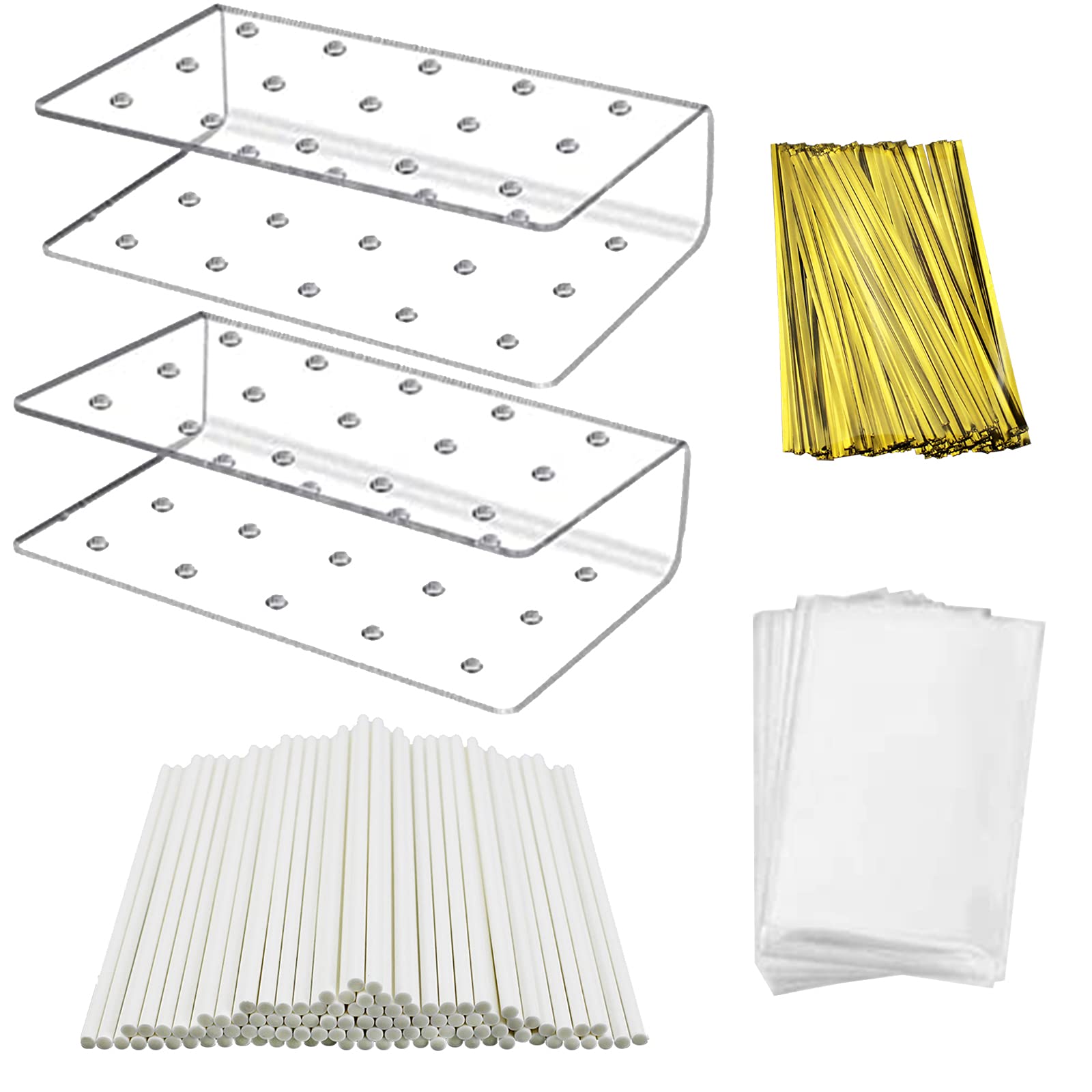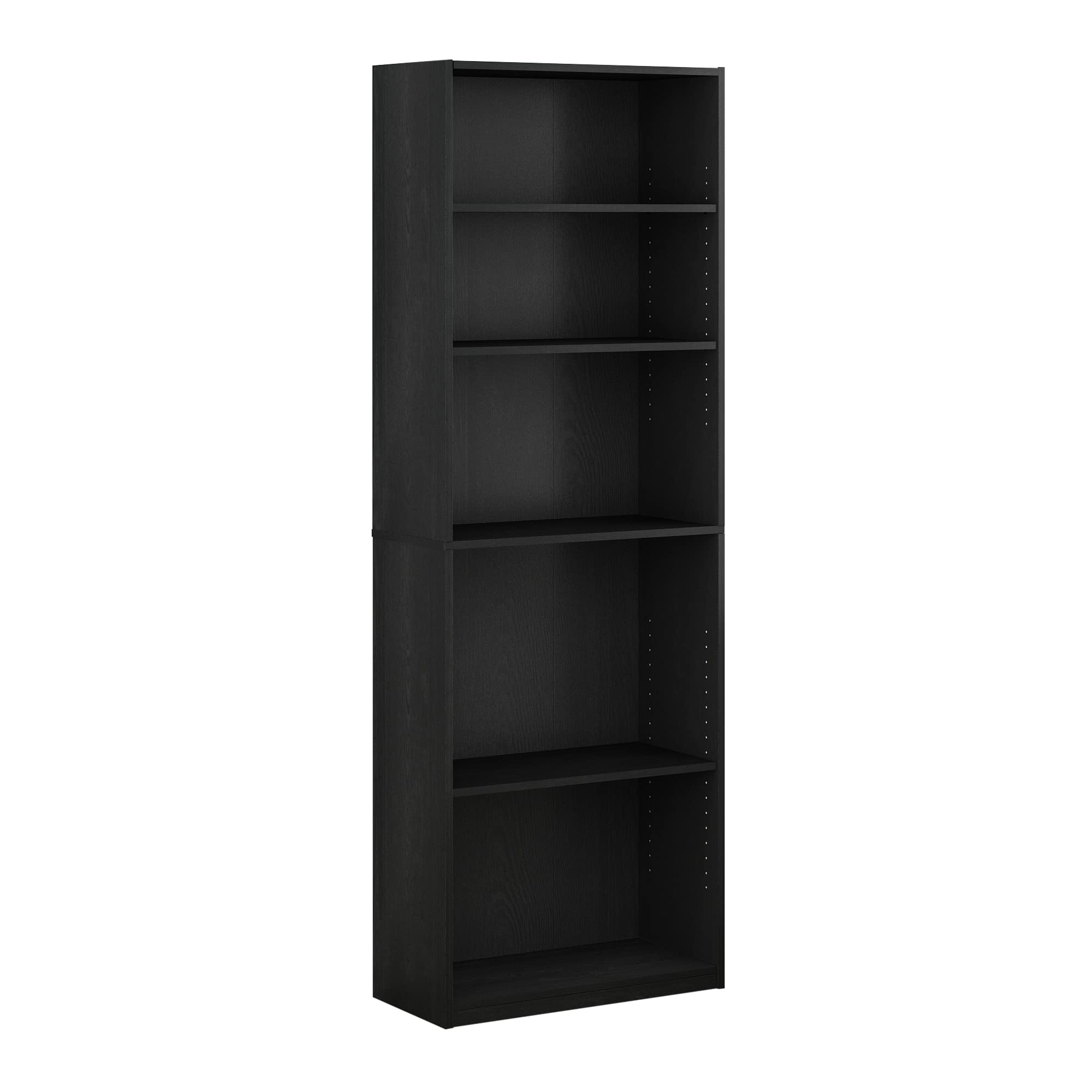 Bathroom Storage Solutions: Explore High-Quality Products from a Reliable Manufacturer
Reviews
Related Videos
Introducing our innovative line of bathroom storage solutions, designed to keep your bathroom organized and clutter-free! Our products are perfect for any size bathroom and offer a range of unique features to meet all your storage needs. With multiple options to choose from, you'll find the perfect solution for your space. Our acrylic drawer organizers are a must-have for any bathroom vanity. Designed to fit perfectly in most drawers, they offer a stylish way to store skincare, makeup, and hair accessories. Our rust-resistant over-the-toilet storage unit is perfect for small bathrooms and offers ample space to store toilet paper, towels, and other bathroom essentials. The adjustable shelves make it easy to customize to your needs. No more rummaging through overcrowded medicine cabinets – our wall-mounted medicine cabinet with a mirror offers stylish storage for toiletries and medications. And if you're always struggling to store towels, our wall-mounted towel rack with shelves is the perfect solution. With four tiers, it provides ample space for towels and other bathroom essentials. Our products are made of high-quality materials and are designed to last. They also have a modern and sleek design that will complement any bathroom décor. Shop our collection today and enjoy the convenience of having a well-organized bathroom with our bathroom storage solutions.
I recently purchased a bathroom storage solution and I am extremely satisfied with my purchase. This product has really helped me organize my bathroom and make it clutter-free. The compact design of the storage unit allows me to fit everything I need without taking up too much space. The unit is very sturdy and durable, and I am confident it will last for years to come. The design is simple yet elegant, and it blends in perfectly with my bathroom decor. Overall, I highly recommend this bathroom storage solution to anyone looking for an easy and efficient way to organize their bathroom.
Are you tired of having a cluttered bathroom counter? Look no further than our versatile Bathroom Storage solution. With multiple compartments, this product makes it easy to organize all of your bathroom essentials in one place. Its compact size allows it to fit perfectly on your counter, saving valuable space. The sturdy construction ensures your items stay in place, while the sleek design complements any bathroom décor. With endless possibilities for storage, the Bathroom Storage solution is a must-have for any organized bathroom. Say goodbye to clutter and hello to a clean, organized space with this amazing product.
Contact us
Please feel free to give your inquiry in the form below We will reply you in 24 hours