Silicone Food Bag Manufacturer: Your Ultimate Partner in Sustainable Kitchen Solutions
Ningbo Market Union Group (MU Group) is a leading manufacturer, supplier, and factory of quality silicone products, including the silicone food bag. Our silicone food bag is an excellent eco-friendly solution for food storage. Made from premium grade silicone, it is safe, reusable, and durable.

Our silicone food bag is a perfect replacement for disposable plastic bags that are harmful to the environment. It is versatile, and you can use it to store vegetables, fruits, snacks, meat, and more. The airtight sealing ensures that the food stays fresh for a more extended period.

The reusable and easy-to-clean feature makes it ideal for everyday use. The bags are dishwasher safe, and you can even boil them for sanitization. Also, the bags are freezer and microwave safe, giving you a multipurpose item for your kitchen needs.

At Ningbo Market Union Group (MU Group), we prioritize quality and customer satisfaction. That's why we provide a guarantee on our silicone food bags. Get in touch with us today to purchase your environmentally-friendly silicone food bag.
Ningbo Market Union Group (MU Group)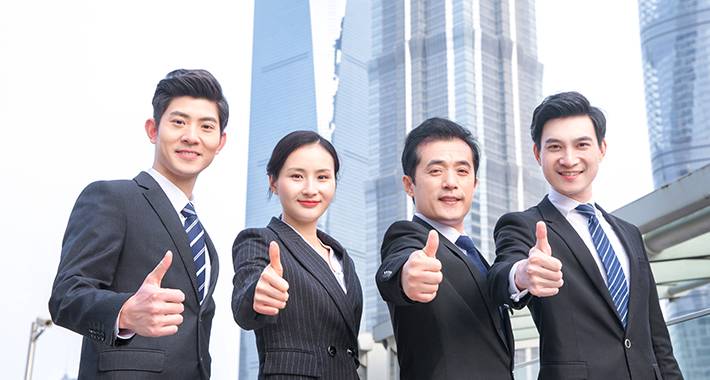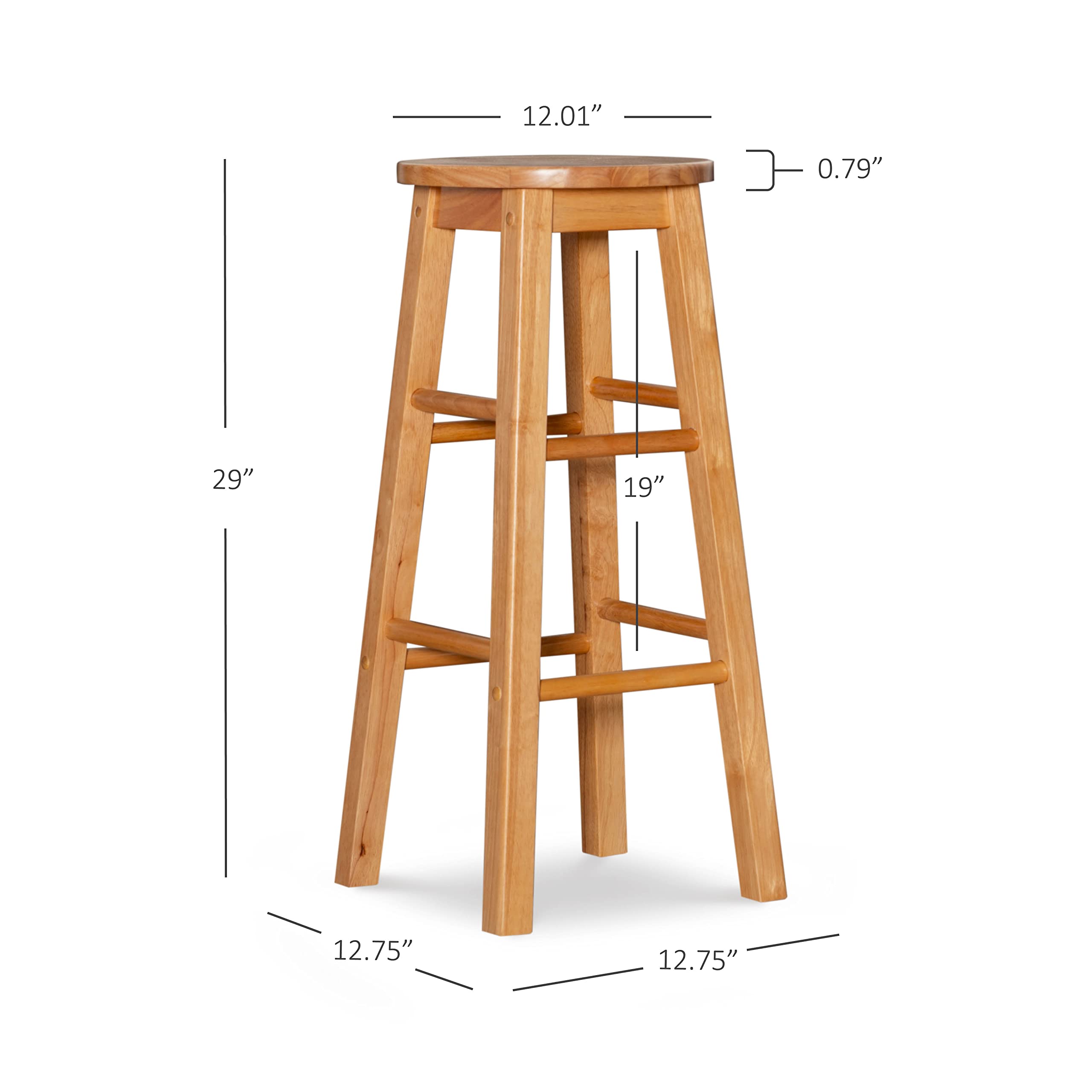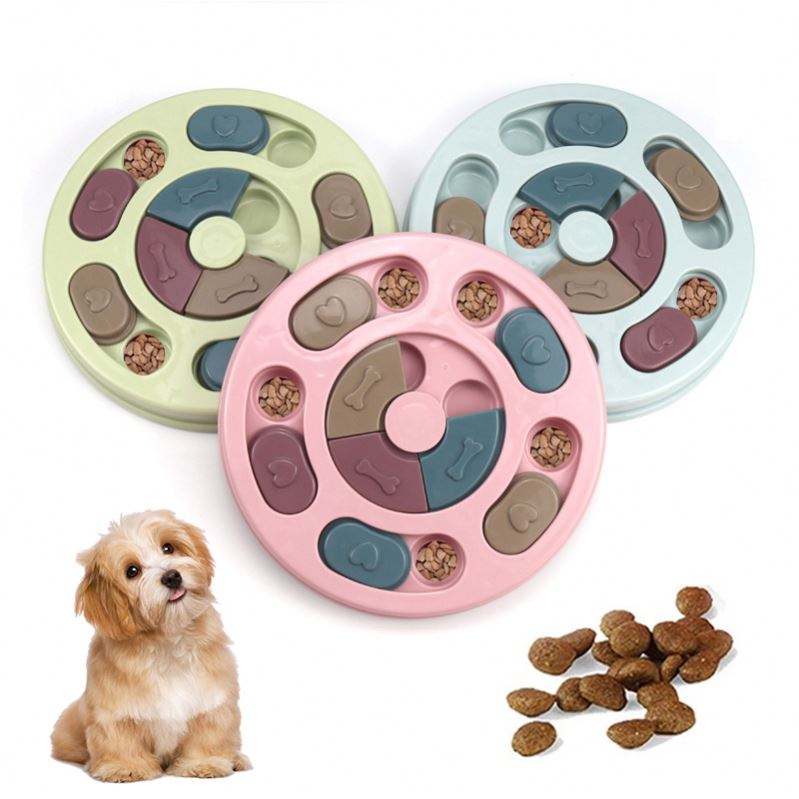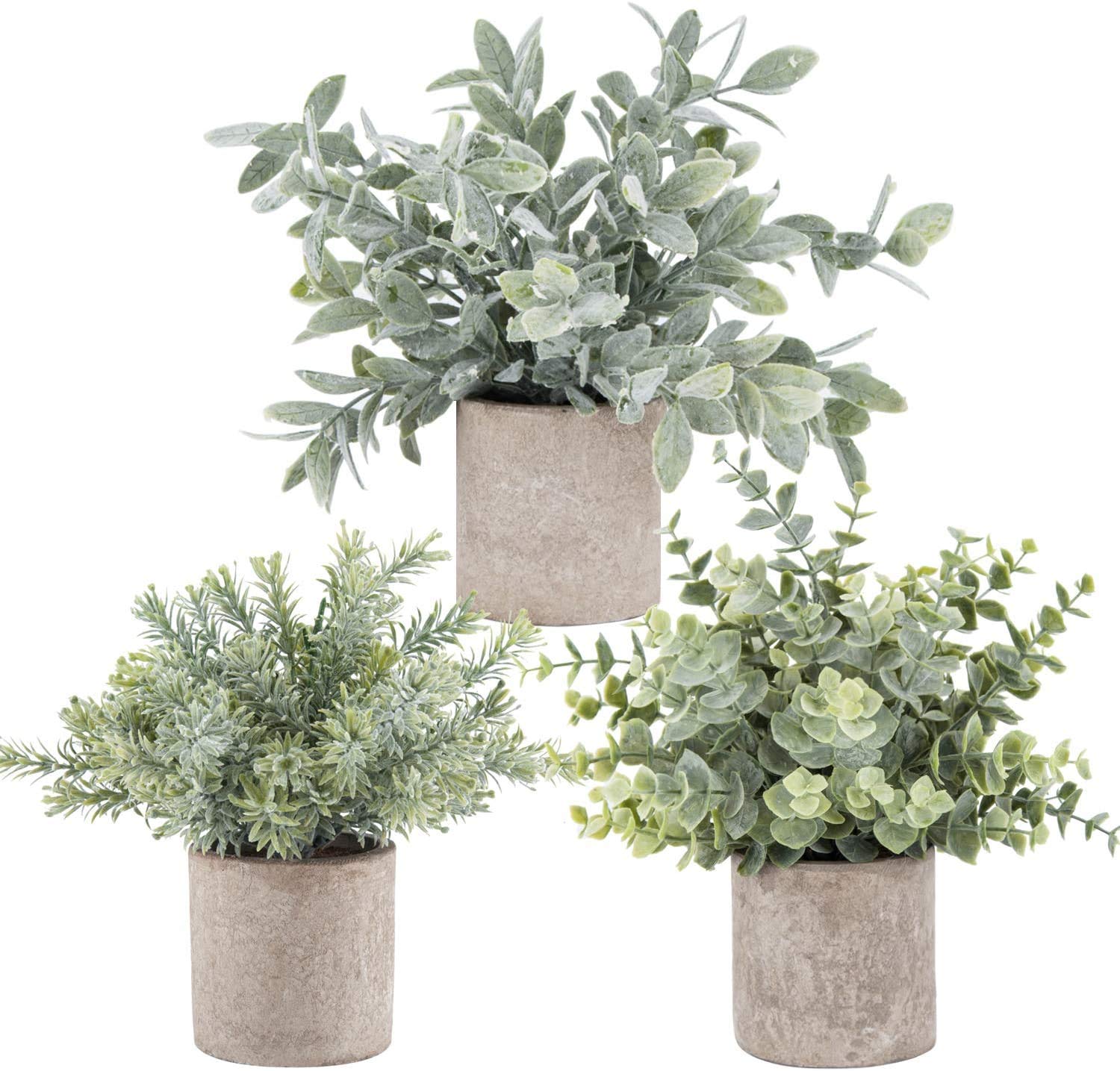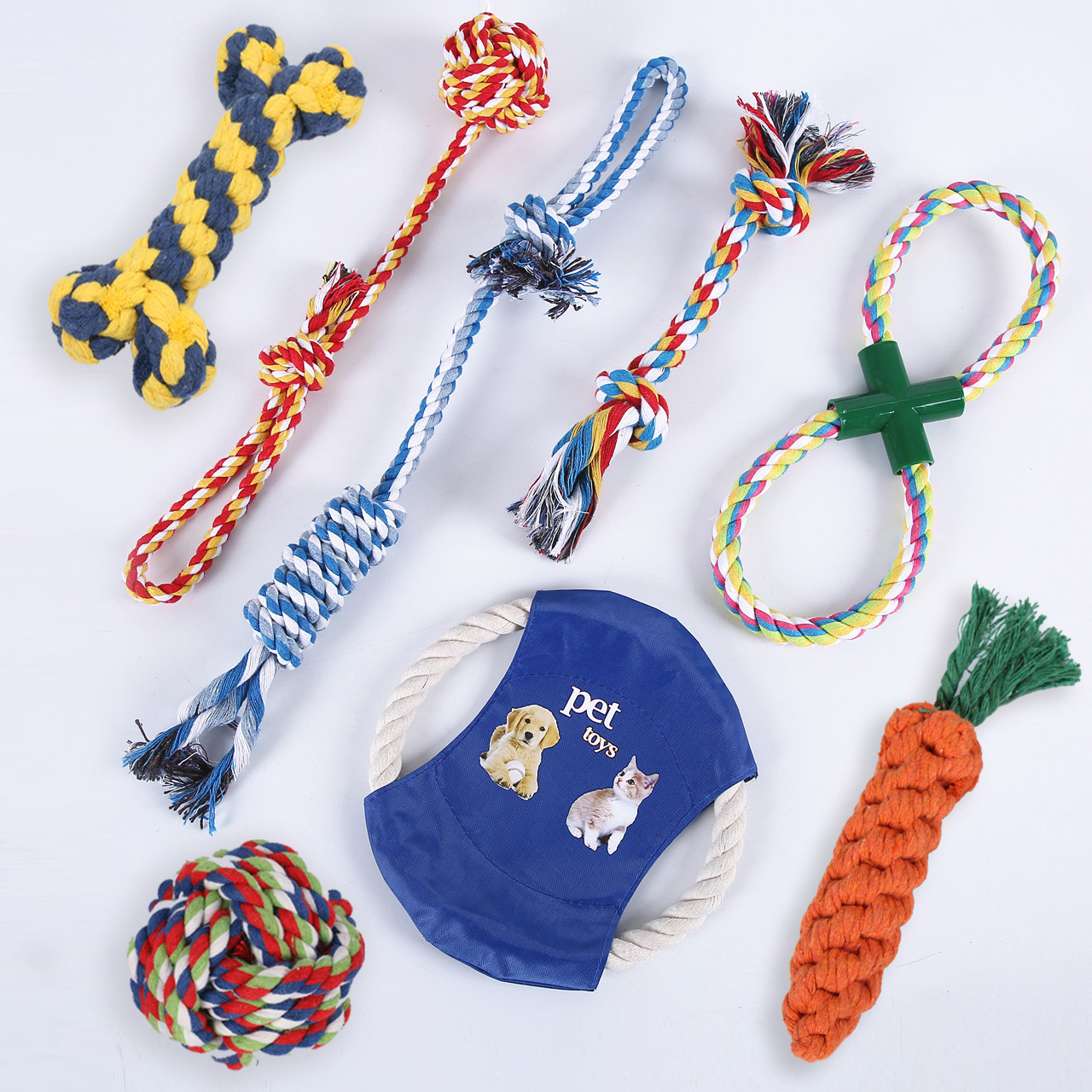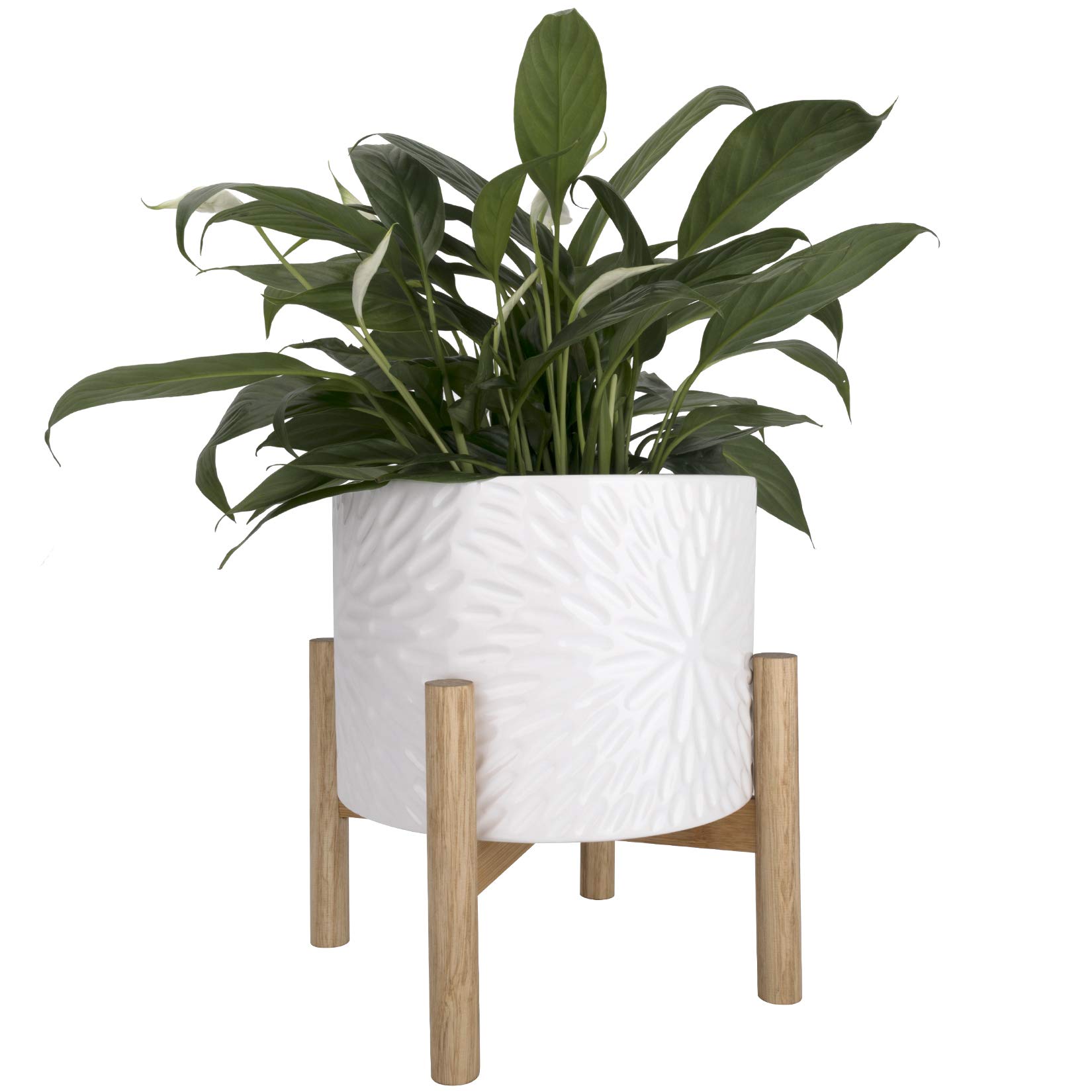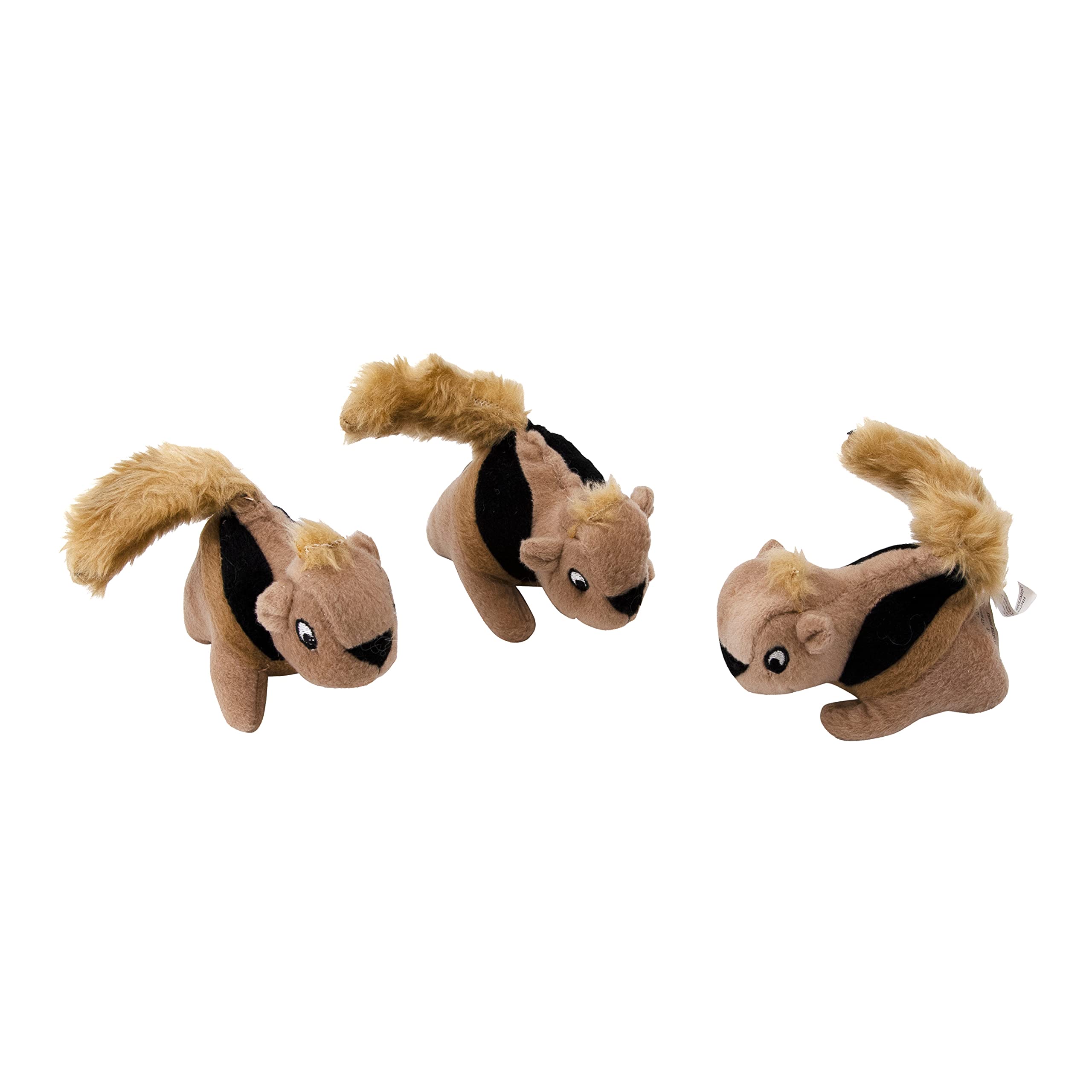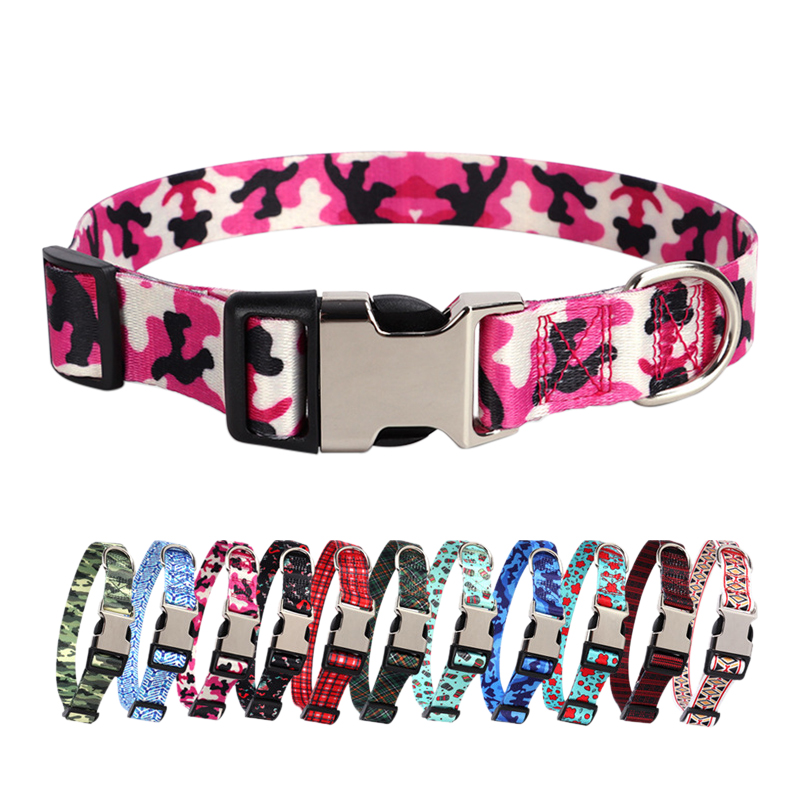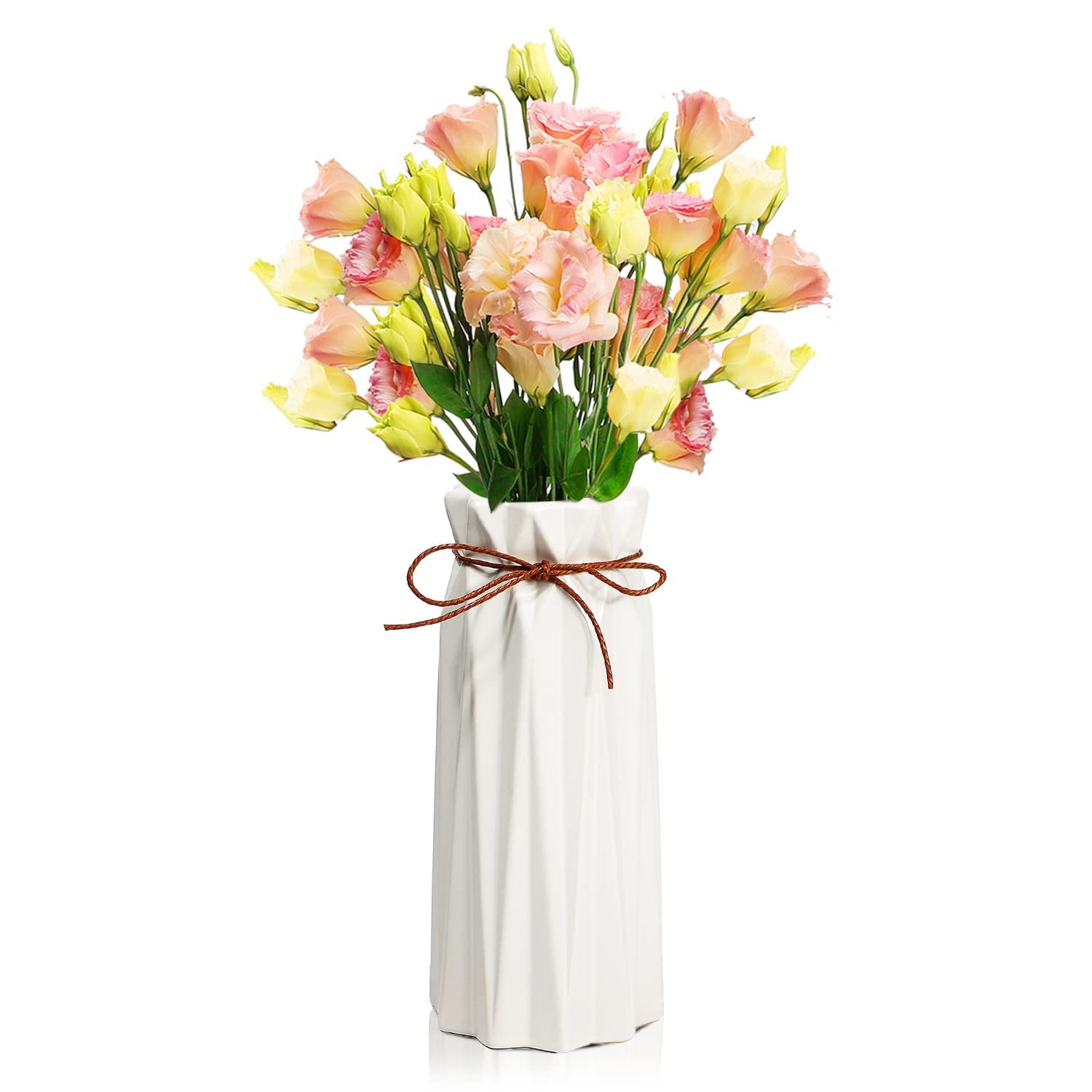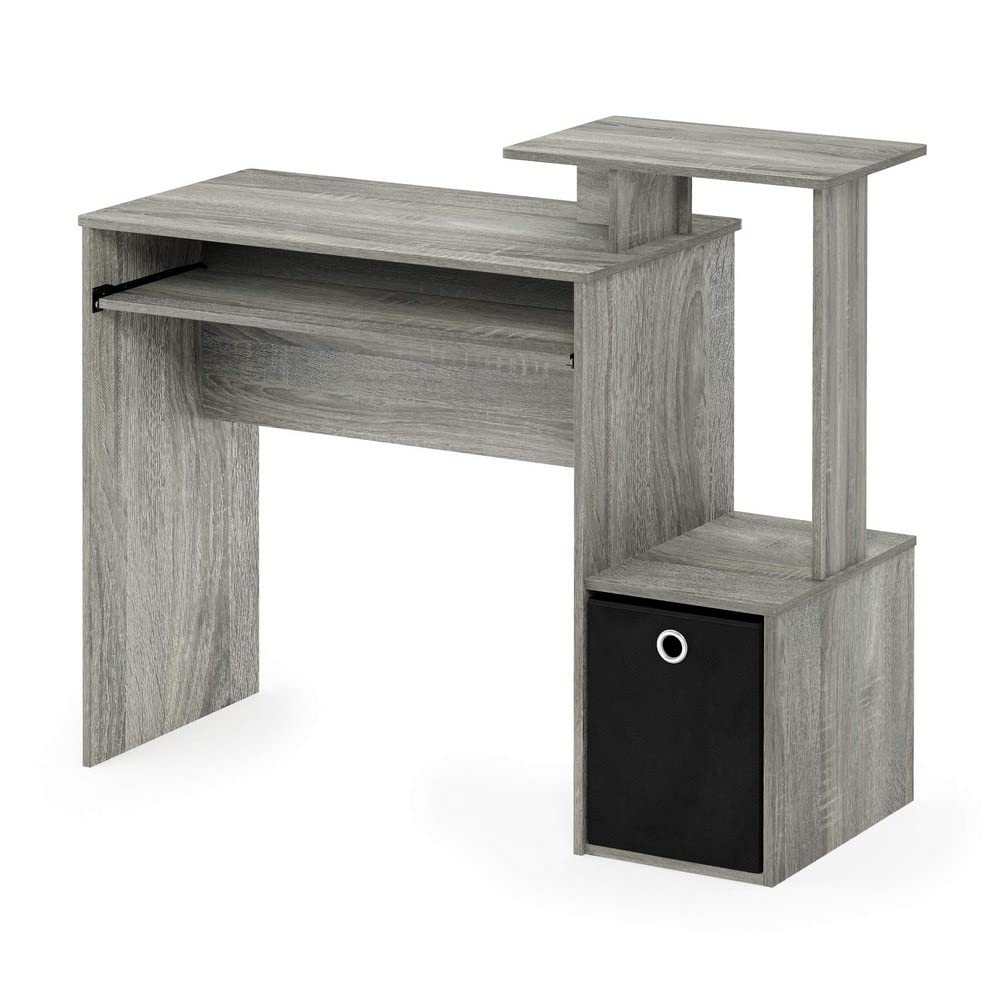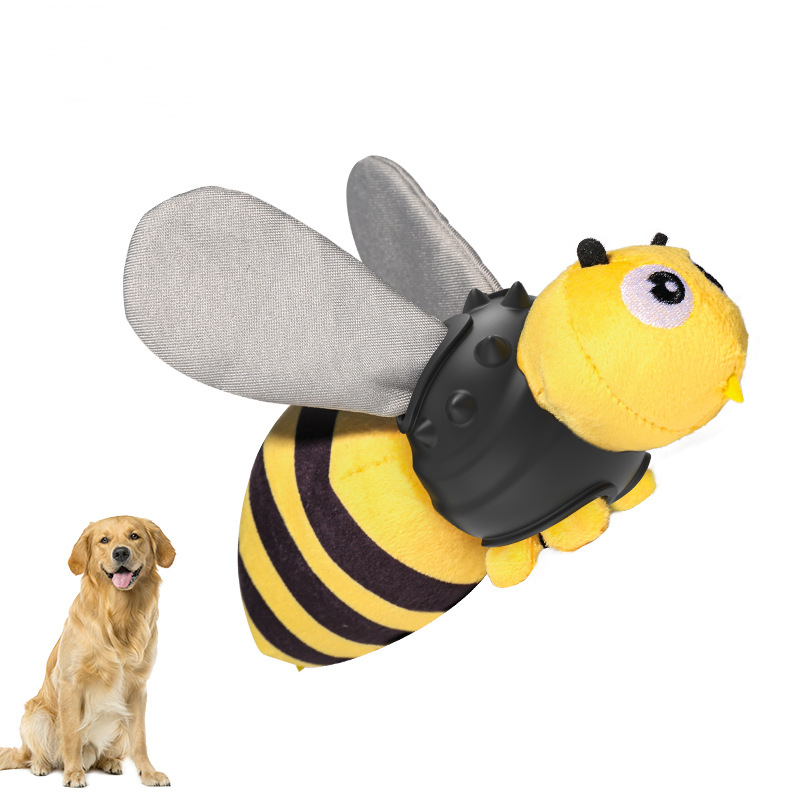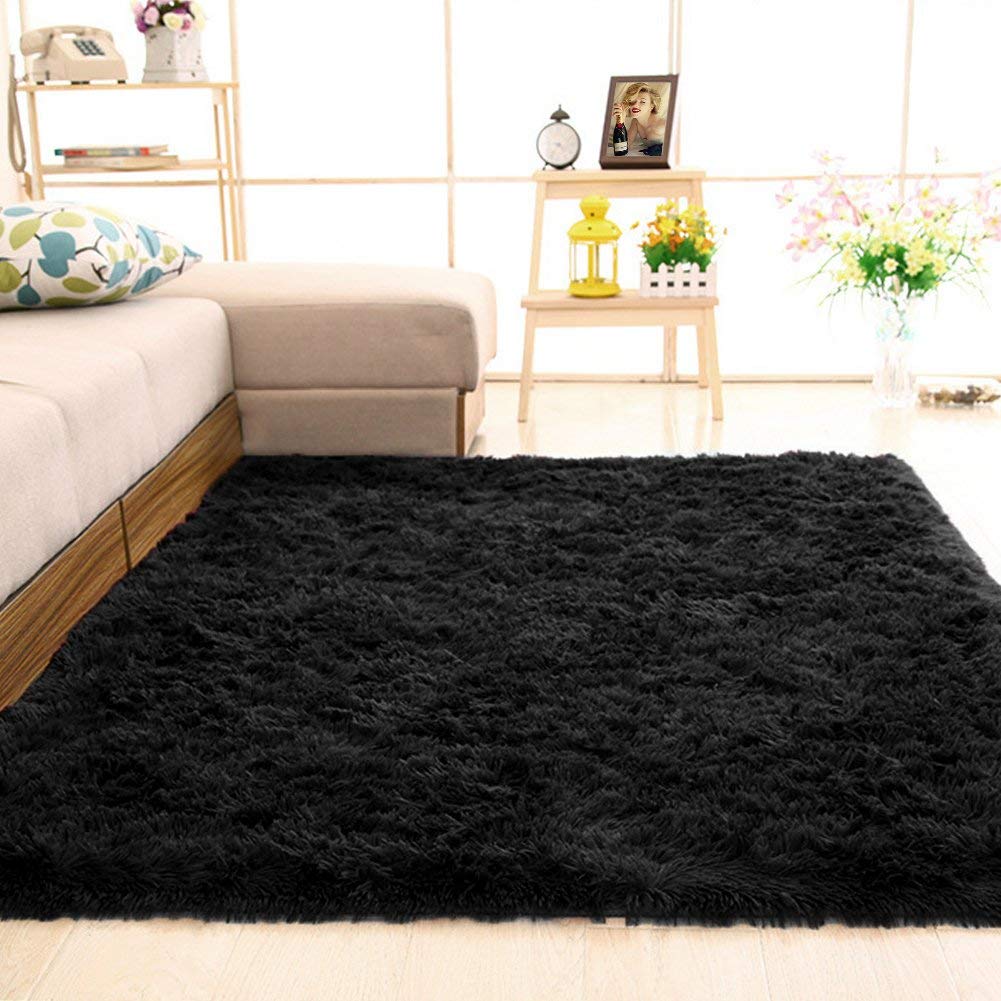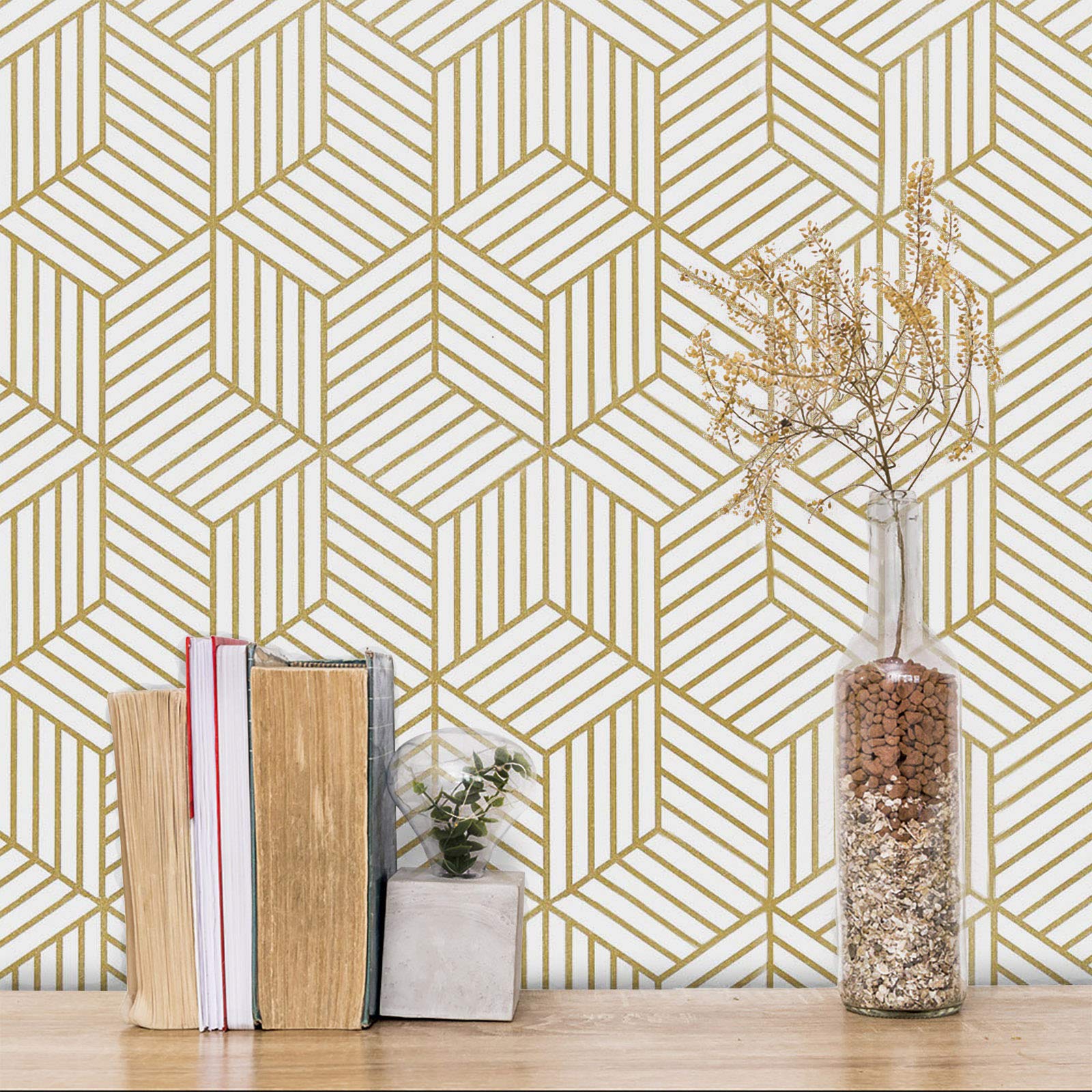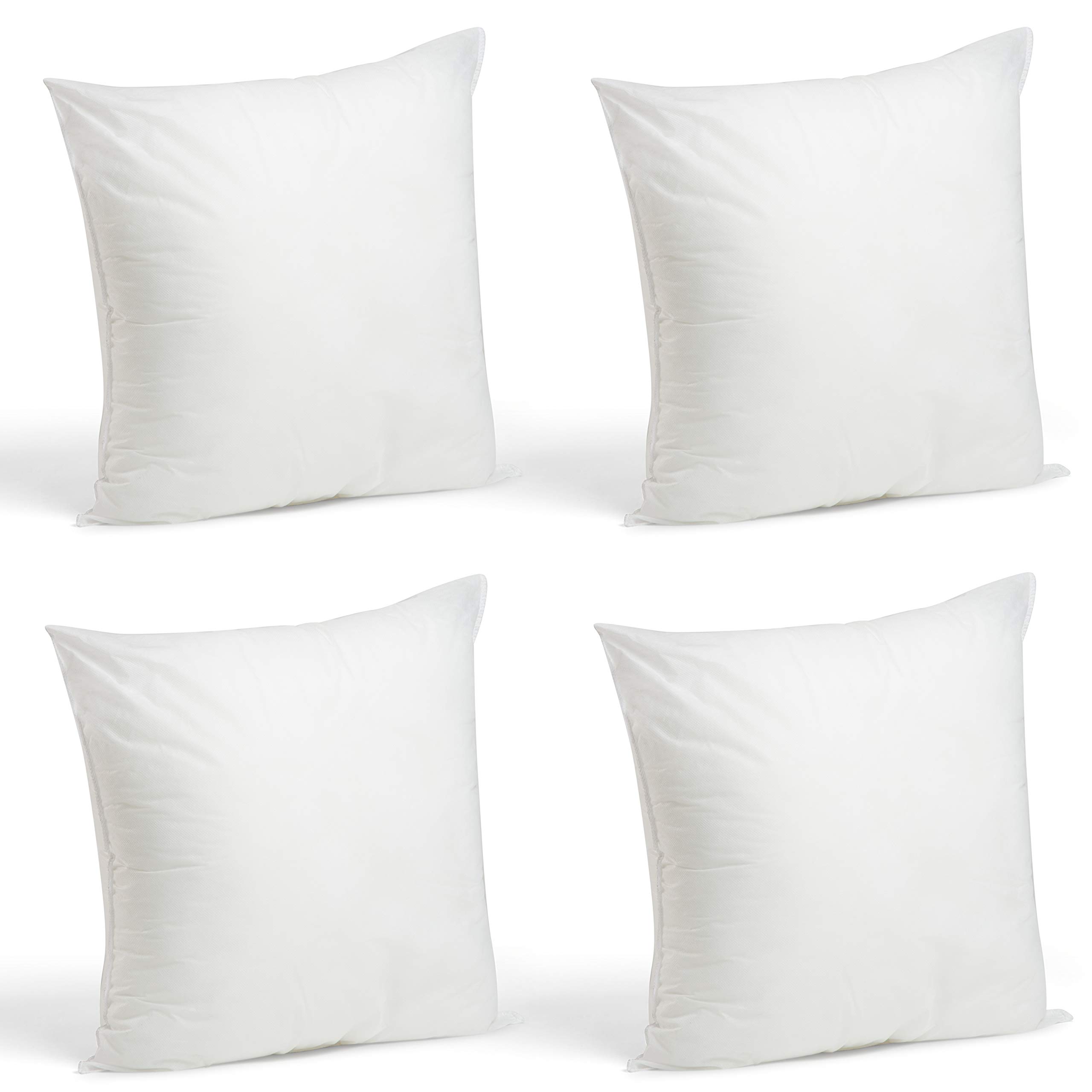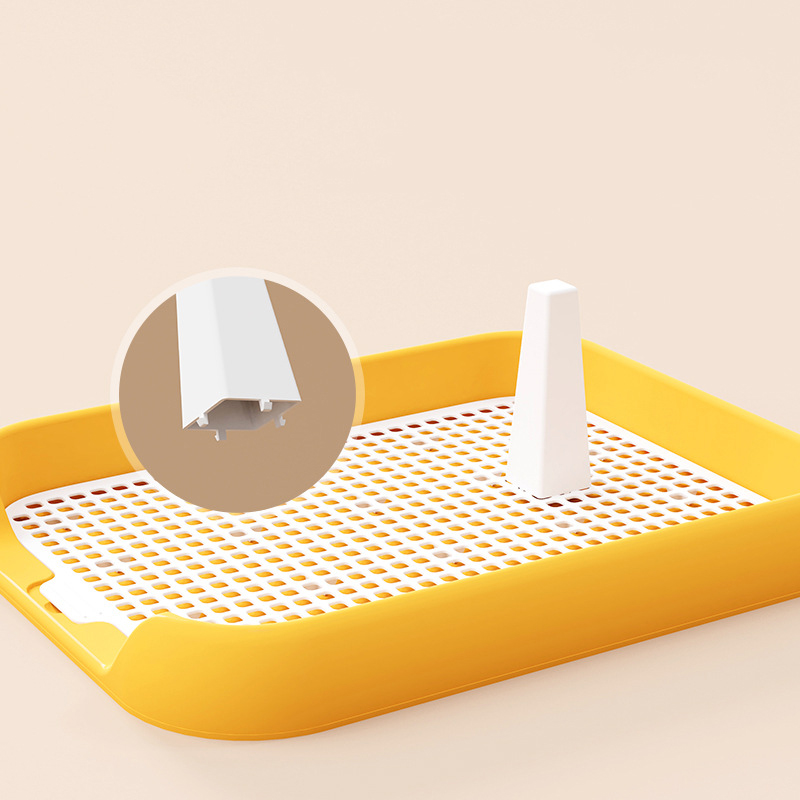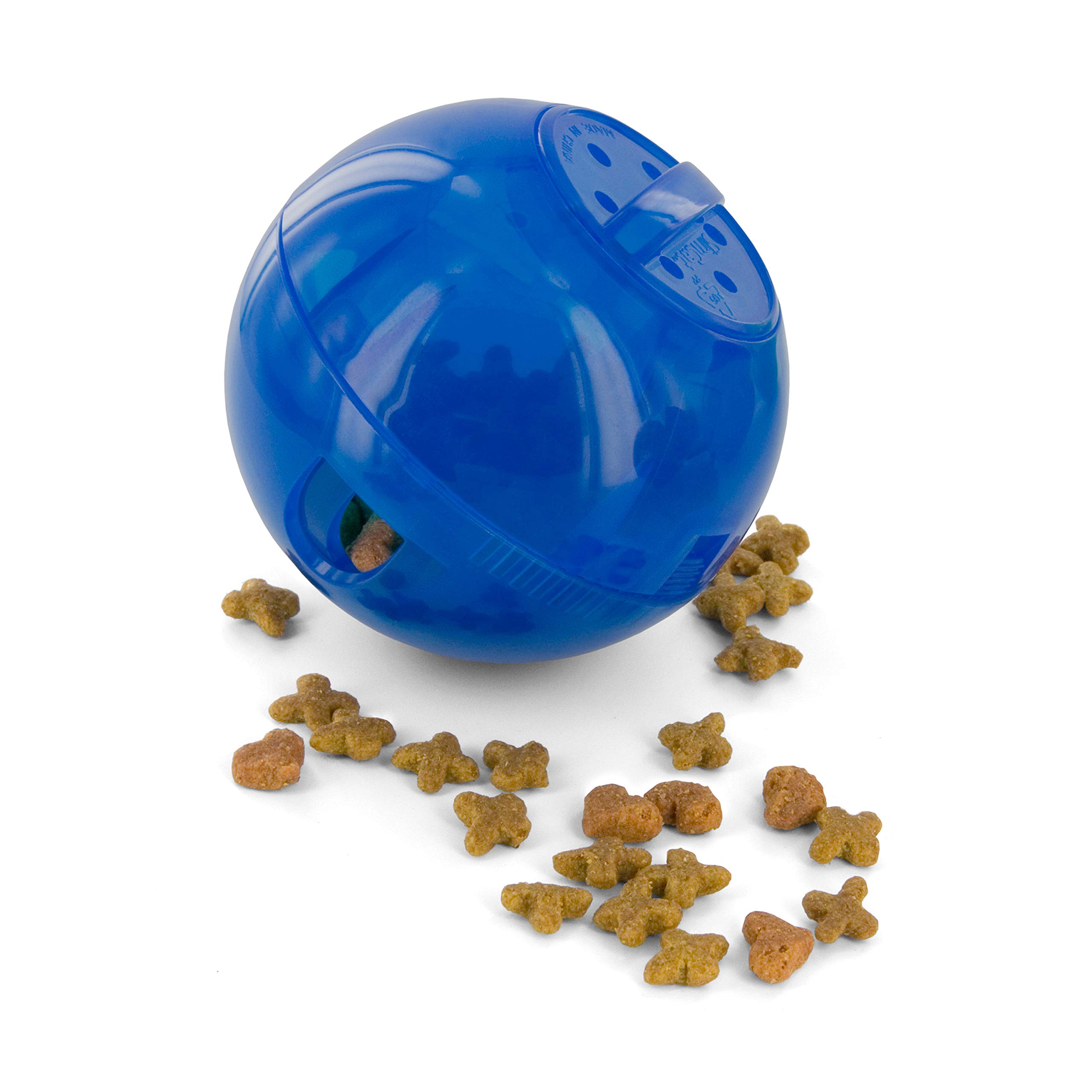 Top Manufacturer of Silicone Food Bag for Wholesale Supply in China - OEM Exporter
Reviews
Related Videos
Introducing our Silicone Food Bag, the ultimate eco-friendly storage solution for your fresh produce and leftovers. Made from 100% food-grade silicone, this bag is a perfect alternative to single-use plastic bags. Its durable and leak-proof design ensures your food stays fresh and secure. Our Silicone Food Bag is ideal for storing vegetables, fruits, snacks, sandwiches, and other food items. It's simple to use, just open the easy-lock seal, fill it with your food, press out the air and seal the bag. It's microwave, dishwasher, and freezer safe, making it a versatile kitchen essential. Say goodbye to a cluttered kitchen, as our Silicone Food Bag is designed to replace all your plastic bags. It's re-usable and eco-friendly, which means you're reducing your carbon footprint. Another great feature is that it's transparent, enabling you to view your food content easily, making it easy to recognize what is inside. Additionally, its compact design and foldability makes it easy to store in a drawer or cabinet. In conclusion, our Silicone Food Bag is a perfect blend of functionality and sustainability. Choose our Silicone Food Bag for a more environmentally conscious storage solution, without compromising on quality and convenience.
The Silicone Food Bag is an amazing product for those who are looking for a reusable, sustainable, and eco-friendly alternative to plastic bags. These bags are made from high-quality silicone that is both durable and flexible. They are perfect for storing leftovers, fruits, and vegetables in the fridge or freezer. The Silicone Food Bags are leak-proof and airtight, which means they keep your food fresh for longer periods of time. Another nice feature of these bags is that they can be easily cleaned with soap and water. They are also dishwasher safe, which makes them very convenient to use. The Silicone Food Bags come in different sizes and designs, which means you can choose the one that suits your needs. In summary, this product is a game-changer for anyone who cares about the environment and wants to use sustainable products in their daily life.
The silicone food bag is a versatile and eco-friendly alternative to traditional plastic bags. It is made from food-grade silicone, making it safe to use for storing snacks, leftovers, and even fruits and vegetables. The bag is durable and easy to clean, and can be used in the freezer, microwave, and dishwasher. The airtight seal keeps food fresh for longer periods of time, reducing food waste. Plus, the sleek and colorful design makes it a stylish addition to any kitchen. I highly recommend this product to anyone looking for a more sustainable and practical way to store food items.
Contact us
Please feel free to give your inquiry in the form below We will reply you in 24 hours