Silicone Bath Toy Manufacturer: High-Quality Bath Toys for Kids
Looking for the perfect addition to bath time for your little one? Look no further than the Silicone Bath Toy, brought to you by Ningbo Market Union Group (MU Group). Our company is a leading supplier, manufacturer, and factory of high-quality children's products, including toys designed specifically for use in water.

Crafted from durable silicone, our bath toy is soft to the touch and resistant to water damage, ensuring that it will last through countless baths and play sessions. Its cute and colorful design is sure to capture the imagination of your child, inspiring creativity and laughter every time they play with it.

What's more, our Silicone Bath Toy is completely safe for your child to use, made from non-toxic materials that are free from harmful chemicals. So when you choose MU Group for your bath toy needs, you can rest assured that you're choosing a product that's as safe as it is fun.

Experience the joy of bath time with our Silicone Bath Toy, available now from Ningbo Market Union Group.
Ningbo Market Union Group (MU Group)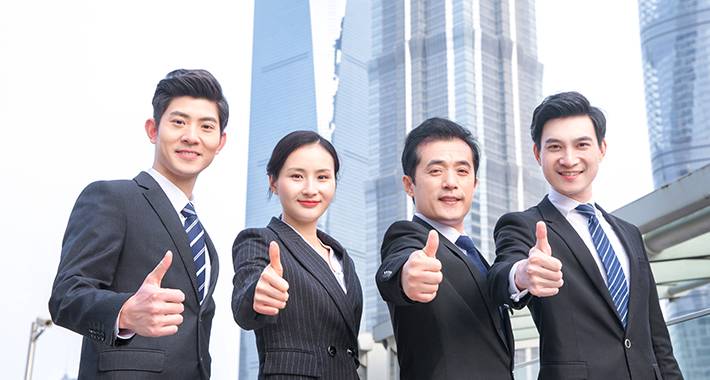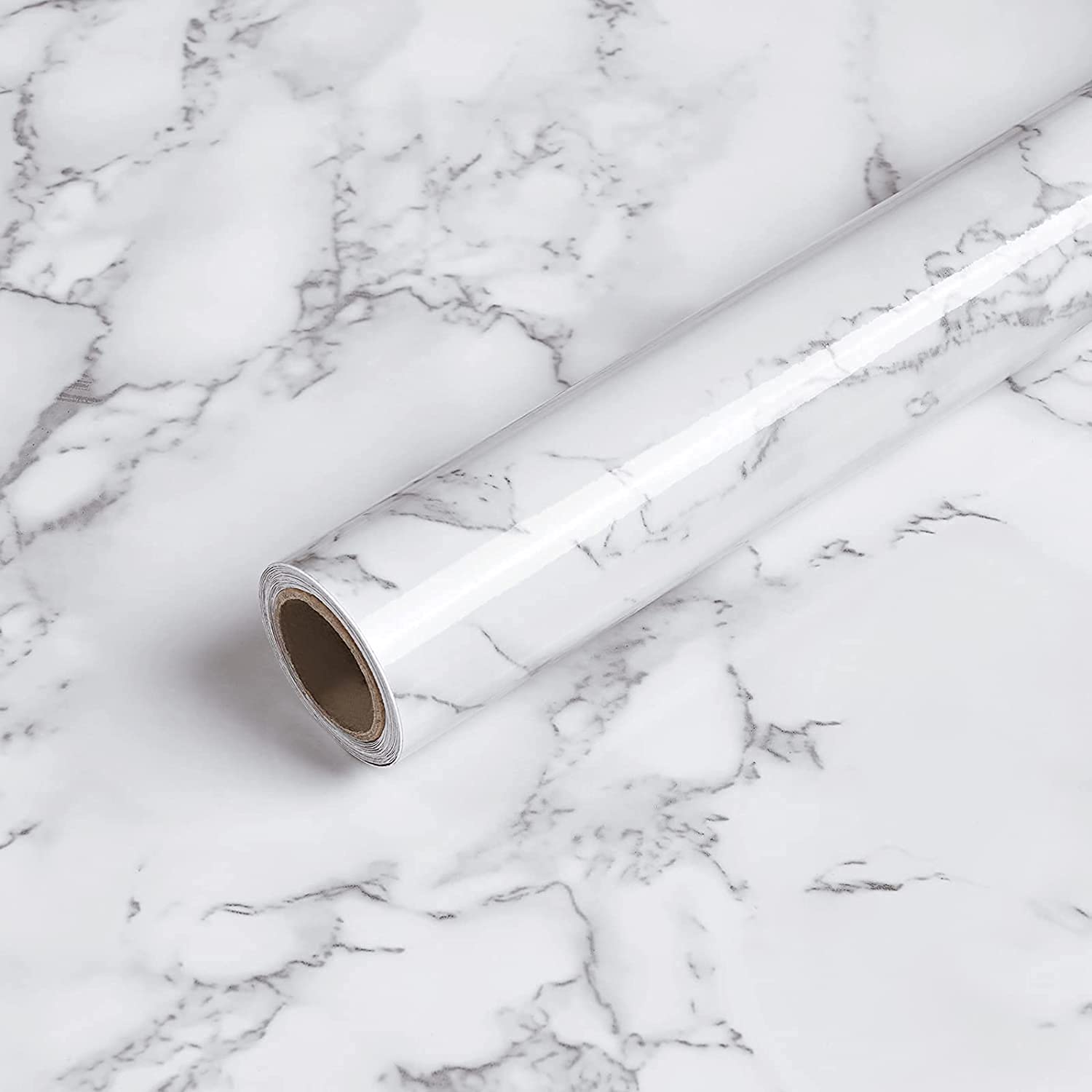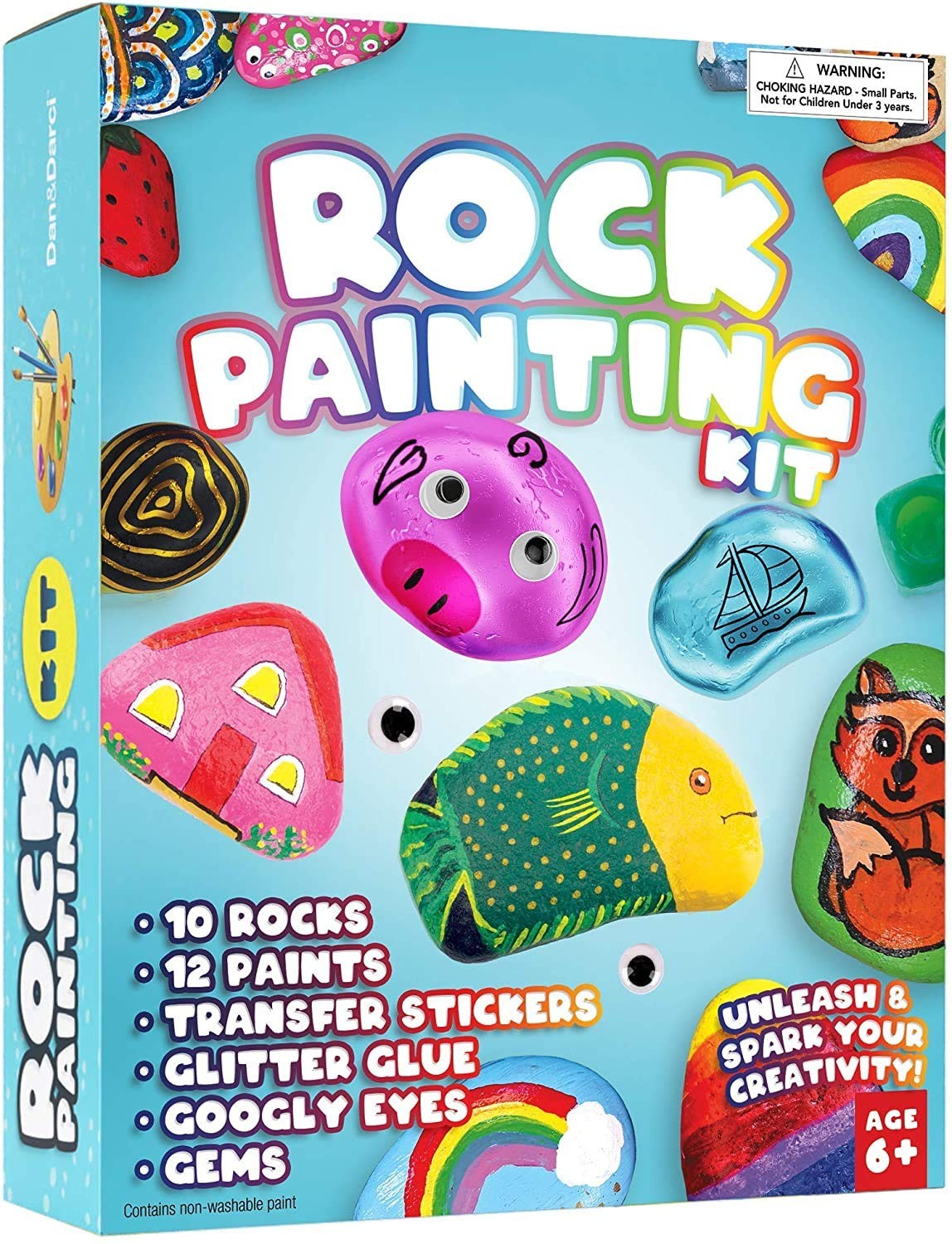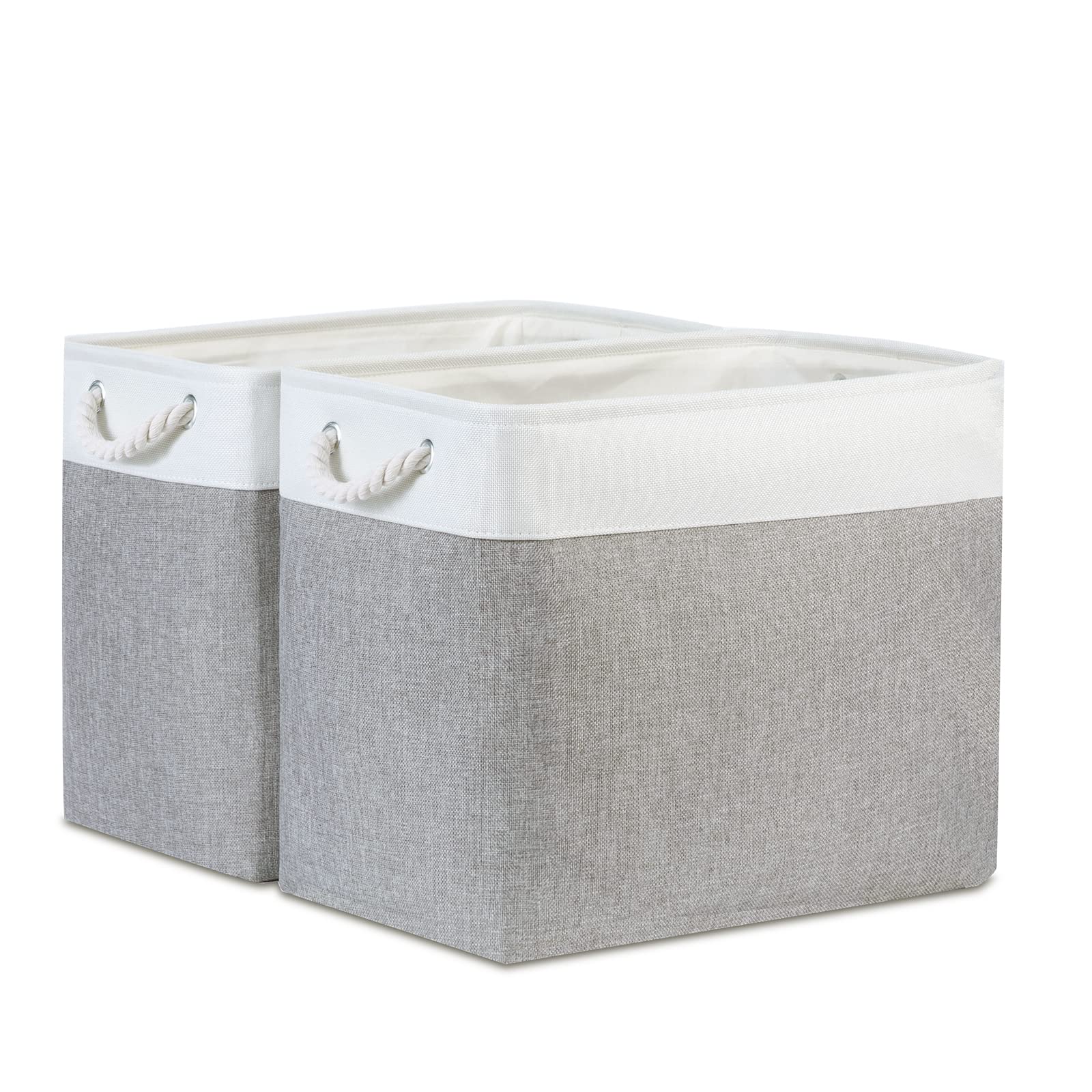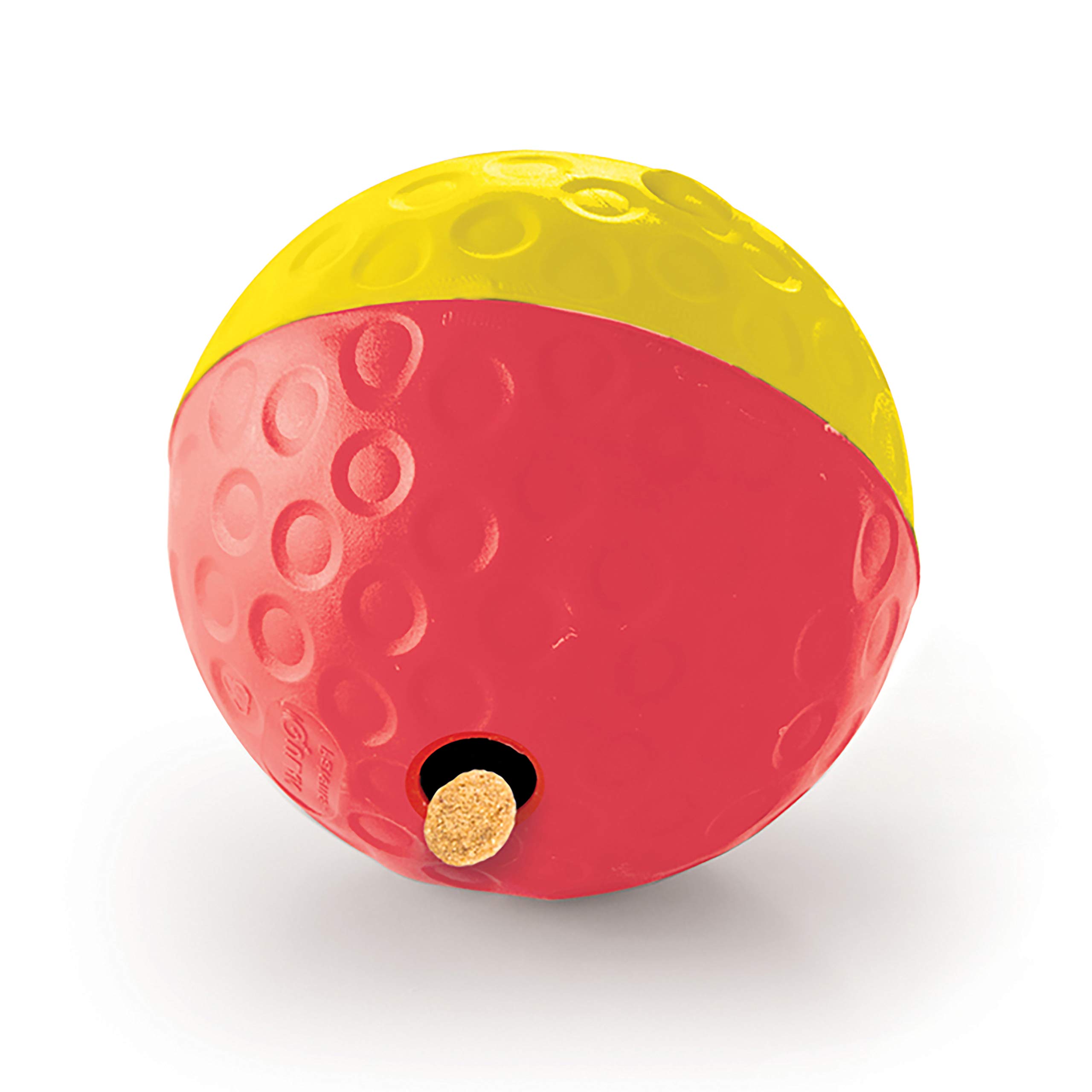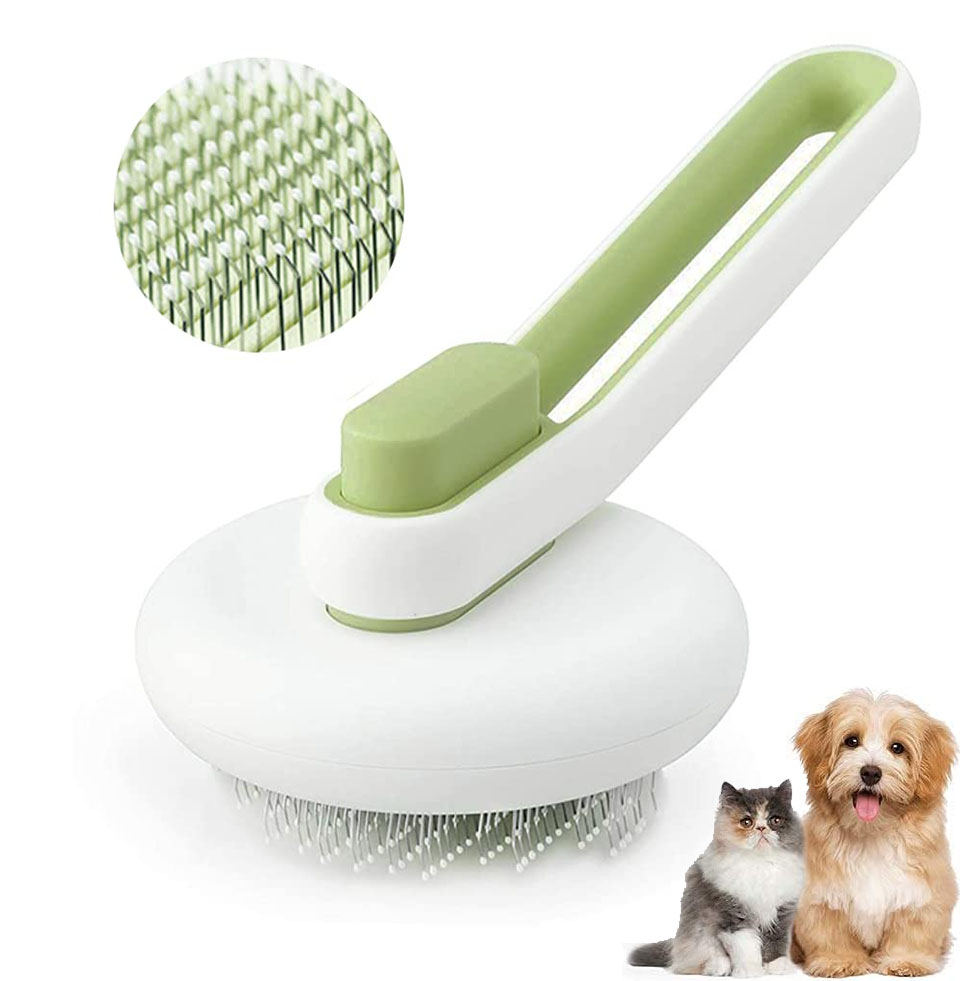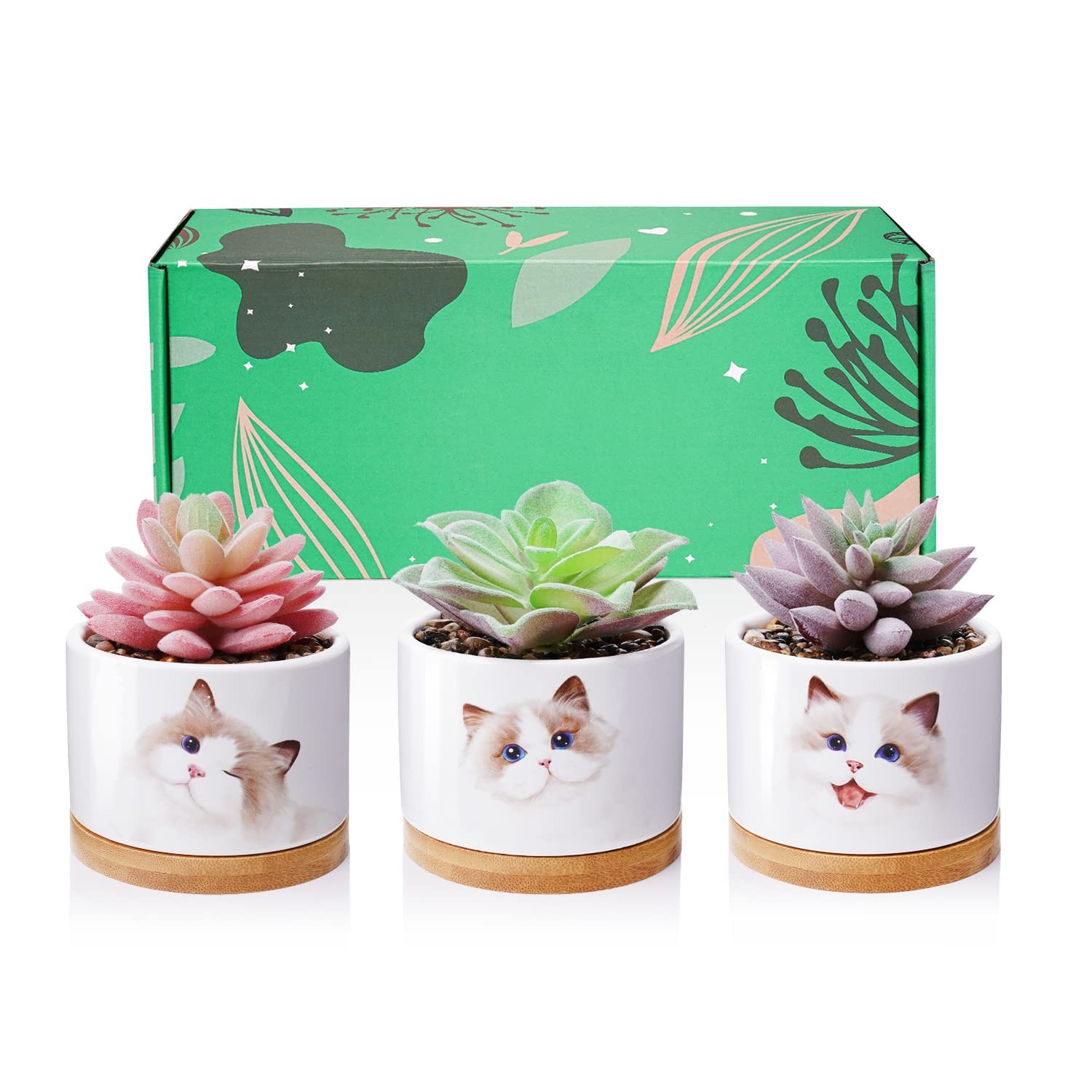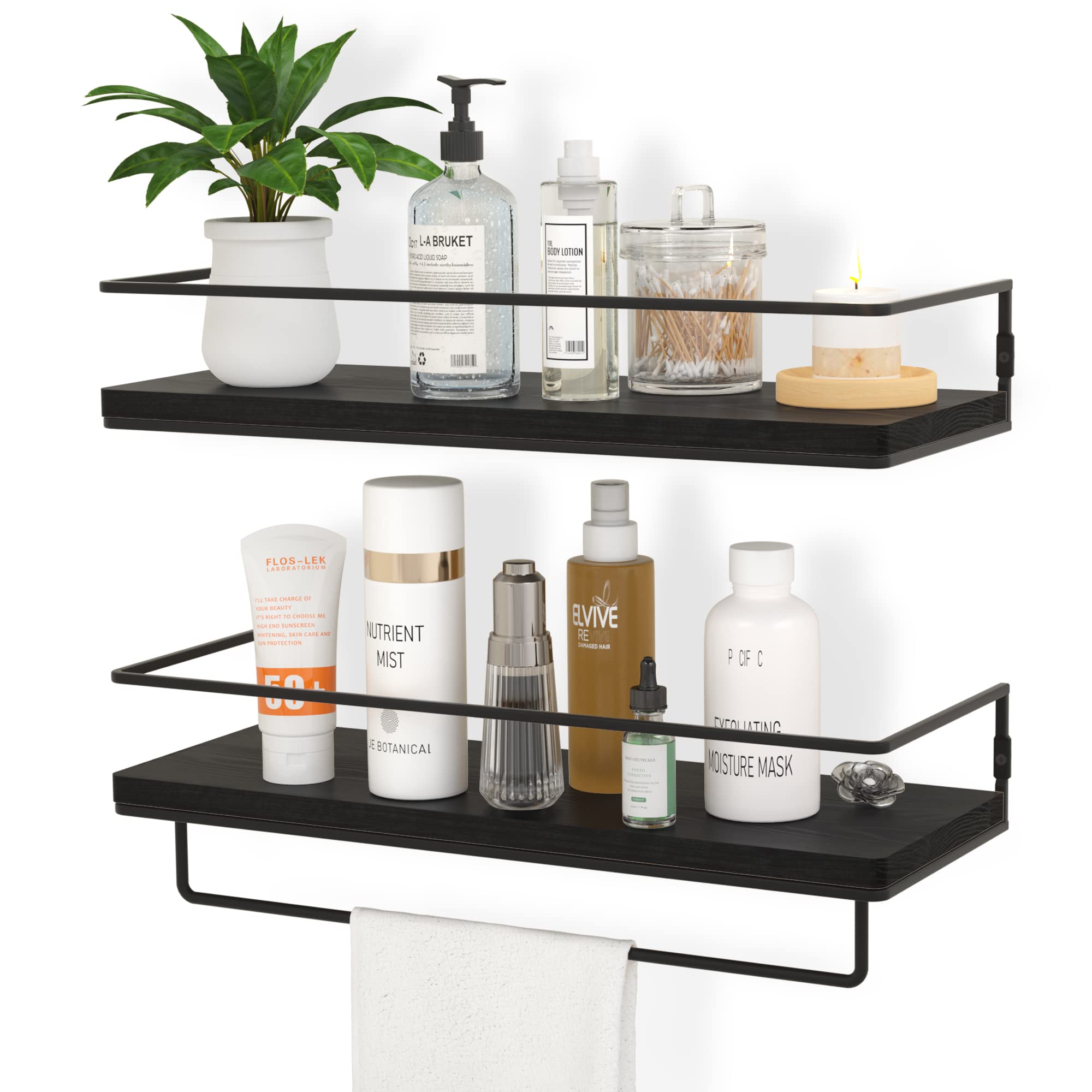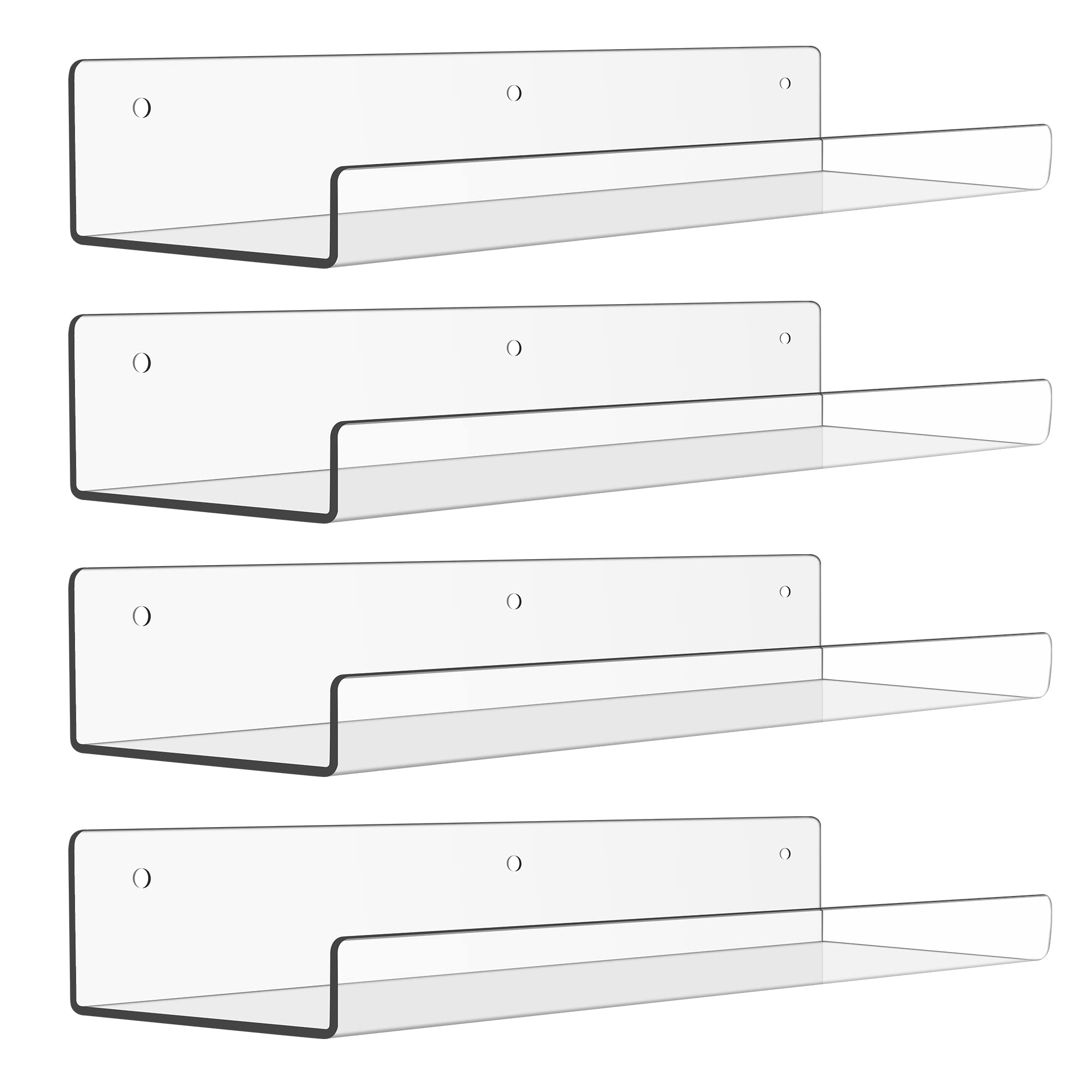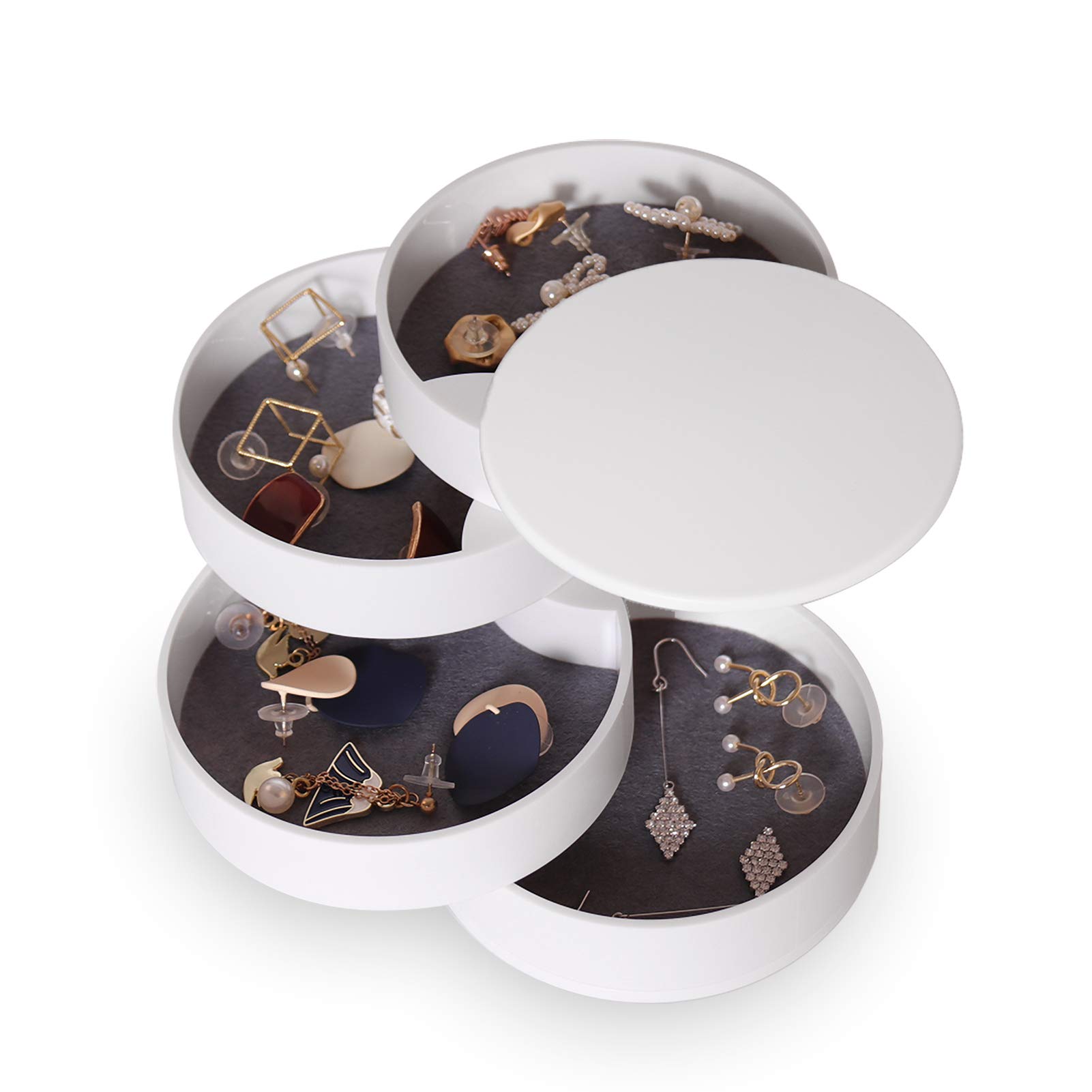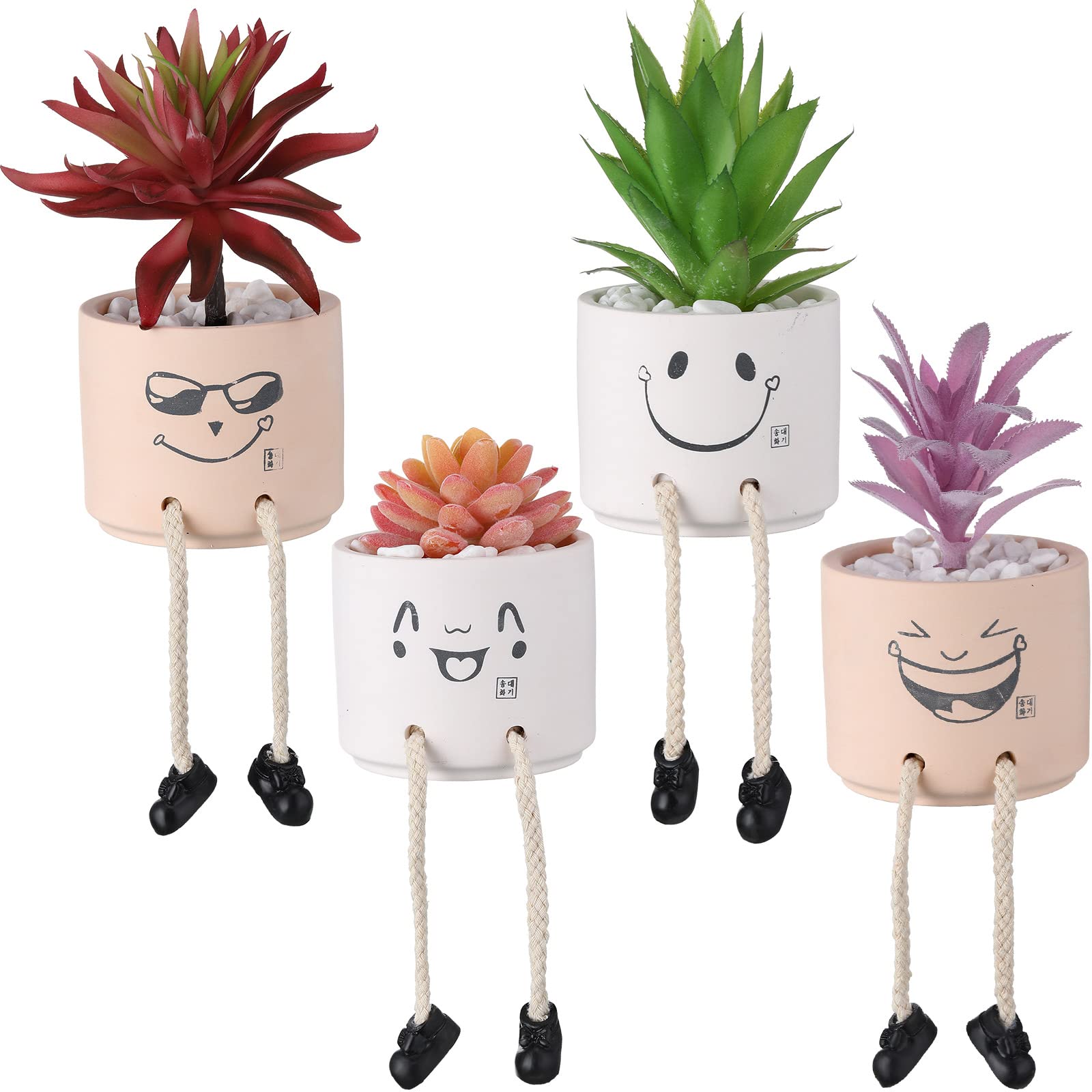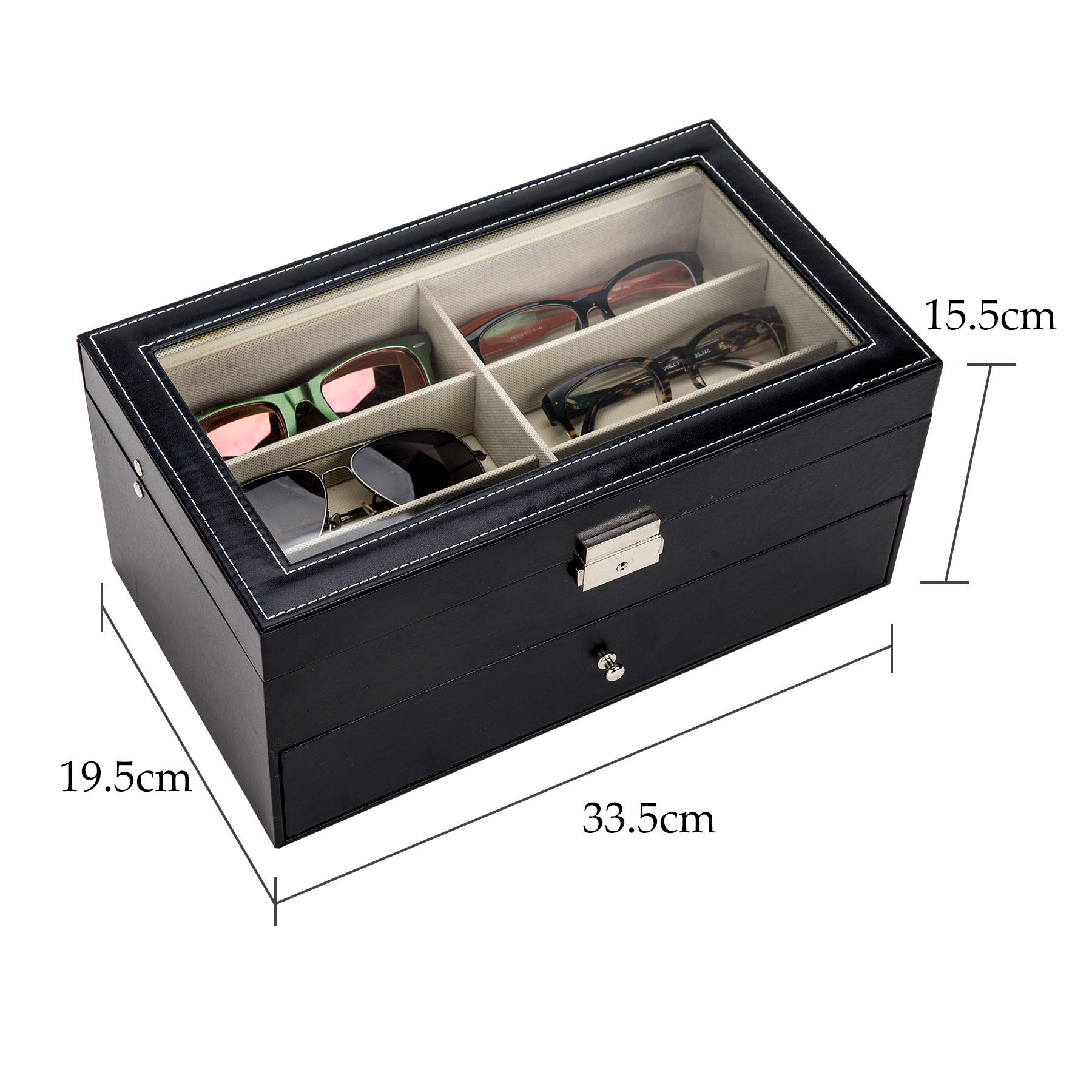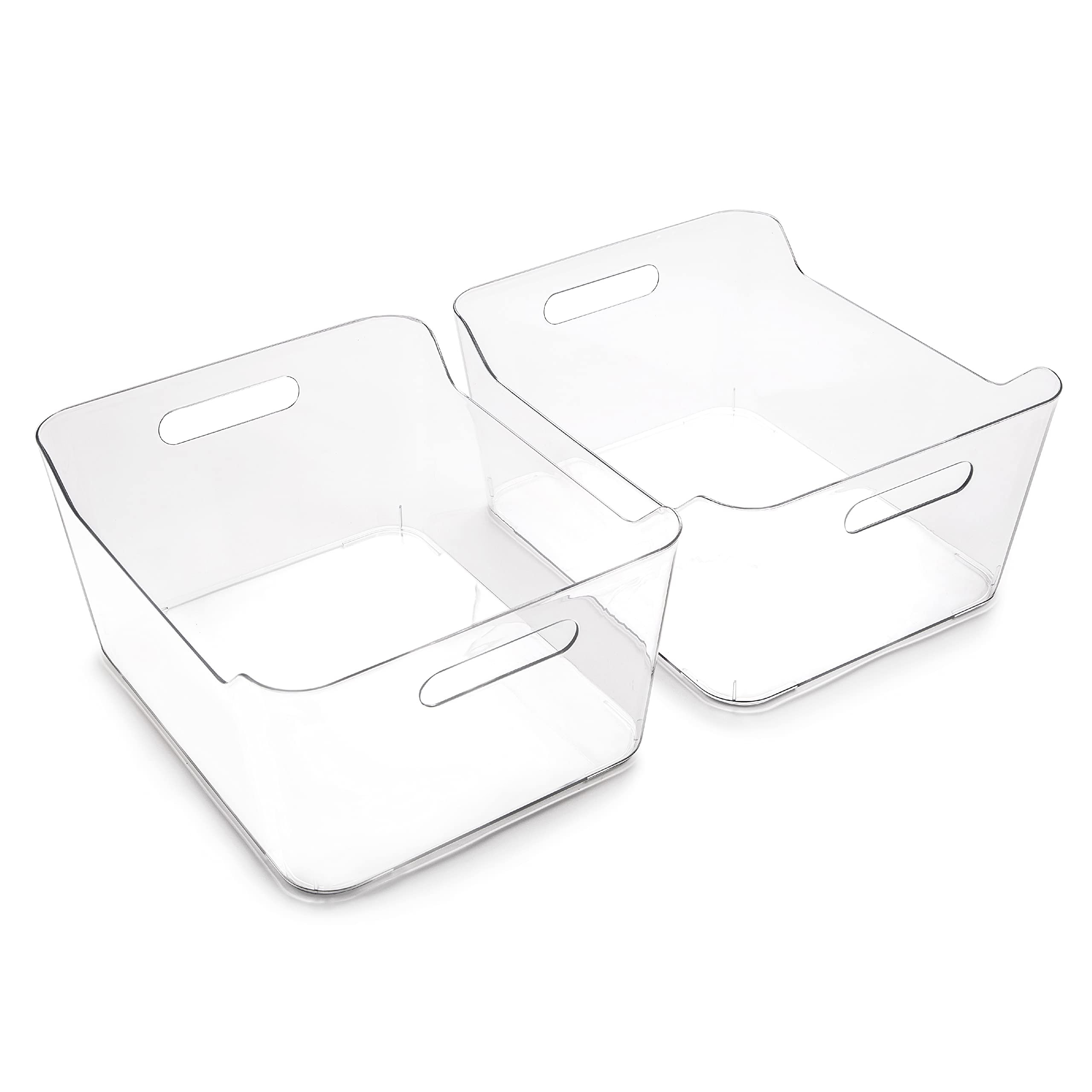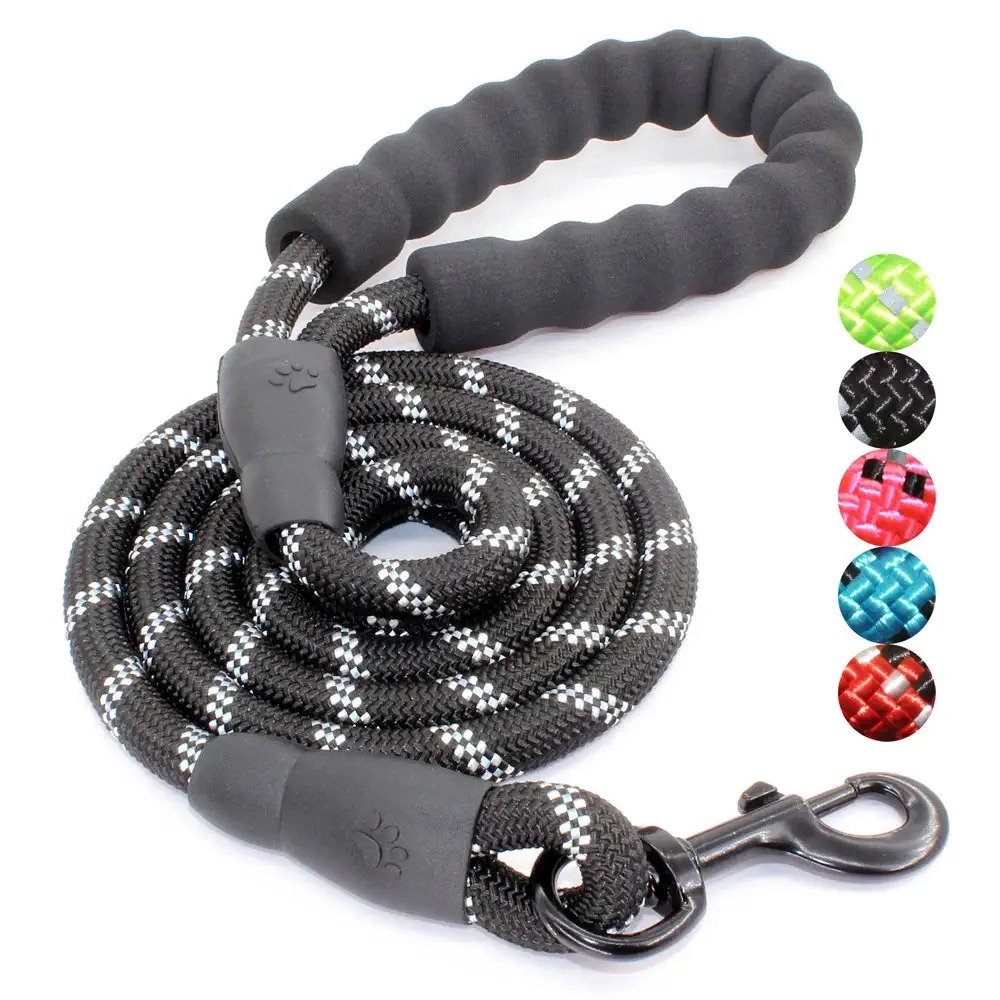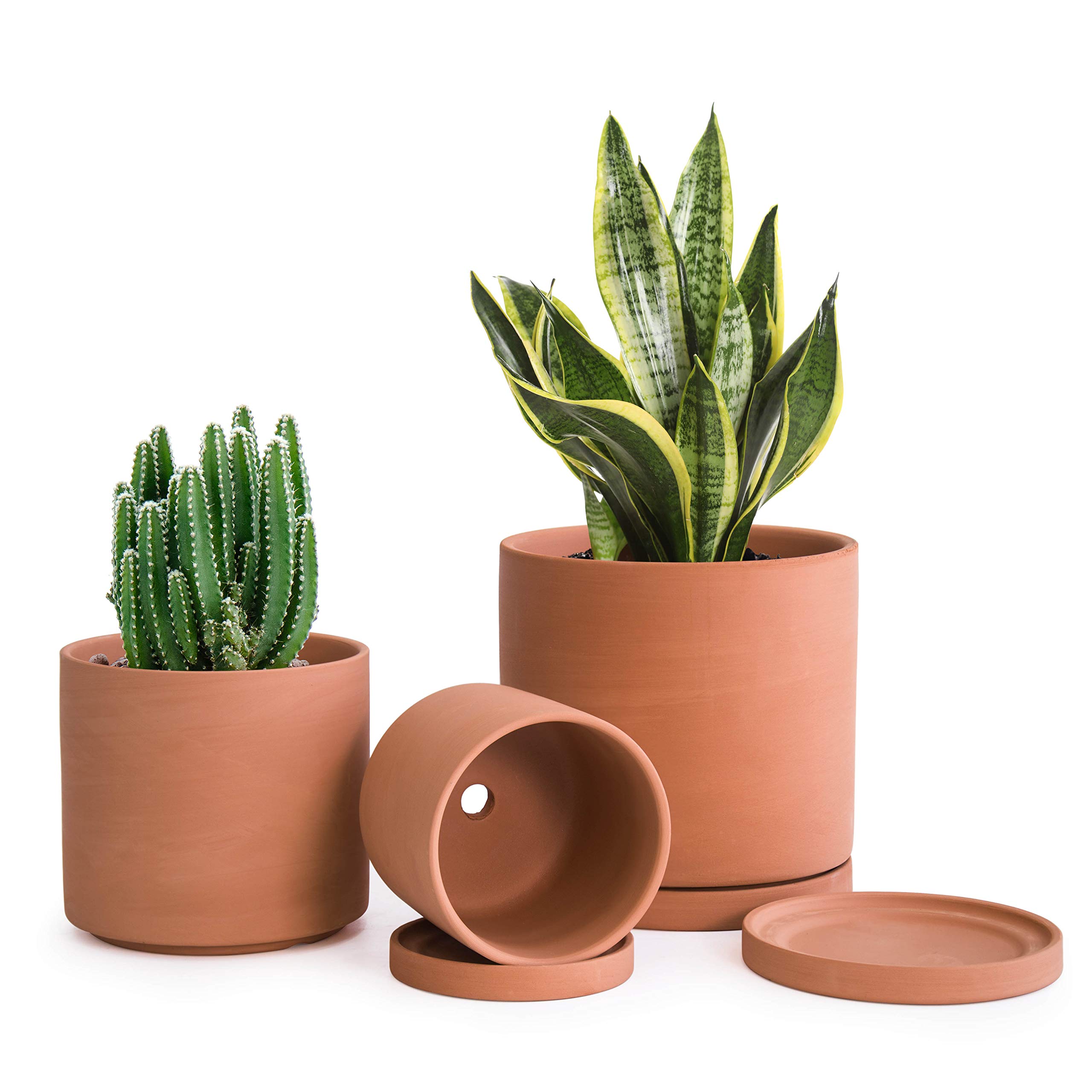 Premium Silicone Bath Toy from Top Manufacturer: Get Wholesale Prices & OEM Services
Reviews
Related Videos
Introducing our brand new Silicone Bath Toy - the perfect addition to your child's bath time routine! Made from high-quality, durable silicone material, our bouncy and colorful bath toy will provide endless hours of fun and entertainment for your little ones. Our Silicone Bath Toy is completely safe and non-toxic, ensuring that your child can play with it without any worries. It is also waterproof, making it easy to clean and maintain. The toy is designed with a soft and comfortable texture that is gentle on your child's delicate skin and easy to grip, even with wet hands. Our Silicone Bath Toy comes in a variety of cute and attractive designs, including animals, vehicles, and more, that are sure to capture your child's imagination and enhance their creativity. These toys are perfect for introducing your child to sensory play, encouraging their cognitive development, and promoting their hand-eye coordination. Investing in our Silicone Bath Toy is a great way to keep your child entertained during bath time while also providing them with a fun and educational experience. Our toys are durable, easy to clean, and designed to provide a safe and enjoyable playtime for your little ones. Order now and let your child dive into a world of fun and adventure during their bath time!
I recently purchased a silicone bath toy for my little one and I am so impressed with its quality and durability. The toy is made with high-quality silicone that is non-toxic and safe for kids to play with during bath time. It is also very easy to clean and dries quickly after use. What I love about this toy is that it is not only fun and entertaining for kids, but it also helps with their sensory development. The different textures and shapes on the toy provide tactile stimulation and promote sensory exploration in young children. Overall, I highly recommend this silicone bath toy for any parent looking for a safe and fun toy to add to their child's bath time routine.
The Silicone Bath Toy is a must-have for every parent with little children. The toy is designed to make bathing fun and enjoyable for kids, while ensuring that they stay safe. Made of high-quality silicone, it is durable and easy to clean. The toy is soft and flexible, making it easy for children to hold and play with. Its adorable design makes it perfect for kids of all ages, and it is sure to put a smile on their faces. The Silicone Bath Toy is a great investment for any parent who wants to make bath time special for their little ones. Highly recommended!
Contact us
Please feel free to give your inquiry in the form below We will reply you in 24 hours