Top Quality Silicone Baby Teethers: Wholesale from OEM Manufacturer in China
Introducing our latest addition to our baby product line, the Silicone Baby Teether, perfect for soothing teething discomfort while aiding in the development of healthy teeth and gums. Made with high-quality, non-toxic silicone, this teether is gentle on delicate gums and flexible for easy grasping. Our teether is designed with a cute and fun shape that your little one will love, providing both visual and tactile stimulation. Easy to clean and sterilize, this teether is a must-have for infants and toddlers alike.

As a leading supplier, manufacturer, and factory in China, the Ningbo Market Union Group (MU Group) ensures that every product we create meets the high standards of safety, quality, and performance. We take pride in the trust and confidence our customers place in us, making us a reliable and trustworthy source for all their baby product needs. Invest in the best with the Silicone Baby Teether from MU Group, your baby's comfort and development are our top priorities.
Ningbo Market Union Group (MU Group)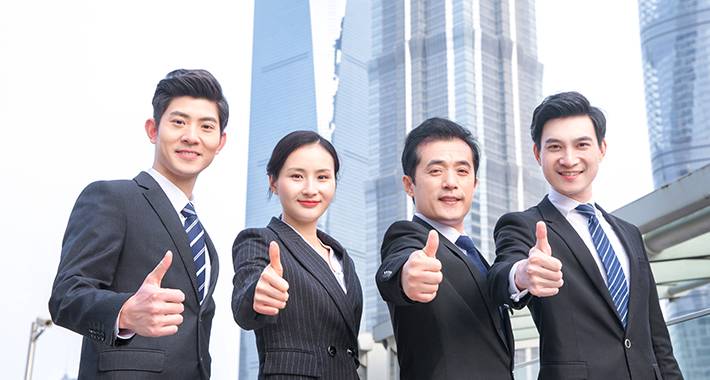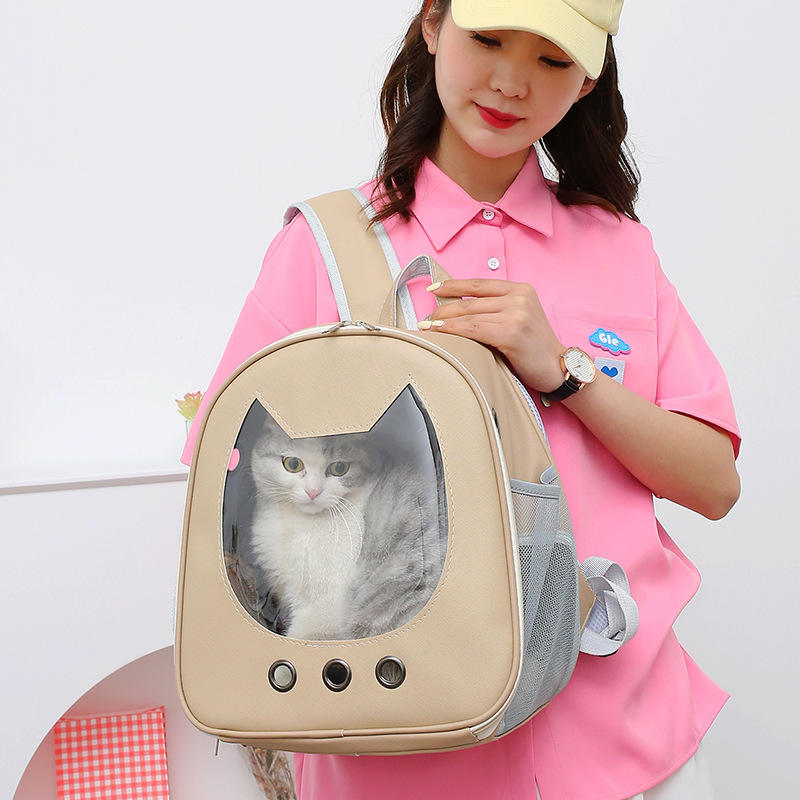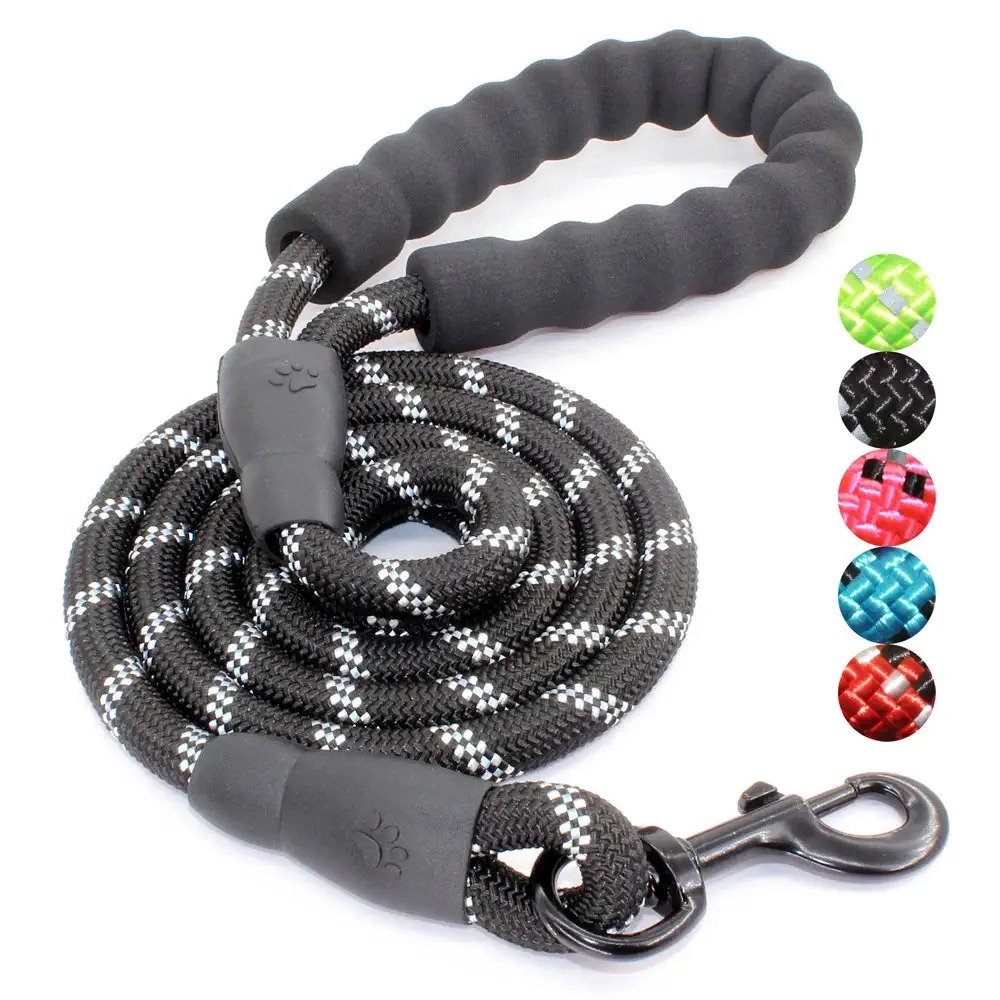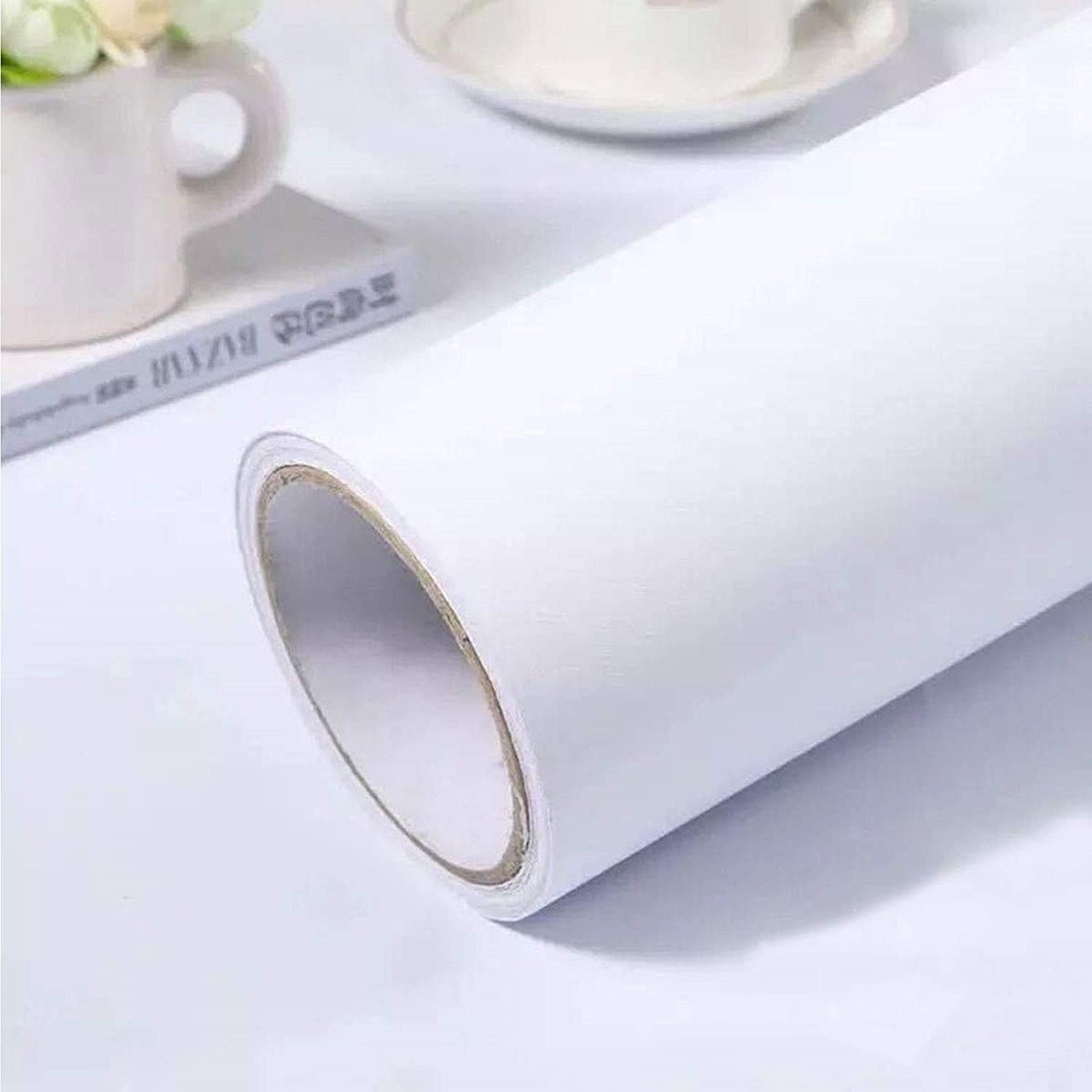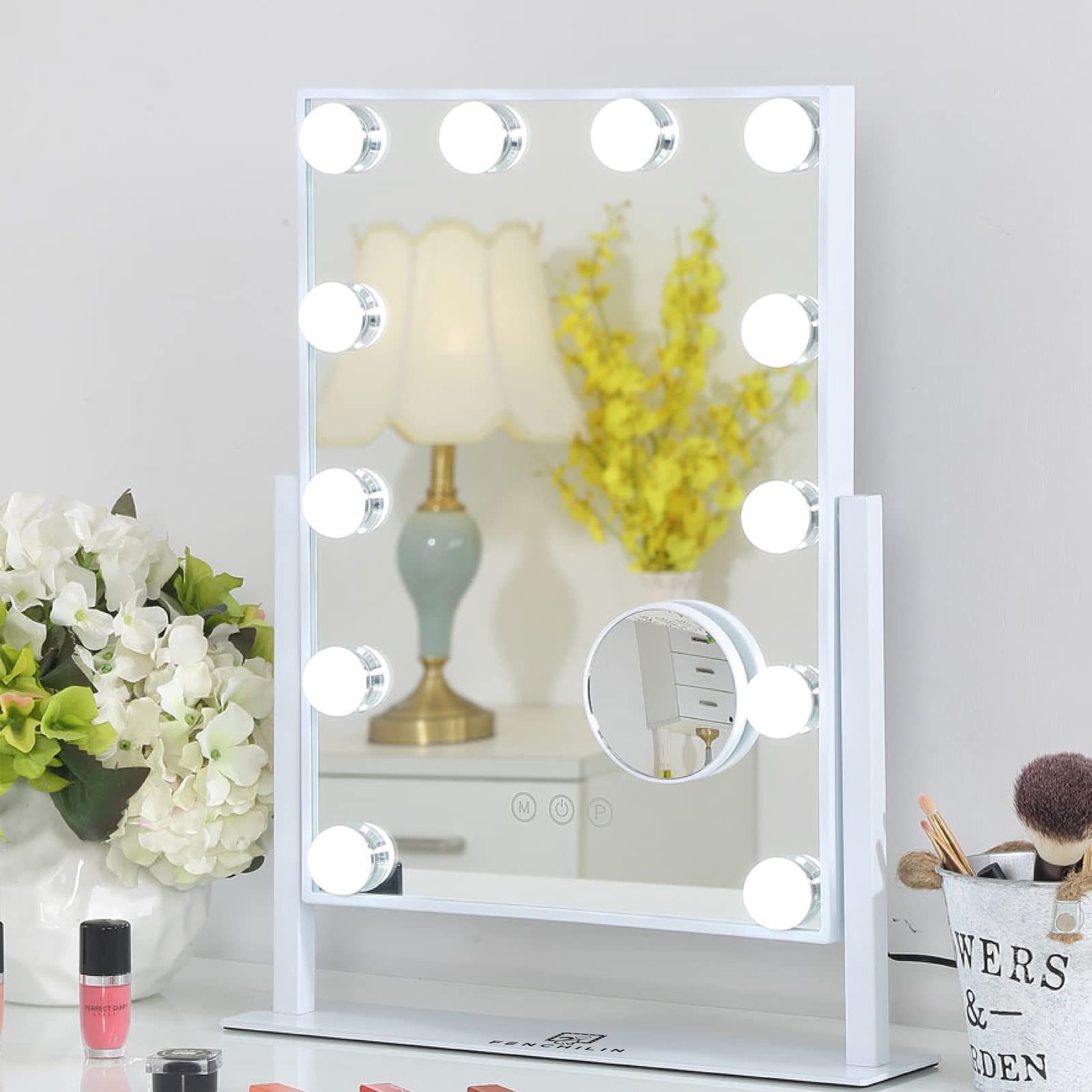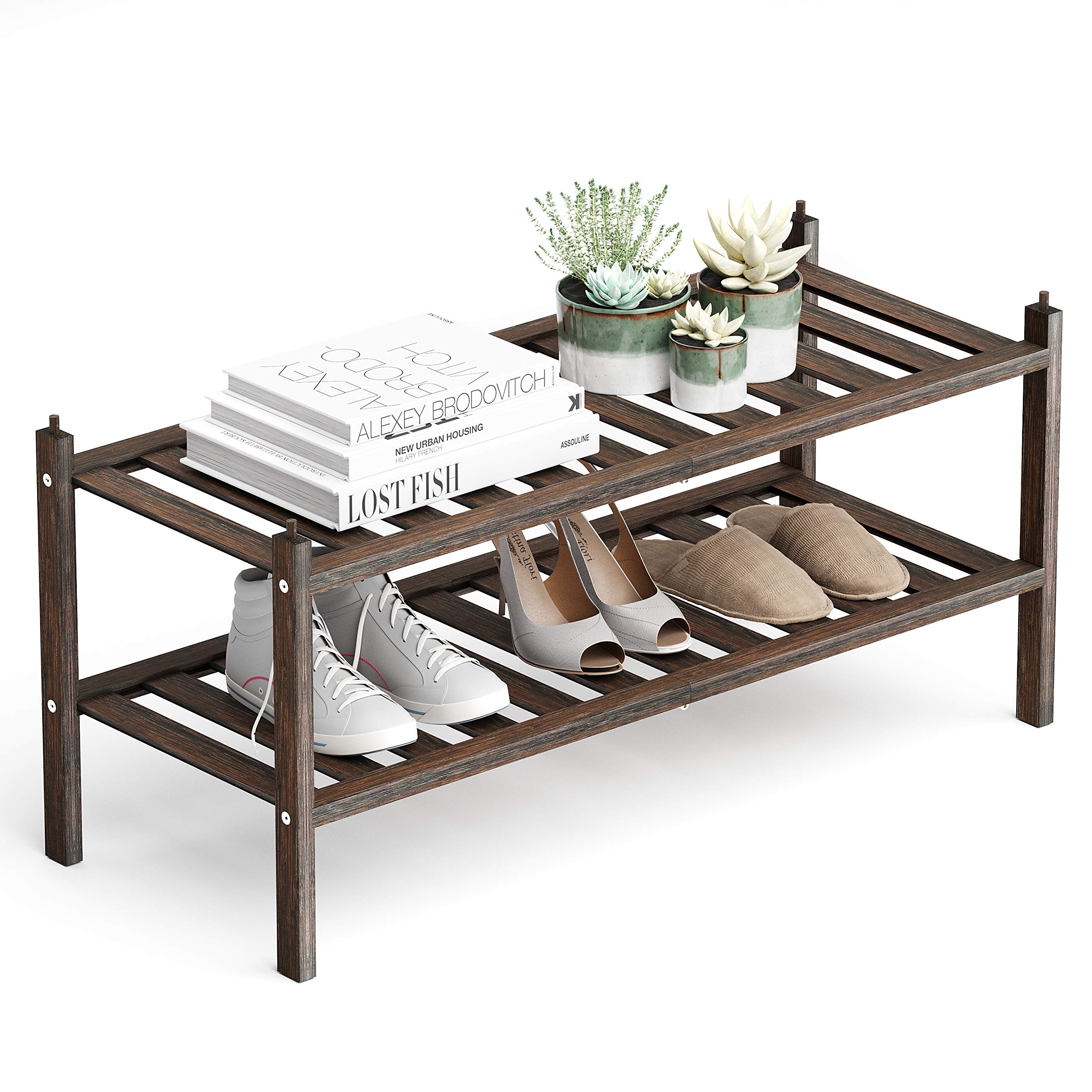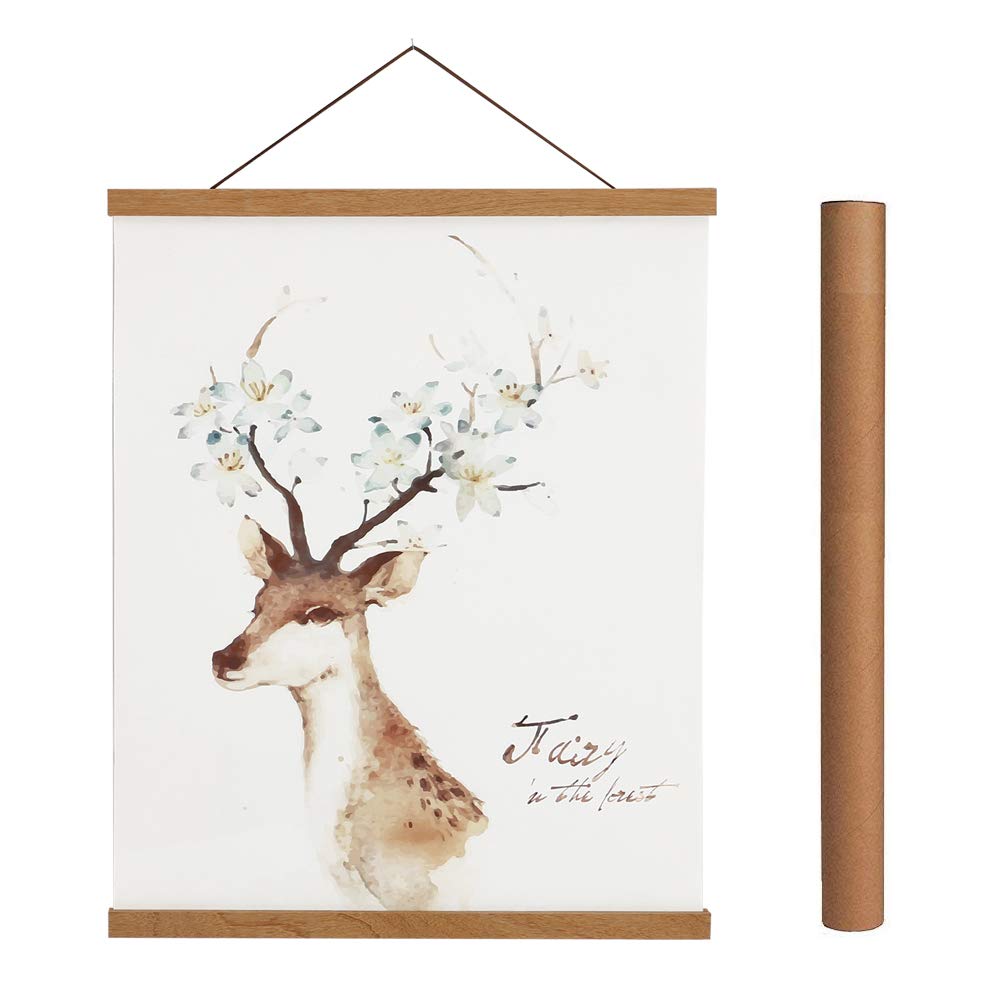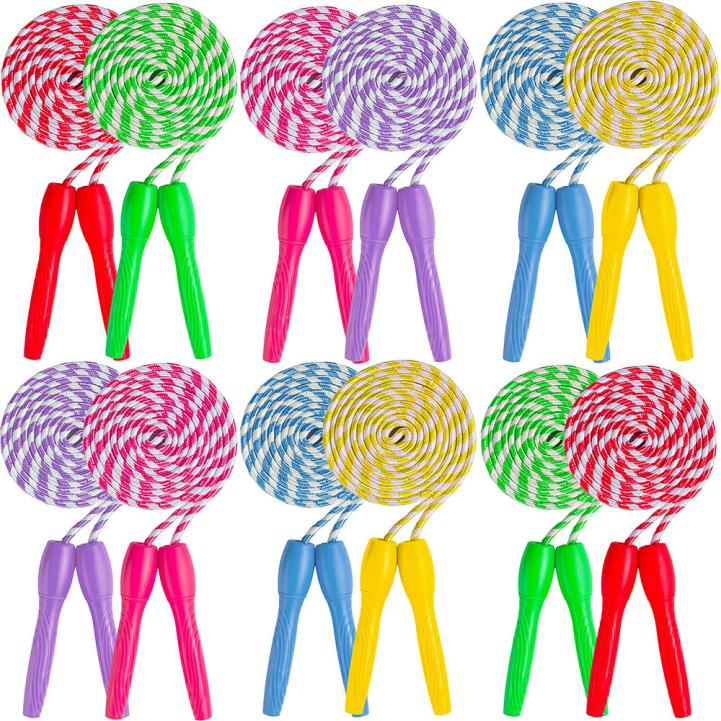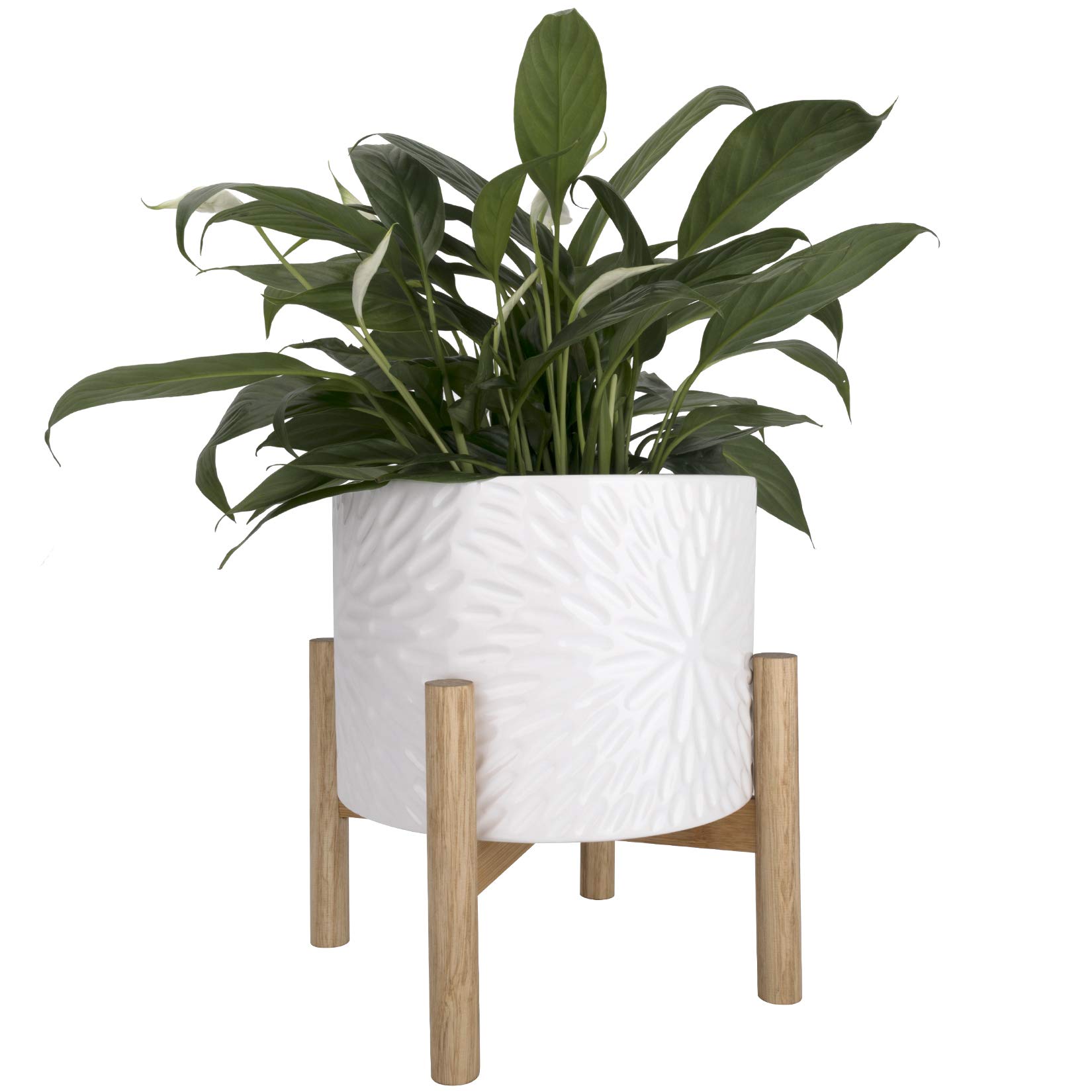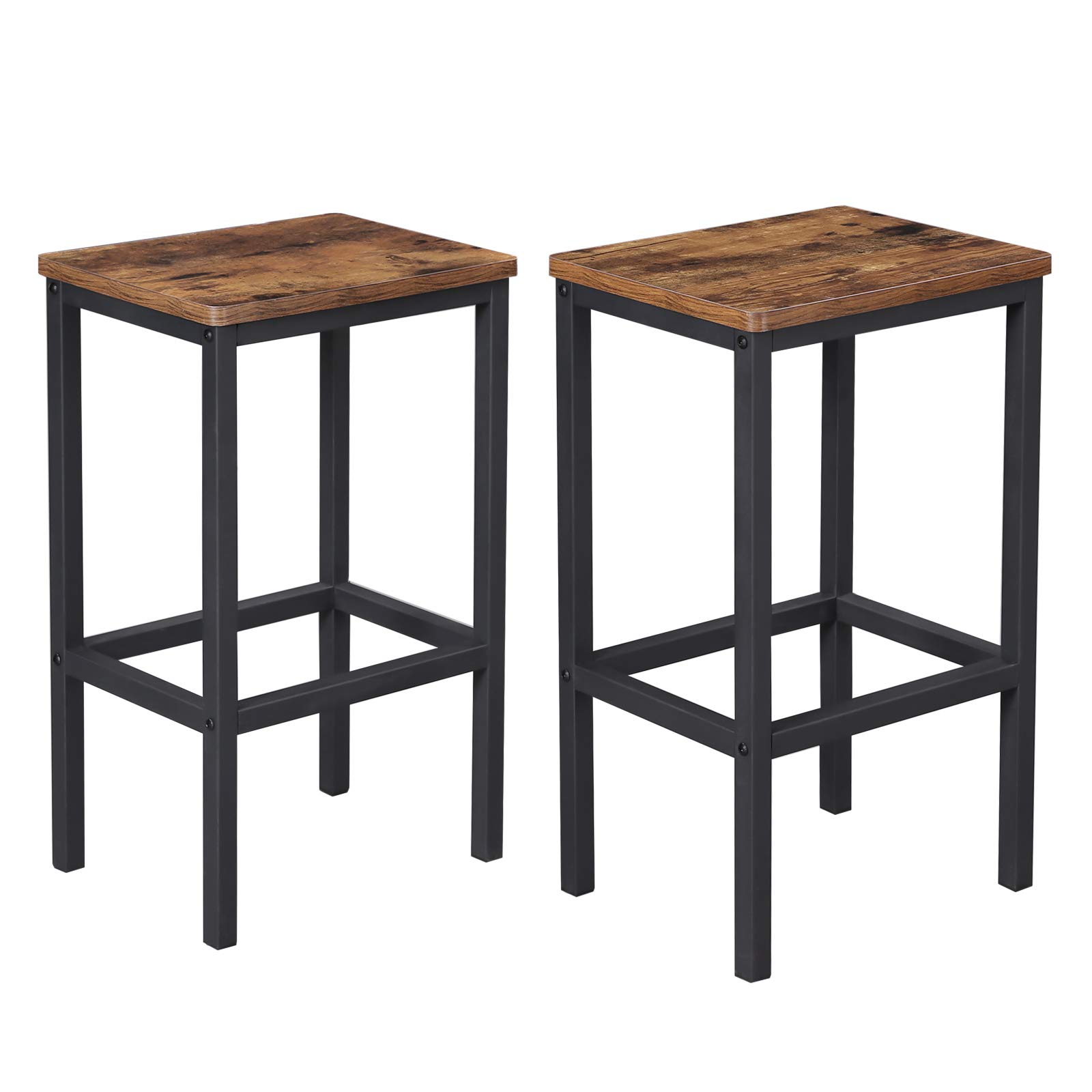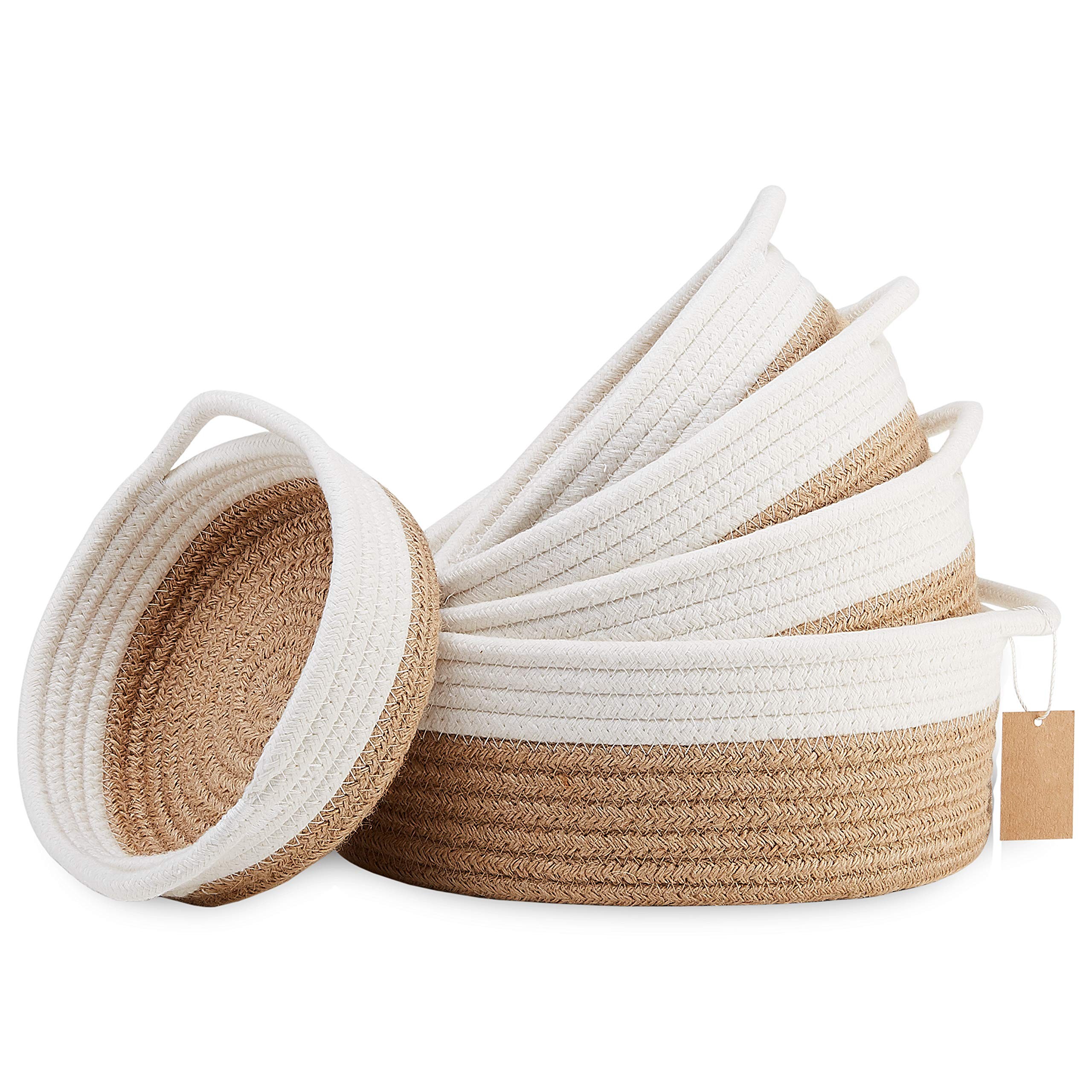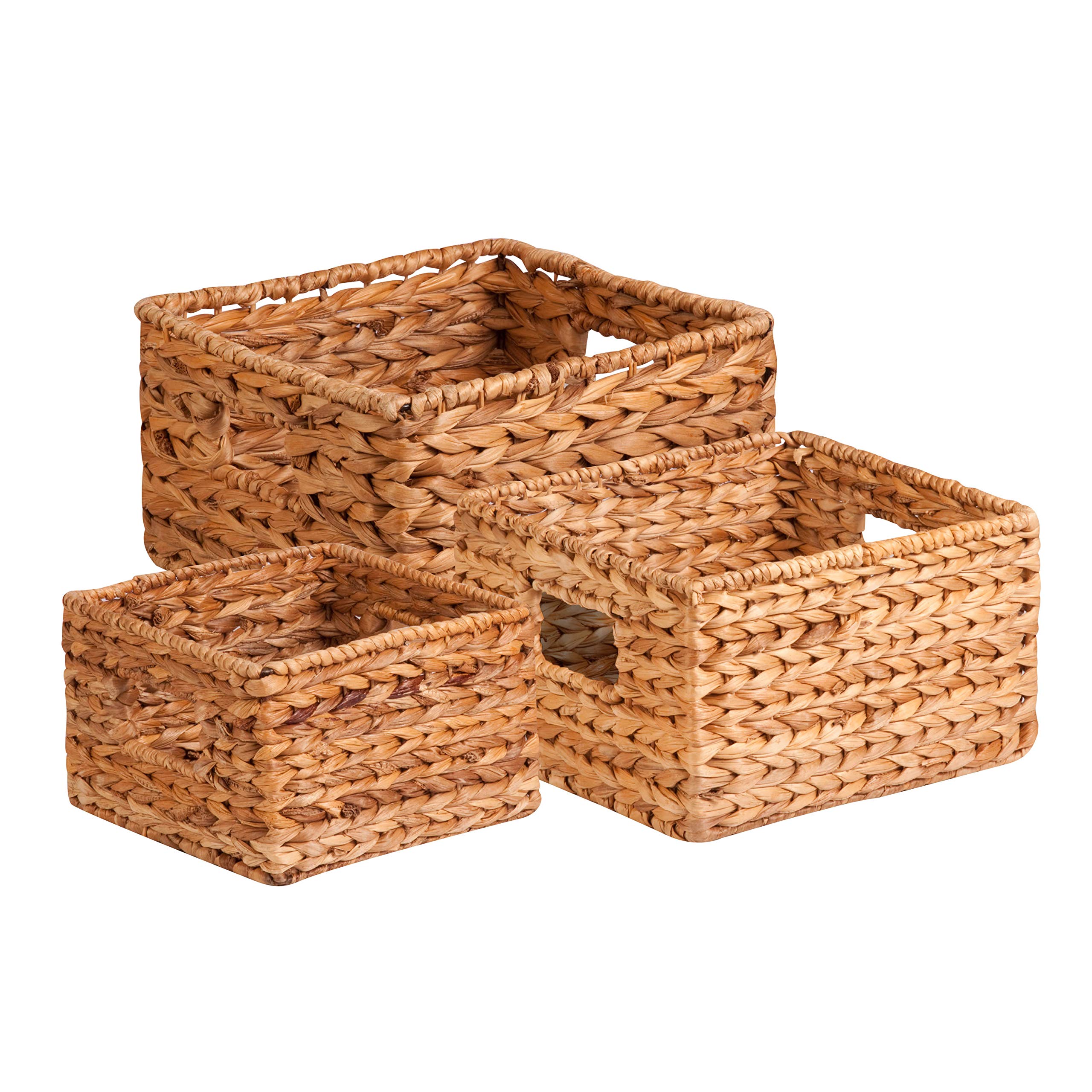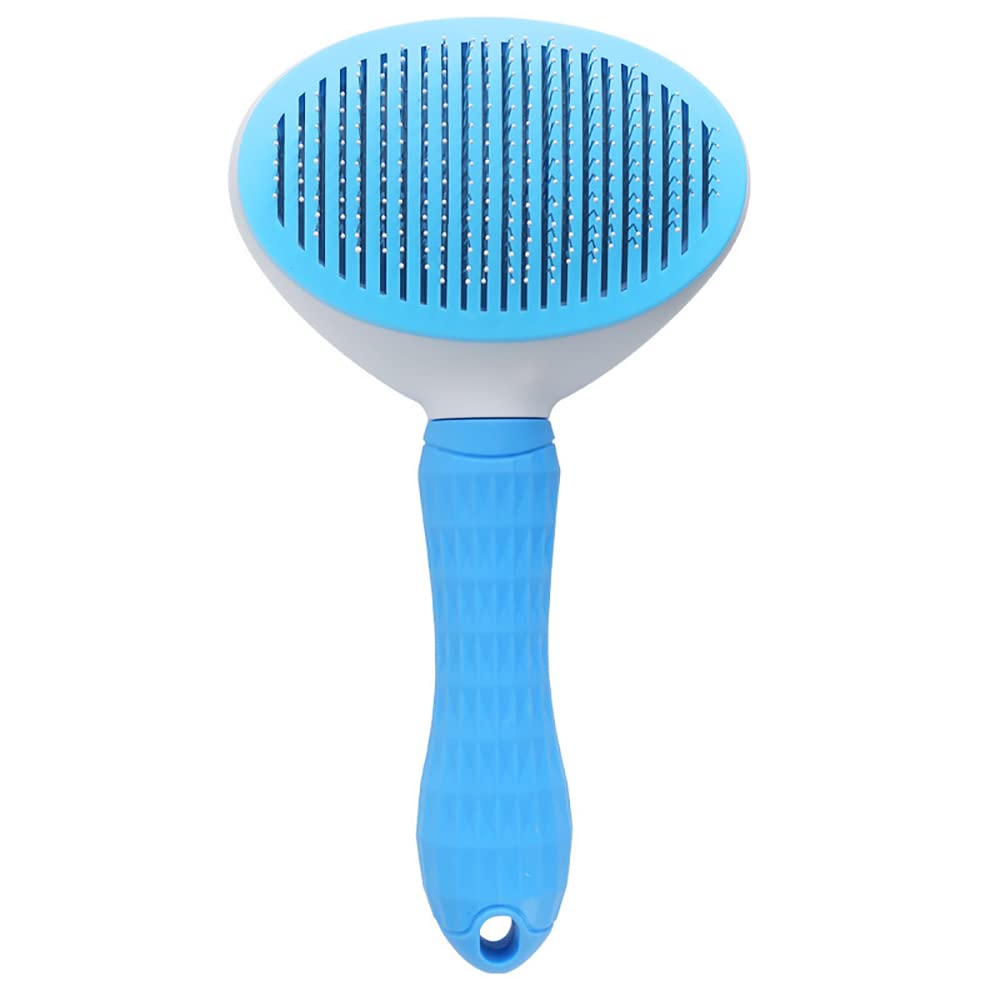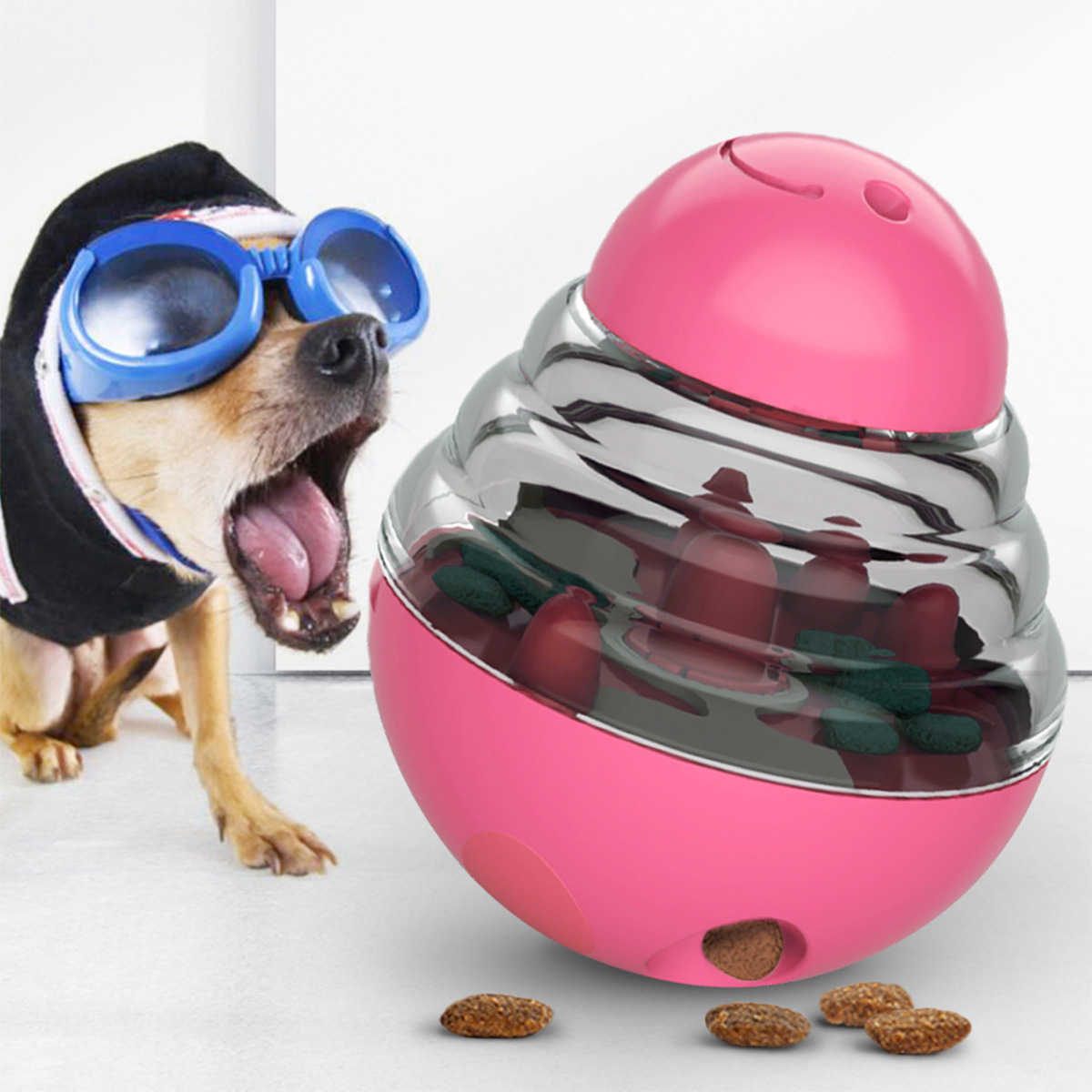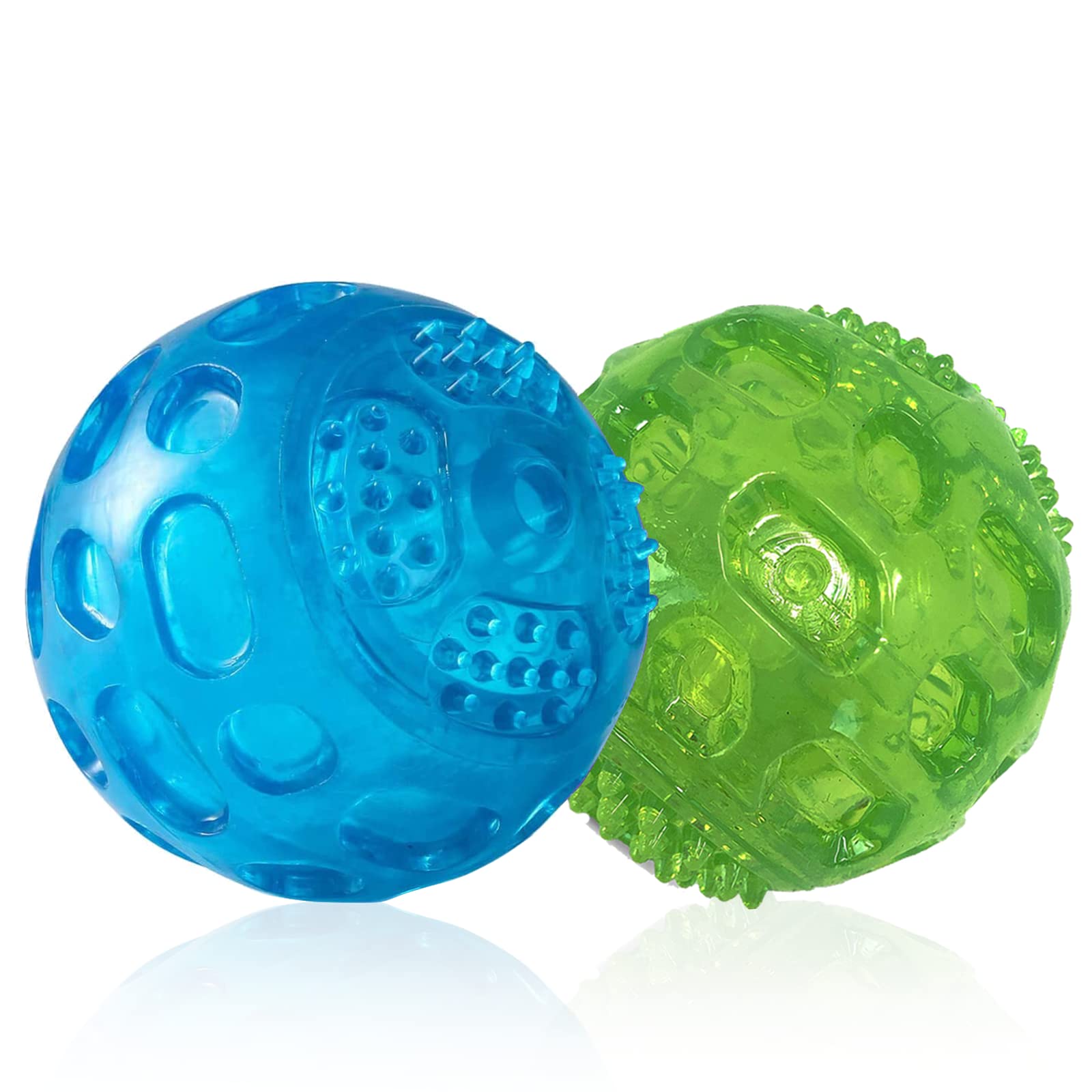 High-Quality Silicone Baby Teethers: Wholesale from Manufacturer
Reviews
Related Videos
Introducing our latest product, the Silicone Baby Teether! As parents, we understand the frustration of watching our little ones constantly chew on their hands or toys when teething. That's why we've crafted this teether to provide relief for your baby's sore gums and keep them entertained at the same time. Our Silicone Baby Teether is made of high-quality, food-grade silicone that is free from harmful chemicals such as BPA, PVC, lead, and phthalates. It's soft and comfortable for your baby to chew on, yet durable enough to withstand repeated use. Its unique design is easy for little hands to grasp and hold, promoting fine motor skills and hand-eye coordination. What makes our teether stand out is its versatility. It's not only great for teething but also for sensory play. The various textures and shapes on the teether provide different tactile experiences for your baby, stimulating their senses and improving their cognitive development. Our Silicone Baby Teether is easy to clean with soap and water, and it's even dishwasher safe. With its compact size, you can take it wherever you go, making it the perfect companion for your little one. Invest in the comfort and overall development of your child with the Silicone Baby Teether. It's a safe and effective solution to soothe those teething woes. Order yours today!
The Silicone Baby Teether is a great product for parents looking for a practical solution to relieve their baby's teething pain. It is made of high-quality, non-toxic silicone material that is safe for babies to use. The teether is very easy to handle and comes in a variety of attractive designs that will definitely grab your baby's attention. It is light weighted and can be easily stored in your baby's bag while traveling. The unique design of the teether helps stimulate your baby's gums, providing a soothing and comfortable sensation that will help relieve their teething pain naturally. Overall, I would highly recommend this Silicone Baby Teether to all parents who want to provide their baby with a safe and effective way to soothe their gums.
The silicone baby teether is an amazing product that every parent should have for their little ones. It provides a soothing relief for teething babies, and is made from BPA-free, food-grade silicone that is safe for babies to chew on. The design of the teether is cute and attractive, perfect for capturing the attention of any baby. Unlike traditional teethers made of plastic or rubber, this one is easy to clean and can be sterilized to ensure it's always hygienic for your baby to use. It's also lightweight and easy for small hands to grasp, making it ideal for use at home or on-the-go. Your baby will love this teether and you'll love providing them with comfort and relief.
Contact us
Please feel free to give your inquiry in the form below We will reply you in 24 hours